Comité Colbert's strategy is developped by its eight working commissions woffering a place of exchange and forward thinking for the French luxury players.
This strategy is then approved by the Board and passed by the General Assembly.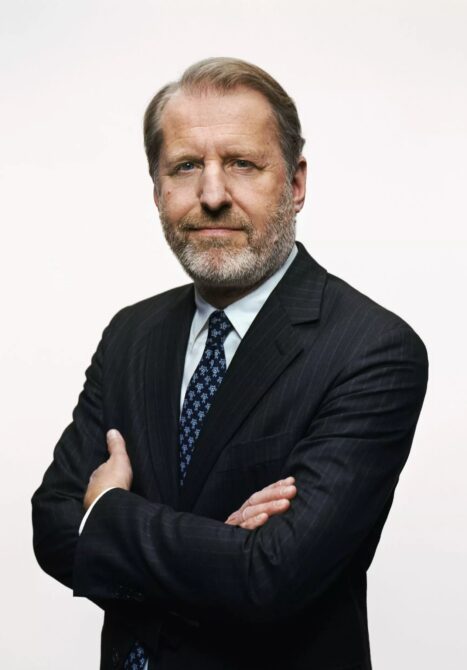 Ethics and New Members Commission
Mission: The Ethics and New Members Commission ensures that the values embodied by the Comité Colbert are respected. It also plays a strategic role in the selection of candidates wishing to become new members.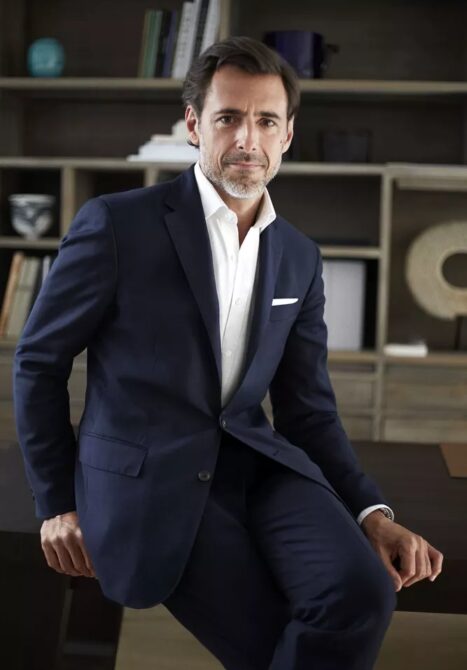 Forward-Thinking Commission
Mission: The Forward-Thinking Commission aims to maintain this pioneering spirit by leading collective reflection on future issues and collaborating with experts, particularly in the field of economic forecasting.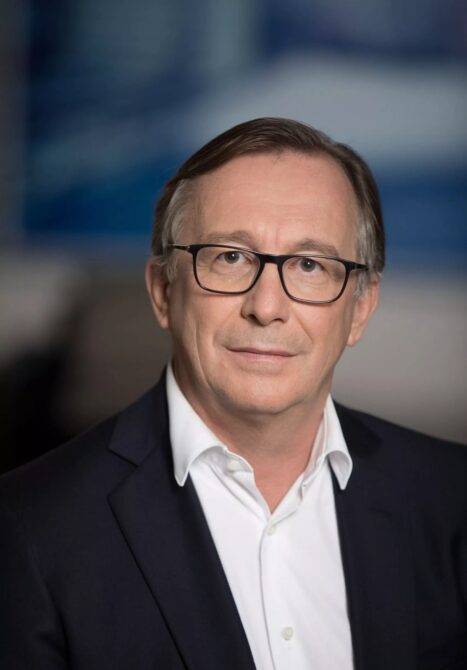 Advocacy and Public Policy Commission
Mission: The role of the Advocacy and Public Policy Commission is to suggest legislative or regulatory measures capable of creating a favourable context for the development of this industry, and to monitor the evolution of regulations in France and Europe in order to alert the authorities to their possible impacts.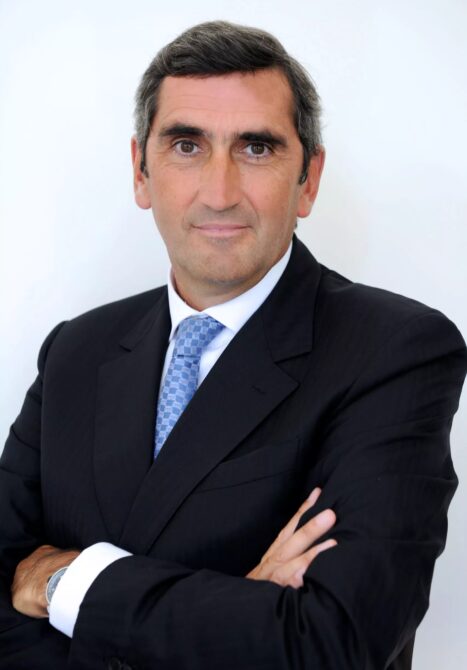 International Commission
Mission: With creations sold in 180 countries, French luxury is a key element in France's international influence owing to its dual nature as both a cultural and economic industry. The mission of the International Commission is to fly the flag of French luxury by organising events that highlight the sector's cultural dimension and promote the French art of living around the world.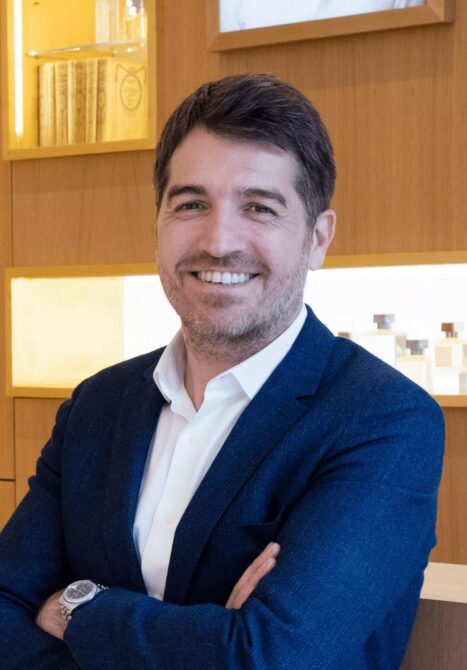 Finance commission
The Finance Commission creates the annual budget, ensures that it covers the association's strategic needs and oversees its execution.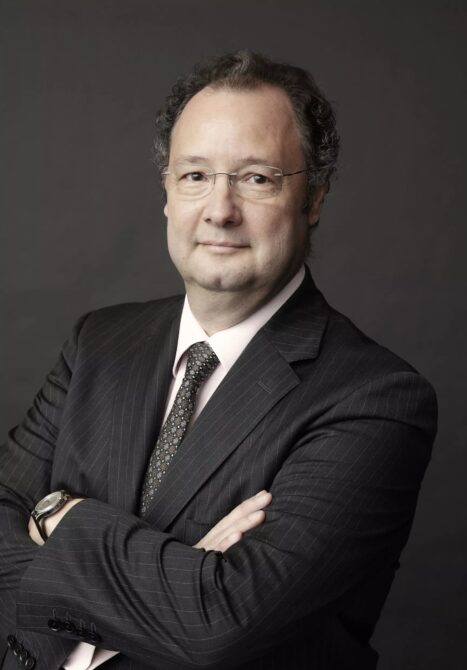 Club Commission
Mission: The network of businesses and institutions that make up the Comité Colbert constantly engage in quality discussions, thus guaranteeing that their actions are relevant.

The Club Commission aims to strengthen relations between Comité Colbert members and facilitate dialogue by instilling a spirit of conviviality.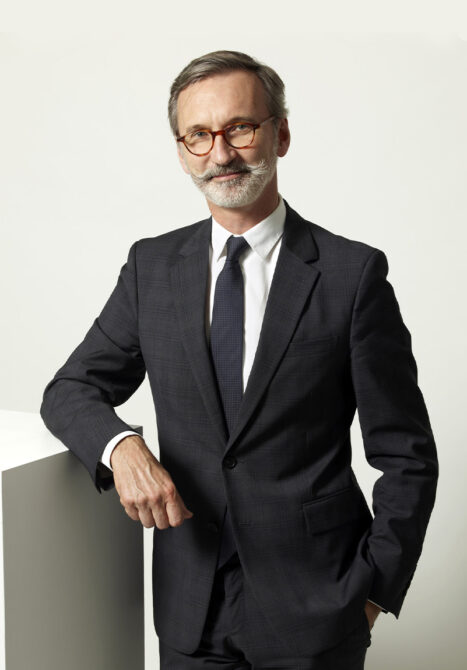 Sustainable Development Commission
Mission: The purpose of the Sustainable Development Commission is to make the luxury sector a benchmark in terms of social, societal, and environmental responsibility.

It leads discussions between our Maisons on best practices, and monitors issues that arise in our industry and elsewhere so as to share them.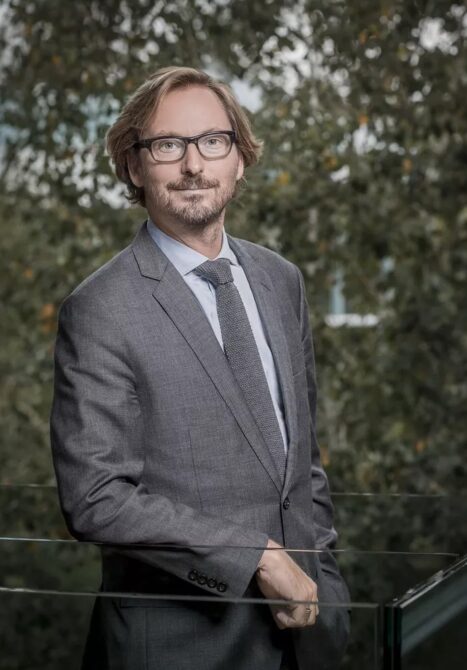 Craft & creation commission
Mission: Luxury is born of a harmonious blend of know-how and creation. Its future depends on its ability to pass on these two fundamentals to new generations.

The Crafts and Creation Commission is responsible for coordinating this transmission through actions that promote know-how and creation but also through collaboration with training institutions.