This Greek jeweller built his success by drawing inspiration from Ancient Greek jewellery. He modernised the ancient art of goldsmithery, which involved hammering gold to make it as shiny as possible.
The Maison, created in 1895 by Efthymios Zolotas, who trained in Paris, immediately followed the codes of haute joaillerie to forge its success. While the Maison undeniably has French roots through its founder's savoir-faire, it was in the heart of Ancient Greece that it drew its inspiration. In the second half of the 20th century, the unique creations of an ingenious visionary, Xenophon Zolotas, established the brand's success. The founder's son and Greek Minister for the Economy had the intuition to form partnerships with Greek museums in order to study – and better reproduce – the jewellery intended for Greek high society.
Adopted by Liz Taylor, Jackie Onassis and even Romy Schneider, this jewellery has always been considered modern but inspired by an ancient style. Now run by Marianne and Georges Papalexis, Zolotas has completed its transformation. The jeweller has diversified its production and attracts an increasing number of customers, fans of its contemporary creations.
Zolotas became a Comité Colbert member in 2016.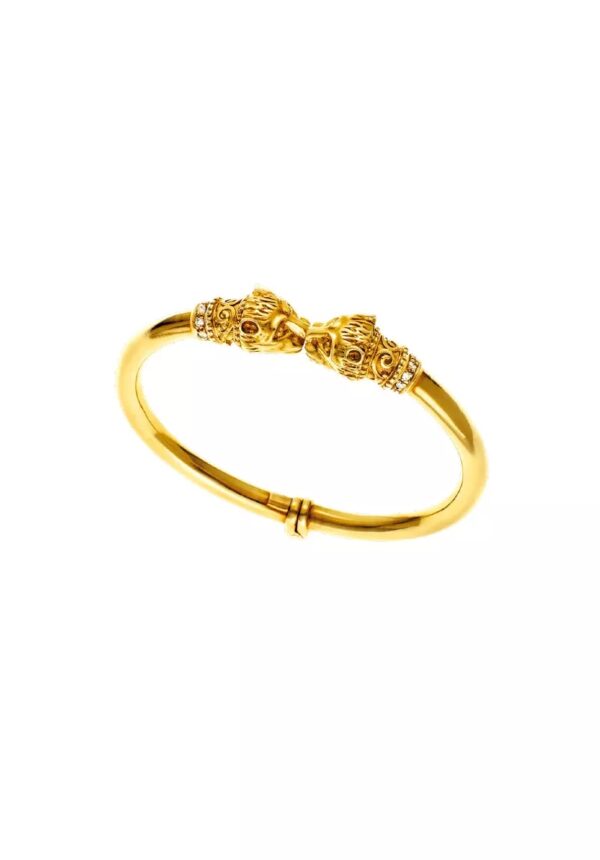 A sphinx, an eagle, lions… Zolotas has adopted endless symbols which have contributed to its success. Zolotas' unique artistic heritage, based on ancient techniques, is a key characteristic that it likes to showcase in each piece.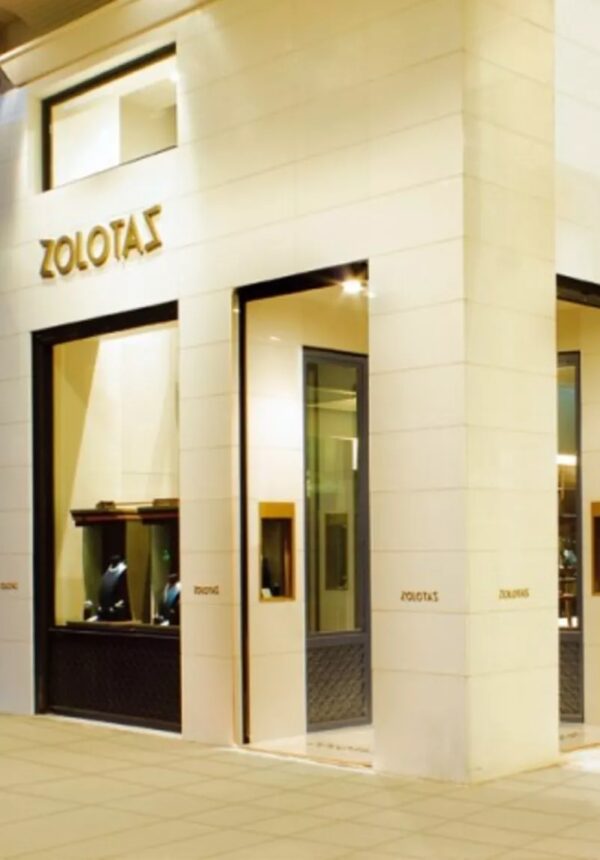 Pending the reopening of its Parisian boutique, the Maison's creations can be purchased in its historic location in Athens and online.