The result of the creative ingenuity of designer Yves Saint Laurent, the Beauté division has embodied daring and subversive elegance for fifty years. The modern approach desired by the founder continues to resonate throughout the world, through fragrances, make-up, and skincare.
The love story between Yves Saint Laurent and fragrances started in the 1960s. In parallel to his clothing collections, the designer launched his first fragrances, like Y. The public was impressed and immediately encouraged these subtle, yet daring creations, where transgression ruled. In 1977, YSL released the controversial fragrance Opium. Presented as an olfactory addiction, this fragrance shocked and seduced. The following year, the designer created a make-up range.
The designer's obsession with light and colours was a common theme in every Yves Saint Laurent Beauté collection. Since then, the division dedicated to fragrances and beauty has been growing and embarking on new adventures. After being sold to the Gucci group (now Kering), it became part of L'Oréal's Luxury Products France Division, which holds all its capital.
Yves Saint Laurent Parfums became a Comité Colbert member in 2002.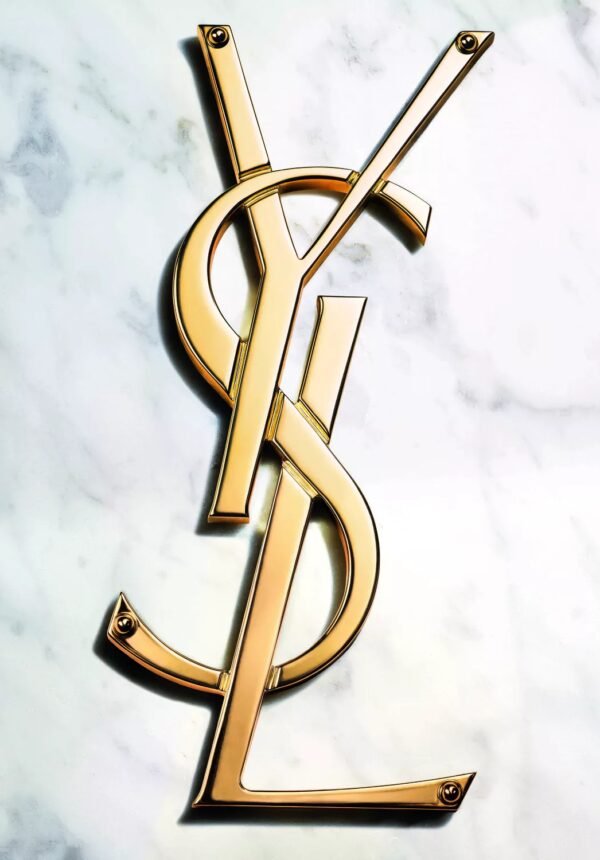 Most YSL Beauté products are marked with the famous logo composed of the designer's interlacing initials, designed in the 1960s by the star graphic designer of the interwar period, Cassandre.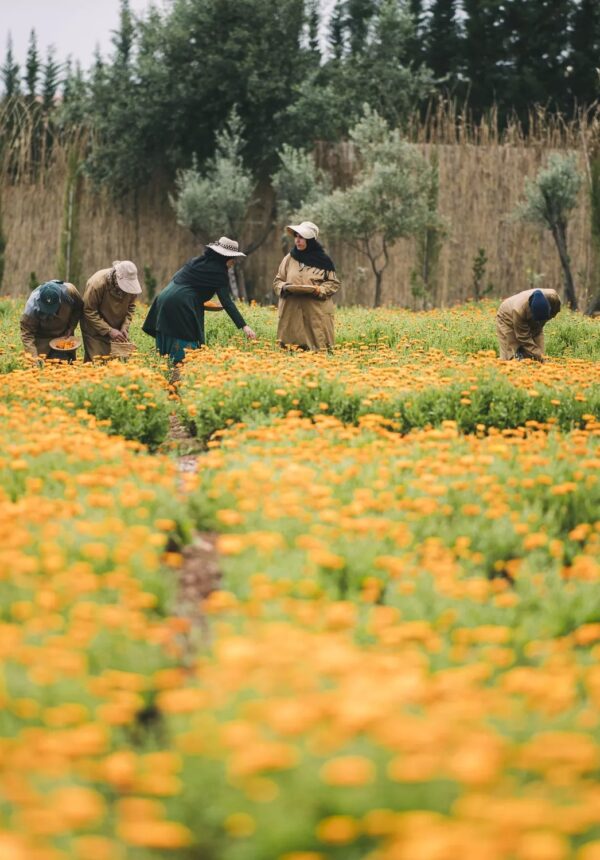 The Ourika gardens are situated around thirty kilometres from Marrakech, a city which was very important to Yves Saint Laurent. YSL Beauté created the Ourika Community Gardens on what used to be a wasteland, transforming it into a botanical garden where it grows the precious ingredients for its creations. This initiative also created job opportunities for a women's cooperative in the region.