Yves Delorme is a French luxury linen brand combining poetry, style, excellence, and expertise, since 1845.

In 1845, Ernestine Fremaux and her husband founded a linen weaving company near Lille. Time and generations have gone by, the company has grown, consolidated its experience and expertise, and established a strong authentic personality: creative, demanding, and courageous. This creativity was increased tenfold in the early eighties by the partnership between Dominique Fremaux and Yves Delorme, at the time renowned for his bath linen collections. The excellence of the Fremaux-Delorme heritage is part of the history of the men and women who built the company, its expansion, and all its collections. The passion and savoir-faire of six generations are woven into every Yves Delorme organic cotton sheet, every towel and every tablecloth. 
A member of Comité Colbert since 2001, Yves Delorme symbolises an extraordinary art de vivre, a luxury experience every day. The future of Yves Delorme is being built by the sixth generation of Fremaux, on a spirit of passing on knowledge and savoir-faire and upon shared modernity. Between the strength of the Flemish Lion and the gentleness of the swan, Yves Delorme invites us to enjoy a dreamy experience.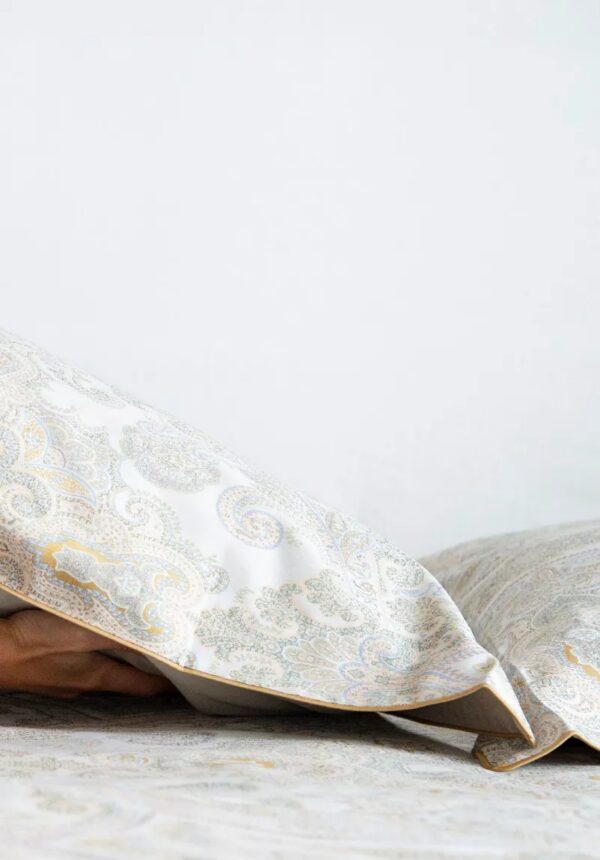 All of the products are made from natural materials, sourced from organic farming and selected for their softness against the skin, in keeping with the brand's mission to pass on the love of beautiful linen while preserving nature.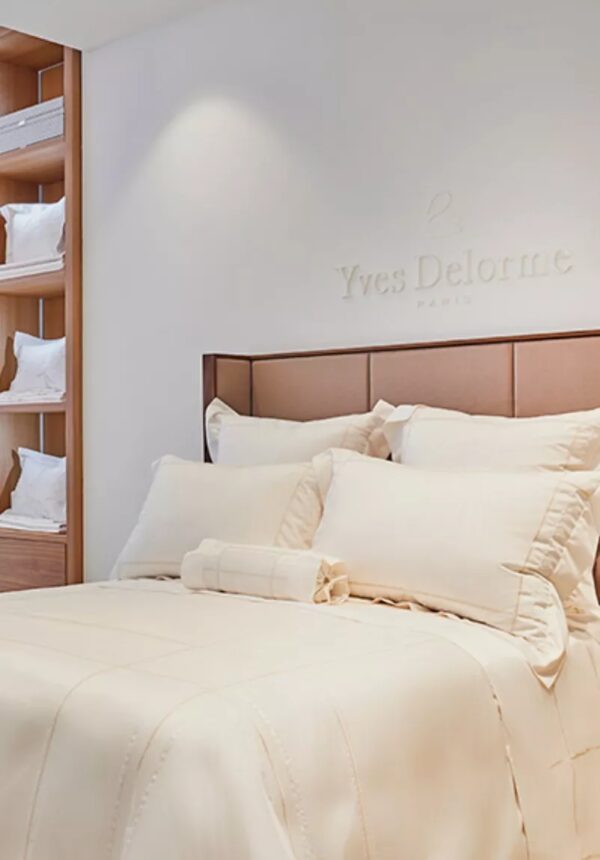 While the brand's roots can be found near Lille, Yves Delorme is now present in 50 countries, with 450 boutiques and 12 e-boutiques throughout the world. A bed linen set is sold every minute.