Founded in 1935, Maison Pierre Frey creates and produces fabrics by taking inspiration from classical and contemporary art or from faraway ethnic groups, always interpreting it in a very French style.
As the main French company in the home textiles sector, Pierre Frey is also a family business with a history of passion for interior decoration that has been handed down for three generations. Honouring the past and turned toward the future, Patrick Frey relied successively on his three sons—Pierre, Vincent, and Matthieu—to lead the company to expand its scope on the basis of a shared appreciation for work well done, careful attention to detail, and inspired creation.
This artistic sensitivity led the company to acquire the Braquenié, Boussac, Fadini Borghi, and Le Manach textile companies in the nineties, making it possible to offer customers styles that range from classic to contemporary.
For several years, Pierre Frey has been expanding its product offer and opening its creativity to new areas of expression, including wallpaper and wall coverings, made-to-measure rugs and carpeting, and furniture.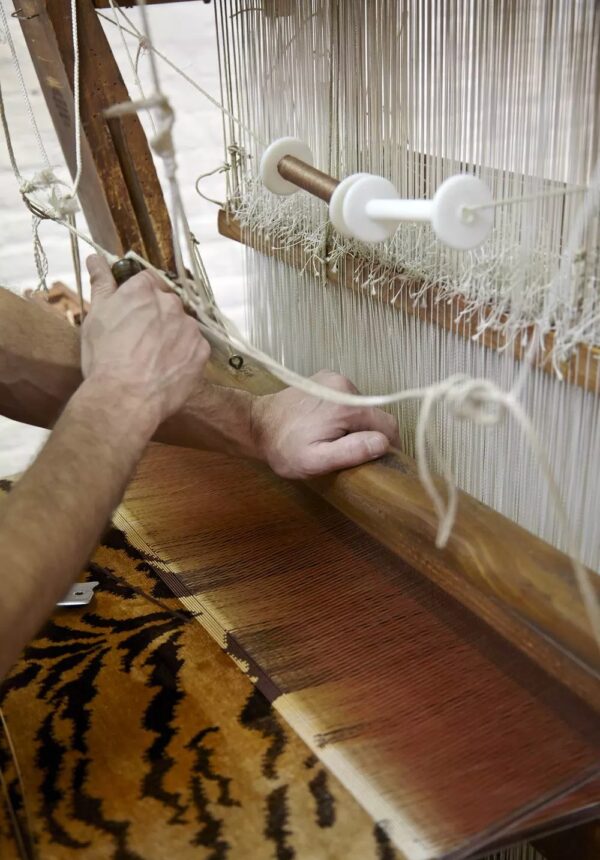 Created in 2003, the archives department conserves, inventories, and promotes an exceptional collection of over 25,000 documents, dating from the 16th century to the present. Originally founded with the Pierre Frey archives, the collection now includes those of Braquenié, Boussac, Fadini Borghi, and Le Manach. These living and inspiring archives continue to be enriched with regular acquisitions.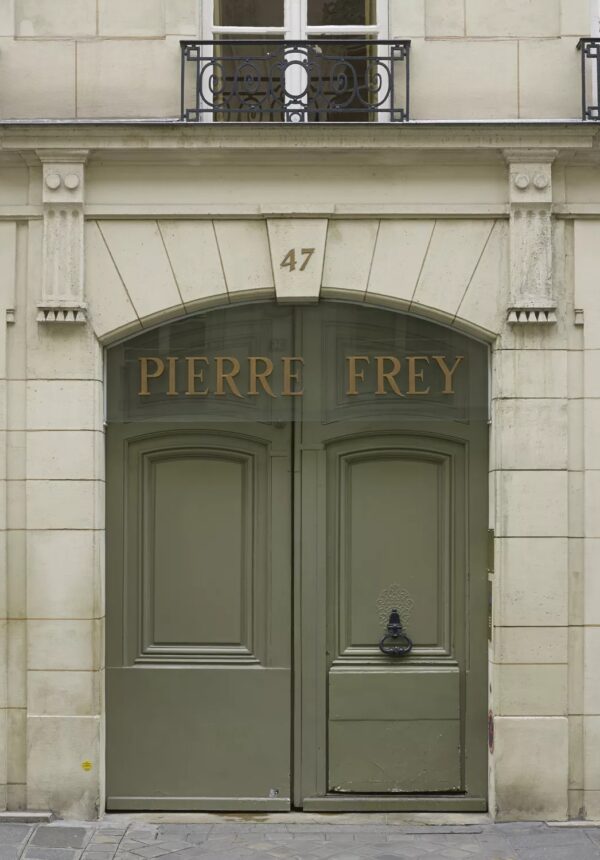 In direct contact with the sector of activity, Maison Pierre Frey works to reconcile its presence in France with the ability to meet the needs of local customers by adjusting its level of service to the cultural dimension of its contacts. The company has also built a network of numerous subsidiaries, representative offices, and showrooms in France and abroad.