For more than 163 years, Moser has been the heir of the ancestral savoir-faire of Bohemia's crystal glassworks, whose reputation is world renowned. Moser tableware and decorative objects embody a young, modern style.

Since its creation in 1857, Moser has been established in Bohemia, in Karlovy Vary (formerly Karlsbad). Specialising in crystal and glass work, the company has weathered many storms, from the Austro-Hungarian Empire to the creation of Czechoslovakia, then the Czech Republic of today. For many years, Moser's slogan was "the king of glass, the glass of kings", recalling the fact that its creations were particularly appreciated by the imperial and royal families in Austria, Britain and Spain, but also the Vatican and Turkish Sultanate. 
Specialised in tableware, Moser glasses, bowls and vases have always blended modernity and tradition. The crystal glassworks has made multiple bold creations, showcasing original colours and facets, and everything has always been handmade.
Moser became a Comité Colbert member in 2011.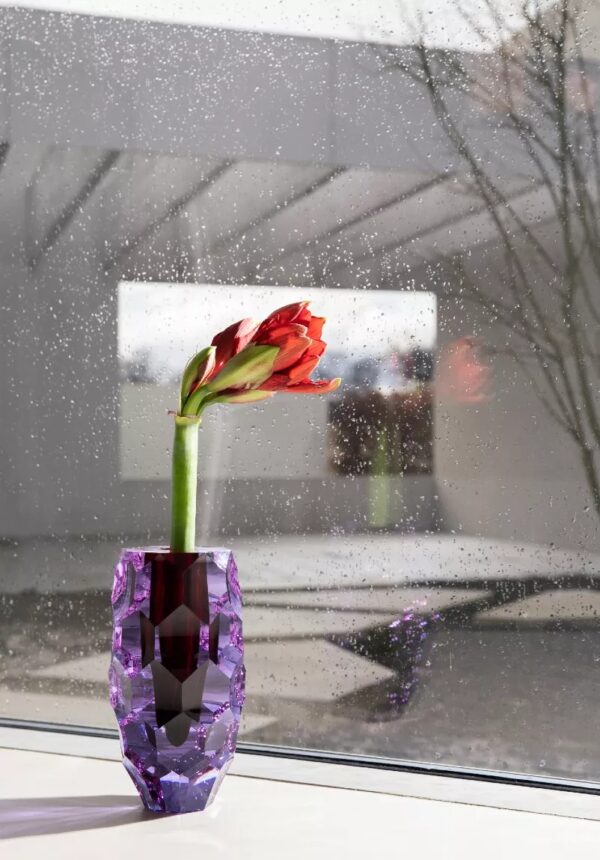 Since 1863, Moser has been exclusively using lead-free crystal. No other material demands more from its glassmakers in terms of skills and knowledge. Not only does lead-free crystal give the glassmaker very little time to shape it on a blowpipe, it is also much more difficult to cut than lead crystal.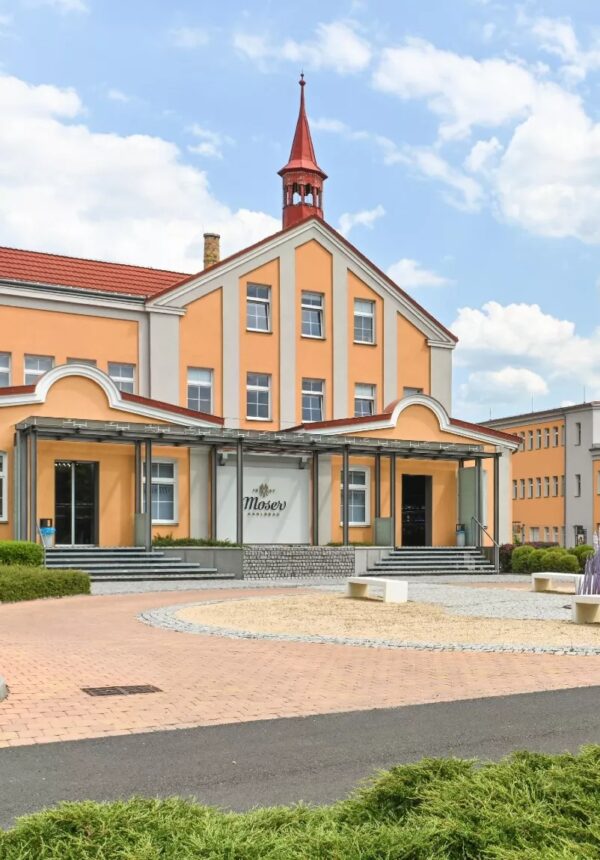 Still based in Karlovy Vary in the Czech Republic, it is possible to visit the Moser manufactory. It also has a sales gallery and a museum which traces the history of the Maison by means of a mine of archives.