Le Taillevent is an exceptional meeting place to enjoy the best in fine wine and fine dining.
Located in the same district as the Champs-Elysées, what was once the mansion of the Duke of Morny has preserved its aristocratic elegance. In the soft glow of amber lighting, period works and creations by contemporary artists rub shoulders.
More than a restaurant, Le Taillevent is the epitome of French fine dining in its most generous dimensions and its search of the perfect balance between excellent food and drink. It is a legendary Grande Maison where the flavours of the best seasonal products are revealed to produce an infinite spectrum of pairings with fine wines, of which there are more than 2,300 matured to perfection in the restaurant's historic cellars.
It is a restaurant where everyone is welcomed with the same consideration and the beautiful techniques and gestures make the service a ceremony which is more a thing of wonder than intimidation. The art of decanting, flambéing, cutting, and table setting are just a few of the original elements which make a meal at Le Taillevent a true experience.
Since 2011, Le Taillevent has been owned by the Gardinier brothers, who set about developing the company internationally, in particular in Beirut, London, and Tokyo.
Le Taillevent became a Comité Colbert member in 1992.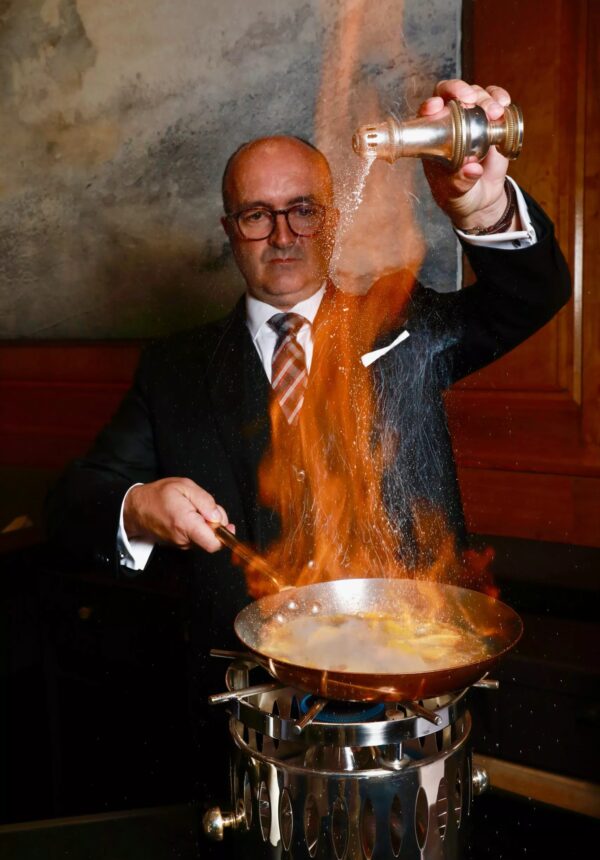 Whether lunch or dinner, the two-Michelin-starred Le Taillevent offers a gastronomical and oenological experience, in keeping with the greatest traditions of French cuisine.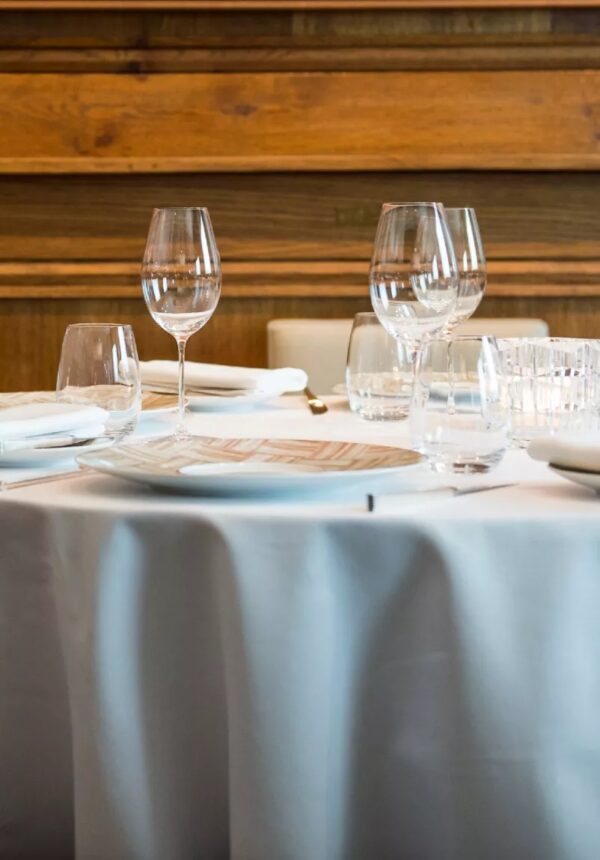 Since 1950, the Maison's legendary location has not changed. Le Taillevent can be found at 15 rue Lamennais, a short distance from the Champs-Élysées.