Depuis deux siècles, la Maison Potel et Chabot distille son expertise dans les plus grandes réceptions hexagonales. Elle fait aussi rayonner hors de nos frontières l'art de vivre à la française.
Without excellent service, the best cuisine would be little more than window dressing. Potel et Chabot strives to reconcile the art of hosting with French fine dining. In 1820, Jean-François Potel, rotisserie chef and patissier, and Étienne Chabot, master chef to the Duke of Orléans, joined forces to open a boutique selling luxury fresh produce. Since then, the Maison has been growing steadily, becoming a leading reference in the organisation of the most beautiful banquets. Royals and major administrative bodies use the company for its professionalism and savoir-faire, which enable it to adapt to any situation.
Today, the group has organised more than 10,000 luxury receptions around the world. In Paris, it has seven prestigious entertaining venues. In total, more than 500,000 guests are served each year in exceptional conditions.
Potel et Chabot became a Comité Colbert member in 1973.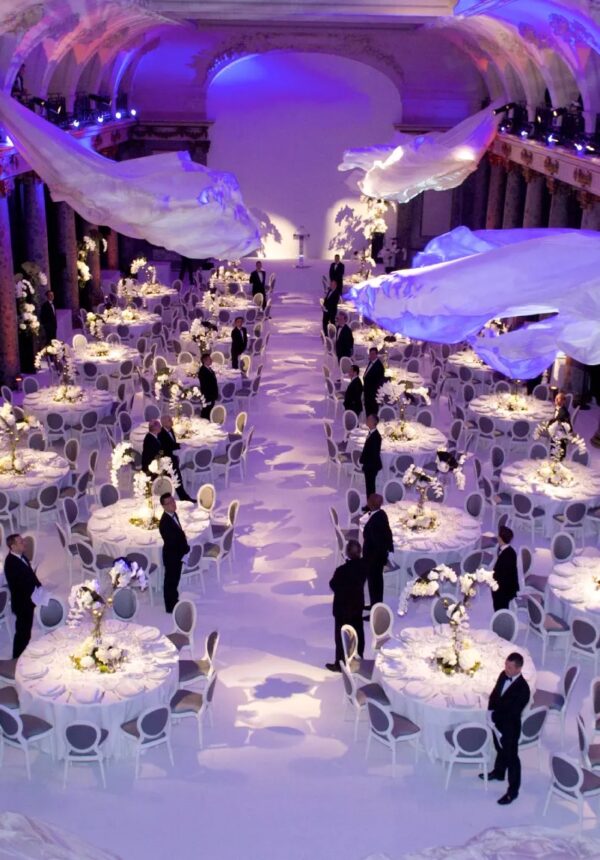 Offering guests an unforgettable experience while adapting to customer constraints, whatever they are.
The quest for excellence starts in the selection of ingredients and continues in the dishes, patisserie, tableware, service, and presentation.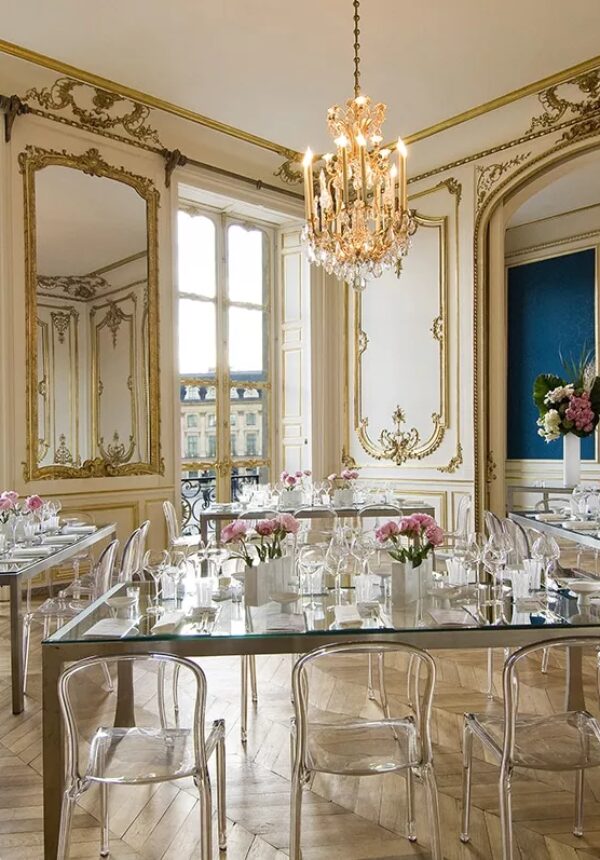 A Parisian Maison since its creation, Potel et Chabot established its kitchens at 3 rue de Chaillot in Paris' 16th arrondissement in 1926, along with its patisserie, bakery and chocolate workshops. It serves its customers around the world in all types of location, but also in its seven exceptional venues at prestigious addresses, including on Place Vendôme.