Founded in 1924, Robert Haviland & C. Parlon is a porcelain manufactory with exceptional savoir-faire which has charmed royal families and prestigious institutions.

It was in 1924, aged just 27, that Robert Haviland founded his porcelain manufactory in Limoges. 
Following in the footsteps of his great-great-grandfather William Haviland, who founded a porcelain import company in New York in 1835, he took the plunge and demonstrated great creative audacity by combining innovation and tradition. The manufactory, which became Robert Haviland & C. Parlon after merging with Camille Parlon, owner of Union Céramique, experienced exceptional growth. The Maison's dinner services are used in the greatest luxury hotels, French embassies, and Hôtel Matignon (residence of the French Prime Minister), as well as the royal palaces in Spain, Morocco, and the United Arab Emirates. The manufactory also specialises in decorative furnishings made from porcelain, producing bespoke creations. In 2011, the manufactory became an Entreprise du Patrimoine Vivant ("Living Heritage Company", a label awarded by the State) in recognition of its unique expertise in ancient techniques.
Robert Haviland & C. Parlon has been a member of Comité Colbert since 1984.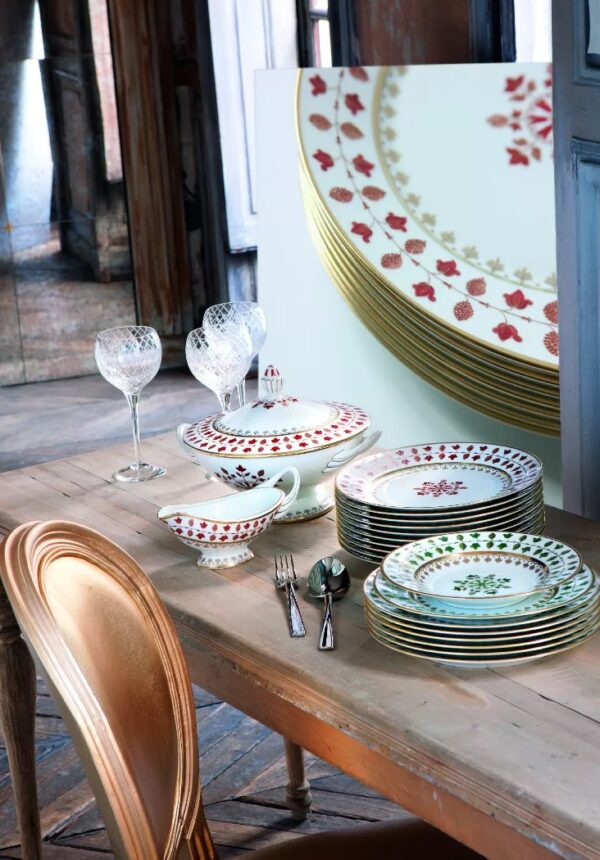 For the wedding of one of his daughters, the King of Morocco chose the Shéhérazade pattern with its gold and inlaid design, the Maison's signature technique. And let's not forget the Consul pattern chosen for Belgium's embassies around the world, and Matignon ordered by Madame Chirac for Hôtel Matignon and still used today.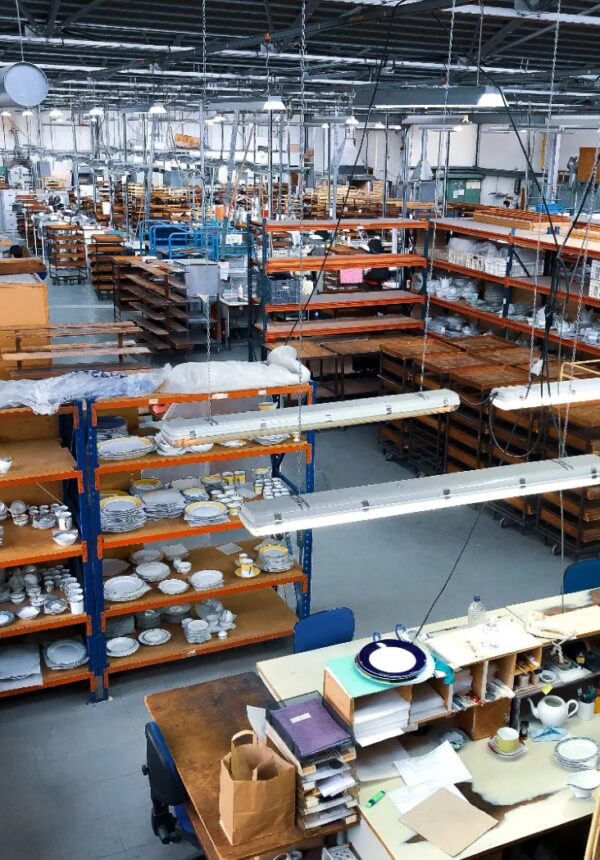 The Robert Haviland & C. Parlon porcelain manufacture can still be found in Limoges, at 14 Ancienne Route d'Aixe.