This Hungarian luxury porcelain manufactory won over the European aristocracy with the quality and originality of its creations. Today, it employs 200 painters in its workshops and continues to distinguish itself with its unique savoir-faire.
Founded in 1826 and taken over by Mór Fischer in 1839, in the space of a few years, Herend became supplier to the Tsars, the Habsburg Dynasty, Queen Victoria, all of Europe's aristocracy, and even Maximilian I of Mexico, who all appreciated its hand-painted and gilded porcelain. In 1865, Fischer was raised to the ranks of nobility by François-Joseph and the manufactory became the official purveyor to the Imperial and Royal Court, replacing the former Vienna manufactory. This was the golden age of the manufactory, celebrated at the World Expos in Vienna, London, New York, and Paris. The glory years gave way to a period of creative lethargy after the company's nationalisation in 1948.
Following the fall of the Berlin Wall and the company's privatisation in 1993, the manufactory's pomp was restored and it once again celebrated tableware in all its forms. The porcelain dishes and objects are still made and decorated by hand. No machine can replace the brushstrokes of the manufactory's 200 painters. Three quarters of its capital is now owned by the management and its workers. Its creations are exported to more than 60 countries. 
Herend became a Comité Colbert member in 2011.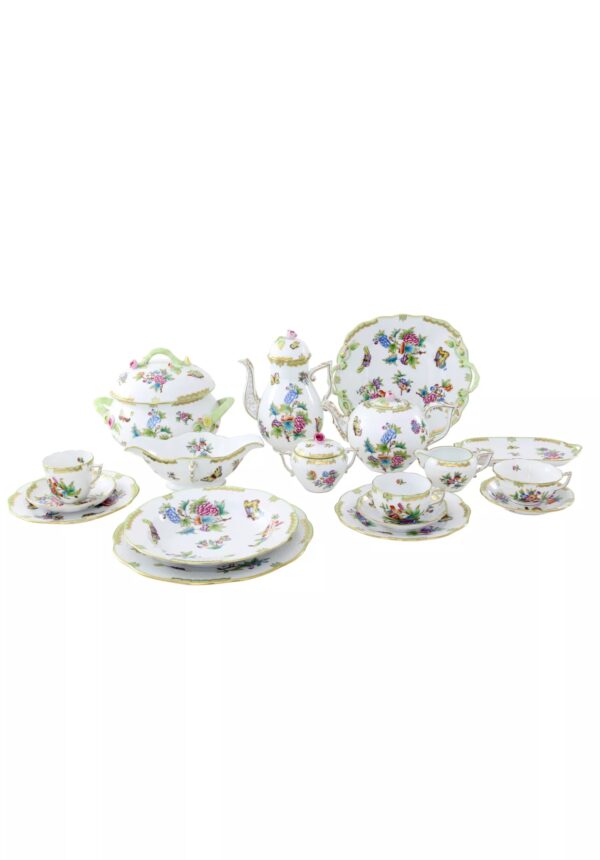 A Herend signature certifies that the porcelain has been handmade. While all of the creations are characterised by the finesse of the material, the Herend Gustav, Herend Windsor Flowers and Forains d'Orient lines are among the most popular.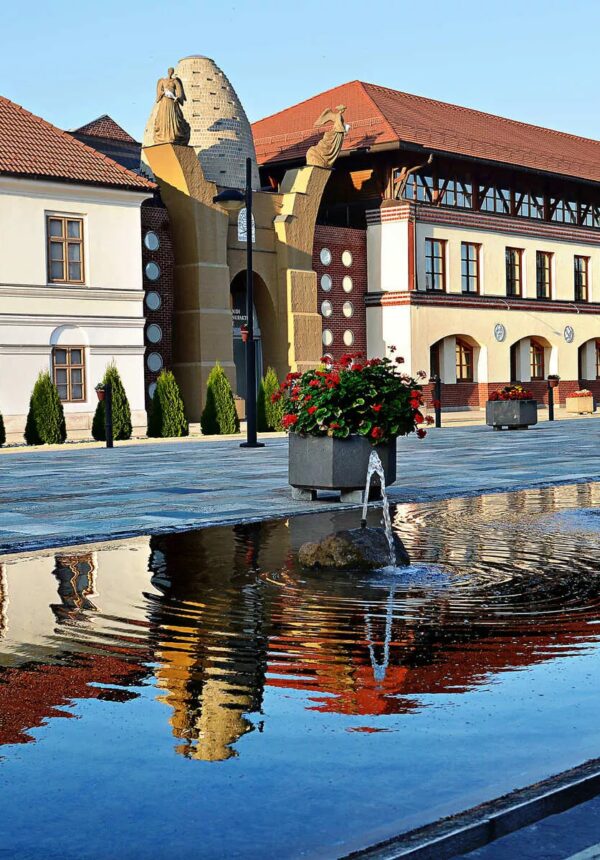 Herend opened a porcelain museum in 1964 in the eponymous city in Hungary. Today's collection includes numerous pieces from the Mór Fischer period, an eminently inventive and creative designer and an inveterate collector.