Sought after by all wine lovers around the world, Riedel glasses consecrate the excellence of master glassmakers whose work started 265 years ago in Bohemia. The custodian of unique savoir-faire, Riedel has been evolving ever since.
Chez Riedel, pour parler d'époque, on donne un numéro à chaque génération qui dirige l'entreprise familiale. Actuellement, c'est la onzième génération qui assure la large diffusion d'un savoir-faire unique, né en Bohème au temps de l'empire austro-hongrois. La Maison, qui s'est ensuite largement développée en Autriche, est devenue un pilier de la fabrication du verre en Europe centrale. Désormais spécialiste du verre à vin et des carafes de décantation, ses produits sont disposés sur toutes les plus grandes tables de la planète.
Chez Riedel, chaque verre a été conçu pour sublimer un vin en particulier, un cépage, voire un assemblage. Riches d'un catalogue unique, ces maîtres-verriers continuent d'année en année à se développer, bien décidés à transmettre à la douzième génération les rênes d'un groupe solide et en pleine expansion.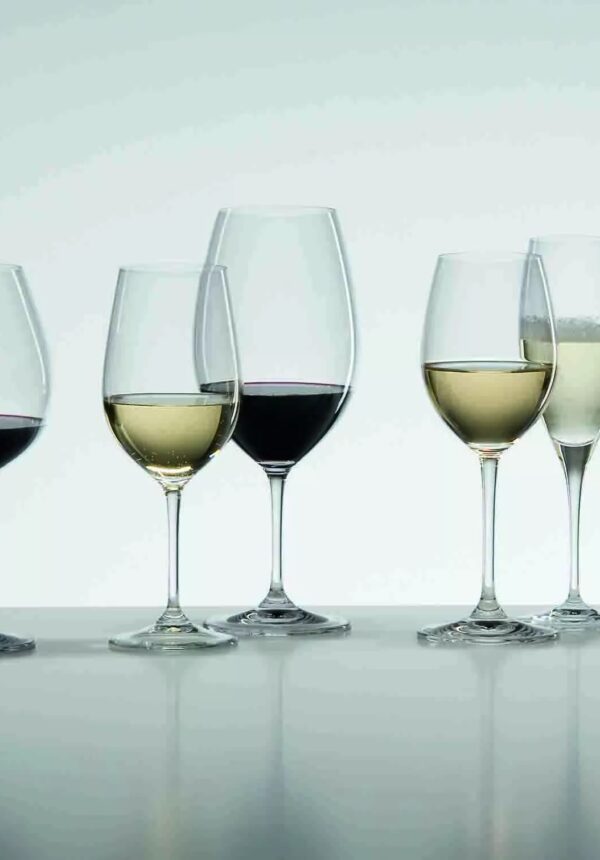 Each Riedel-stamped model is unique, in particular due to its shape and thickness. It is designed to strip back each wine before it is tasted.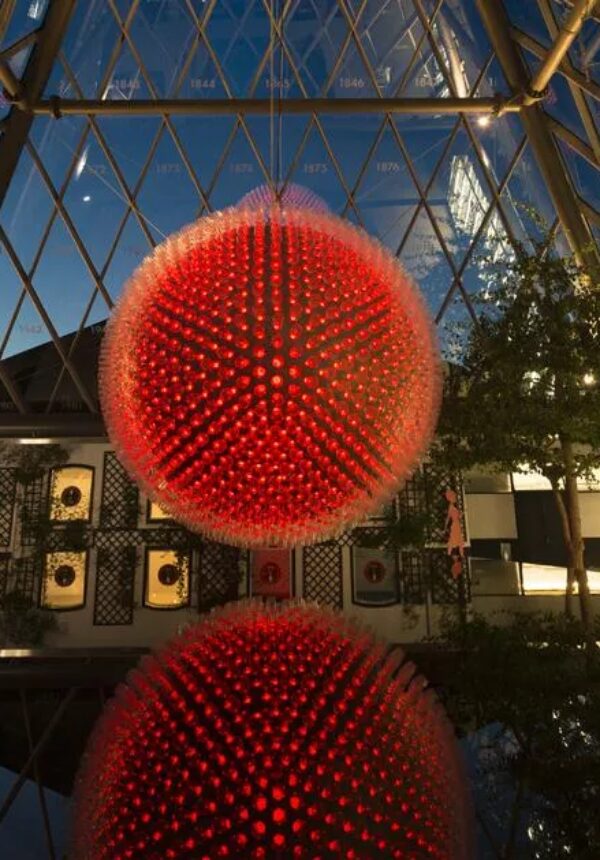 Riedel does not have just one address where visitors can discover the making of its products, but numerous custodians spread out across the globe. There, visitors can catch a glimpse of oenology specialists working to reveal the unique qualities of their glasses.