An icon of luxury for more than 250 years, the famous Baccarat crystal manufactory is synonymous with exceptional savoir-faire and symbolises French art de vivre with a perfect balance of tradition and modernity.
It all began in 1764 when King Louis XV authorised, by royal decree, the establishment of a glassworks in the village of Baccarat in the Lorraine region. Since then, Baccarat has grown steadily, charming monarchs, heads of state, celebrities, and artists around the world. From the first set of glasses ordered by Louis XVIII to Tsar Nicolas II's majestic candelabra and the exceptional orders placed by maharajahs, Baccarat enjoys incomparable renown.
Each Baccarat piece, whether tableware, jewellery, decorative object, or lighting, is handmade by its artisans and bears the stamp of exceptional savoir-faire. Glass blowers, gilders, engravers and sculptors use their inimitable talent to ensure perfection. With its unique savoir-faire, passed on from generation to generation by the best artisans, Baccarat embodies perfection, skill, and creativity. Of all the French luxury Maisons, Baccarat employs the most Meilleurs Ouvriers de France (best artisans in France) in its manufactory. 
Baccarat was one of the founding Maisons of Comité Colbert in 1954.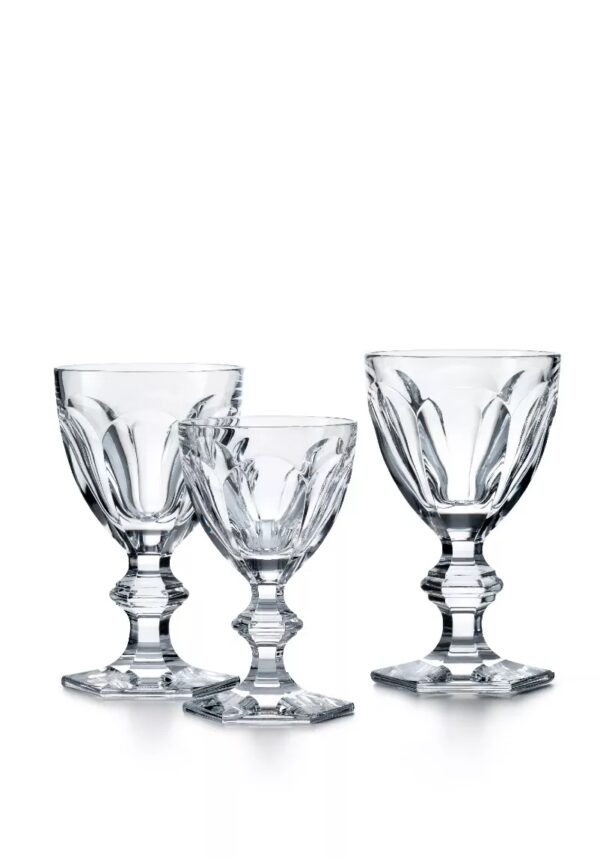 The iconic Harcourt glass, created in 1841 for Louis-Philippe, still adorns some of the most prestigious tables in the world. This timeless creation has been reinterpreted over the years by the most renowned international designers.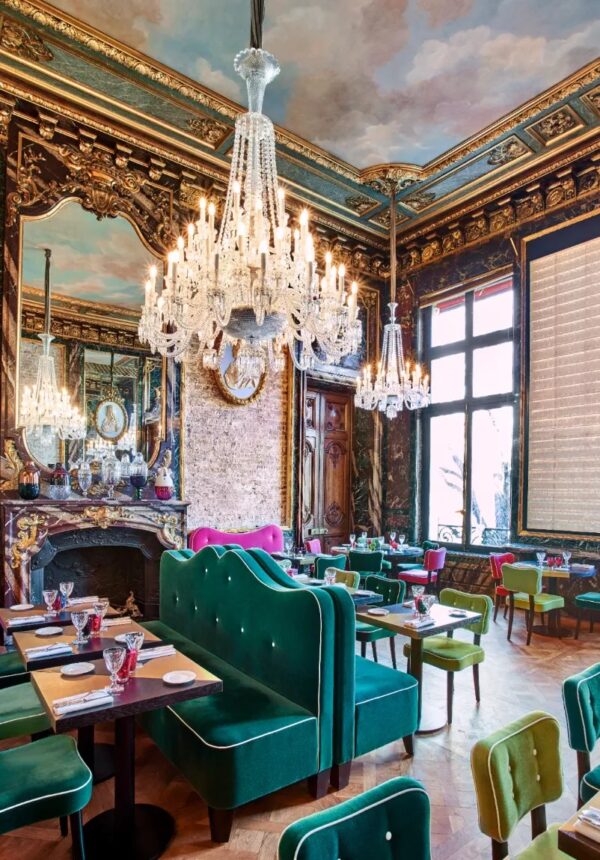 Since 2003, Baccarat has been established in what was Marie-Laure de Noailles' hôtel particulier at number 11 Place des États-Unis, in Paris' 16th arrondissement. This exceptional setting, imbued with magic and elegance, with a boutique, museum and the Cristal Room restaurant, offer visitors the unique Baccarat experience.