For twenty years, shoe designer Pierre Hardy has been designing the most desirable shoes and leather accessories with an elegant and graphic identity.
Pierre Hardy is a freelance designer who applies his talent to various domains. Artistic director of shoes and jewellery at Hermès, he has also been running his own accessories brand since 1999. This shoemaker, former dancer, illustrator, and plastic arts teacher, injects his radical style into every collection. Season after season, his sketches are a reminder that elegance is all about a few well-proportioned strokes. 
The Parisian designer, and Knight of the Legion of Honour (Chevalier de la Légion d'honneur), is just as comfortable designing high heels as he is futuristic sports shoes.
Pierre Hardy also designs leather goods and accessories. 
For the past few years, he has been proposing bag collections which extend the spirit of his creations. Renowned for its creative daring and sophisticated style, the Maison is established in the heart of Paris, New York, and Tokyo.
Maison Pierre Hardy became a Comité Colbert member in 2010.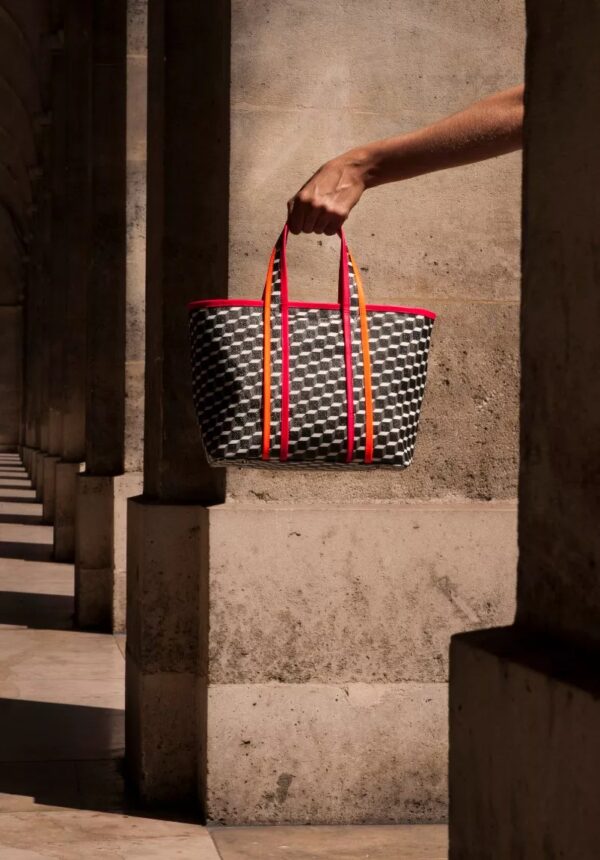 Pierre Hardy likes to revisit iconic styles, from the Desert Boot trimmed with grosgrain satin, to the rodeo boots updated as an architectural ankle boot. His creations often feature a recurrent distinctive design: the cube motif.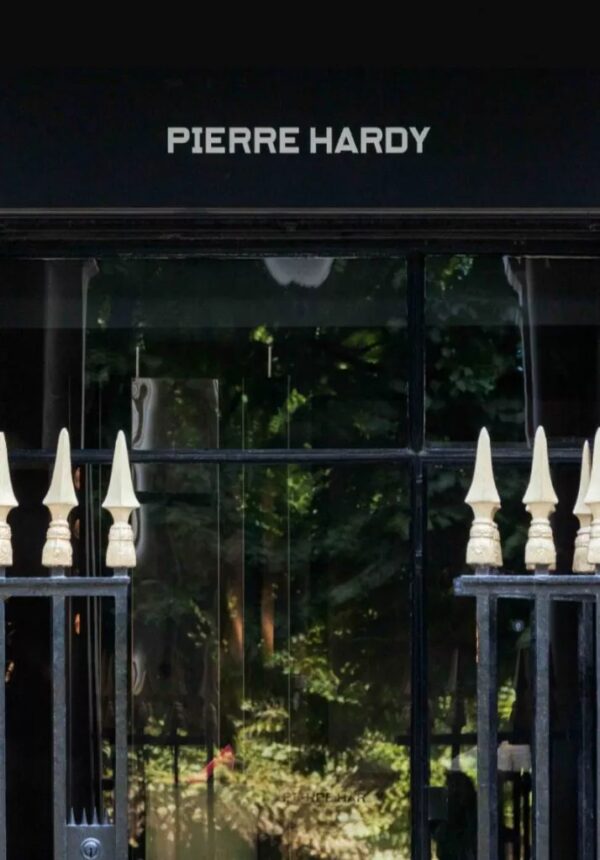 The iconic Parisian Pierre Hardy boutique is established under the archways of the Palais-Royal. While time there seems to have stopped at the Ancien Régime, the designer's shoes stand out like contemporary art manifestos.