Louis Vuitton built its reputation on the art of travel, through innovative products and high-quality artisanship.

Louis Vuitton was just 16 years old when he made his way to Paris on foot in 1837. He started work at the Maréchal workshop as an apprentice trunk maker and packer. With his exceptional experience and loyal customers, he opened his first shop near Place Vendôme in 1854 where he proposed unique, innovative trunks. The Maison has remained faithful to the spirit of its founder, inventor of the art of travel. His luggage, bags, and accessories were as elegant as they were innovative and ingenious. Today still, audacity dictates the Louis Vuitton story.
The Maison opened its doors to architects, artists, and designers, while investing in new areas of expression, such as prêt-à-porter, shoes, accessories, watches, jewellery, and fragrances. These products, all made with great care, demonstrate Louis Vuitton's commitment to high-quality artisanship. 
Louis Vuitton became a Comité Colbert member in 1960.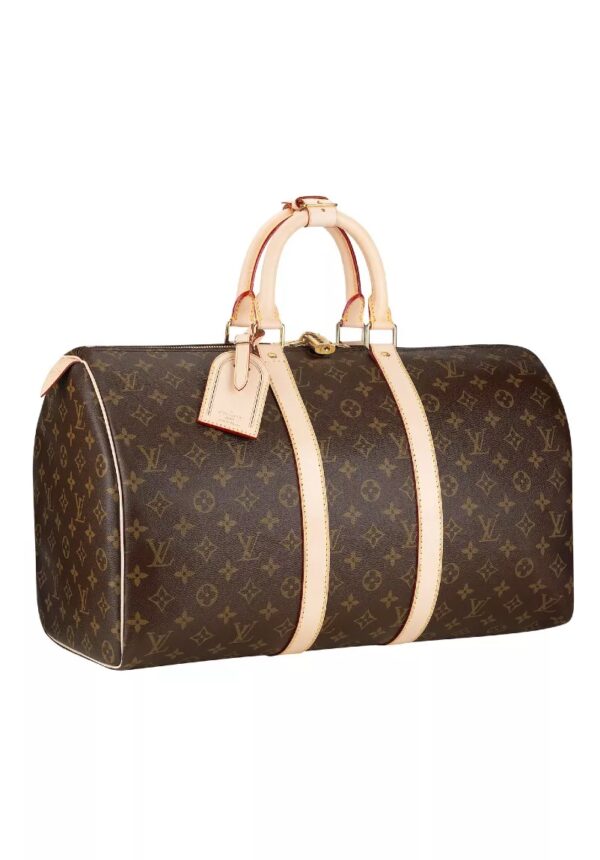 In 1896, Georges Vuitton created the brand's monogram as a tribute to his father Louis. And so, an icon was born. Now recognised as the Maison's ultimate signature, the monogram has stood the test of time. Today still, the iconic motif remains a source of inspiration.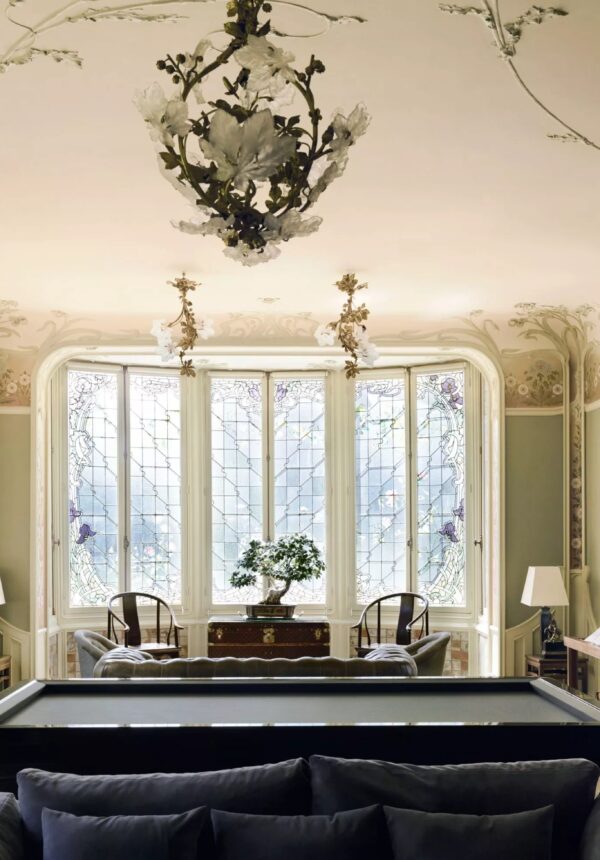 Both a family home and the birthplace of the company, the Asnières ateliers have embodied the Maison's savoir-faire since 1859. It was on this site that the trunks, certain prototypes, and special orders were made. The large art nouveau family living room has also been preserved.