Since its creation, Hermès Parfums has been paving the way for perfume which is bold and free, characterised by new encounters but also deeply anchored in heritage to better innovate in the present.
Hermès' involvement in fragrance dates back to the 1930s, but it was really in 1951 that it became a new métier for the Maison. This was the year that Eau d'Hermès was created. Developed by Edmond Roudnitska, it drew inspiration from the inside of a Hermès supple leather bag, almost like a tribute to the origins of the Maison founded in 1837. 
Since then, there have been many creations, composing unique olfactory stories signed by the greatest authors: Guy Robert created the first fragrance for women, Calèche, in 1961, followed by Equipage in 1970. Then, in 1979, Françoise Caron designed the timeless Eau d'Orange Verte and others followed suit, their work authenticating the integrity of the creation approach.
In 2004, Jean-Claude Ellena became the Maison's exclusive perfumer. An aesthete of the essentials and substance, he wrote the next chapters of the Hermès fragrance story. In 2014, he was joined by Christine Nagel, designer and perfumer. In the same year, Hermès extended its savoir-faire to art de vivre: fragrance differently. The métier's story was thus enriched with two new chapters: Hermès bath products and home fragrances. 
Today, at the crossroads between excellence and the essential, all of the creations composed by Christine Nagel (appointed exclusive perfumer and Director of the Maison's olfactory heritage in 2016) offer nuanced, colourful, and bold scents. 
Hermès Parfums became a Comité Colbert member in 1981.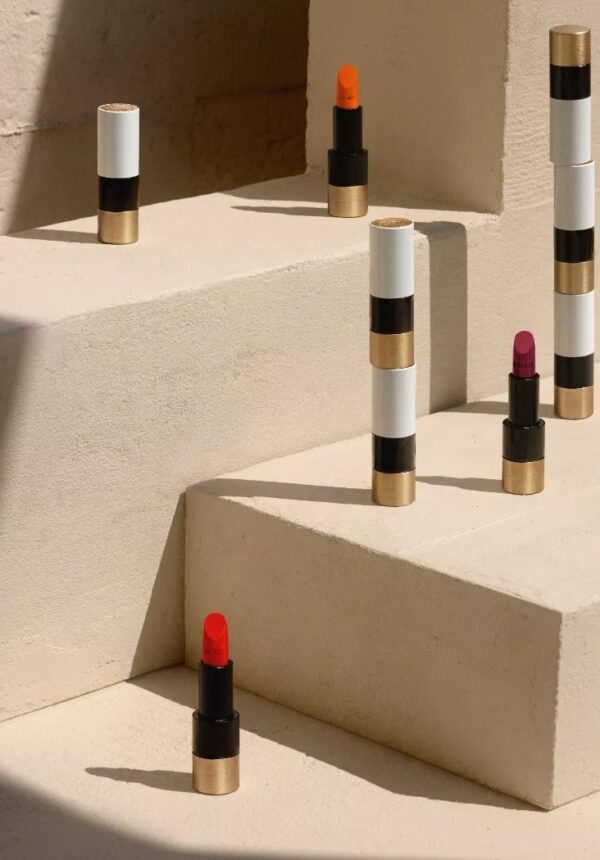 2020 marked the birth of the new beauty métier. Its first creation was a make-up collection dedicated to lips: Rouge Hermès. 
The result of research and design work led by Agnès de Villiers, CEO of Hermès Parfums et Beauté, Hermès Beauty is the work of many hands: Pierre Hardy creates the object, Jérôme Touron the make-up colour and material, while Christine Nagel adds the olfactory dimension.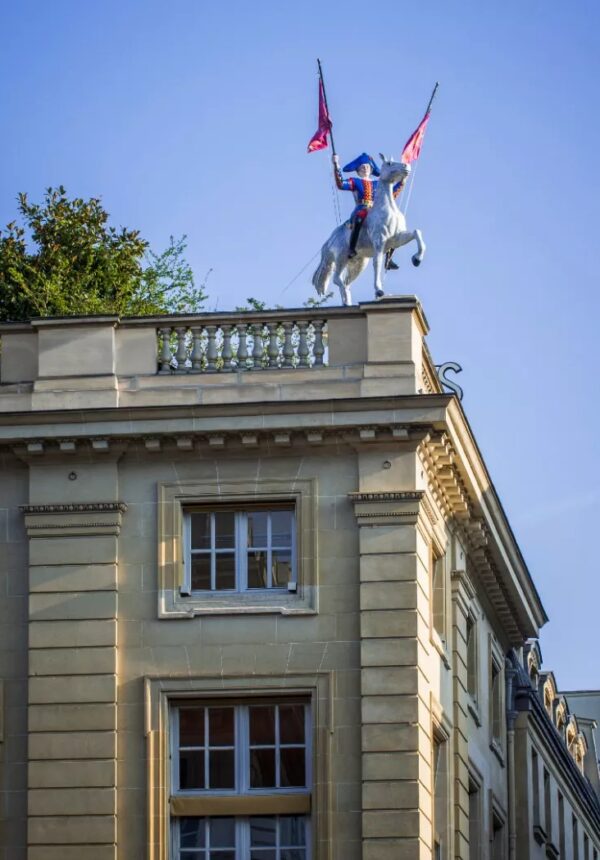 Hermès fragrances are sold around the world in Hermès shops, department stores, and authorised perfumeries. As for Beauty, the Rouge Hermès collection has been available since March 2020 in a selection of Hermès shops and personalised spaces. 
Hermès fragrances and beauty products can also be found on the Maison's e-commerce websites and via a selection of online distributors.