For more than sixty years, Givenchy Parfums has been drawing inspiration from its heritage to propose bold creations with a resolutely couture allure. Fragrances, make-up and skincare define a free and modern vision of elegance, sharing the unique style of the eponymous Maison.
It was in 1957, five years after the launch of his maison de couture, that Hubert de Givenchy created his fragrance brand, launching his first two fragrances. From L'Interdit, which reinvents the original fragrance developed by Hubert de Givenchy, to the Irrésistible range, not forgetting the men's Givenchy Gentleman line, Givenchy fragrances are timeless scents rooted in the brand's codes and history. They play with a mix of genres and reveal surprising twists. The result? Fragrances with a confident sillage, revealing the wearer's personality.
Launched in 1989, Givenchy's skincare and make-up lines have but one mission: to make men and women look and feel more beautiful. In this flourishing segment, the Maison has been preparing the way for new forms of expression to create products which make a bold statement. With their innovative textures, daring colours, and desirable design, ranges like Le Rouge and Prisme Libre turn make-up into a luxury accessory. While in skincare, products such as Le Soin Noir combine extreme sensory appeal and sophisticated formulas. 
Givenchy Parfums has been part of the LVMH group since 1987. 
The Maison became a Comité Colbert member in 1984.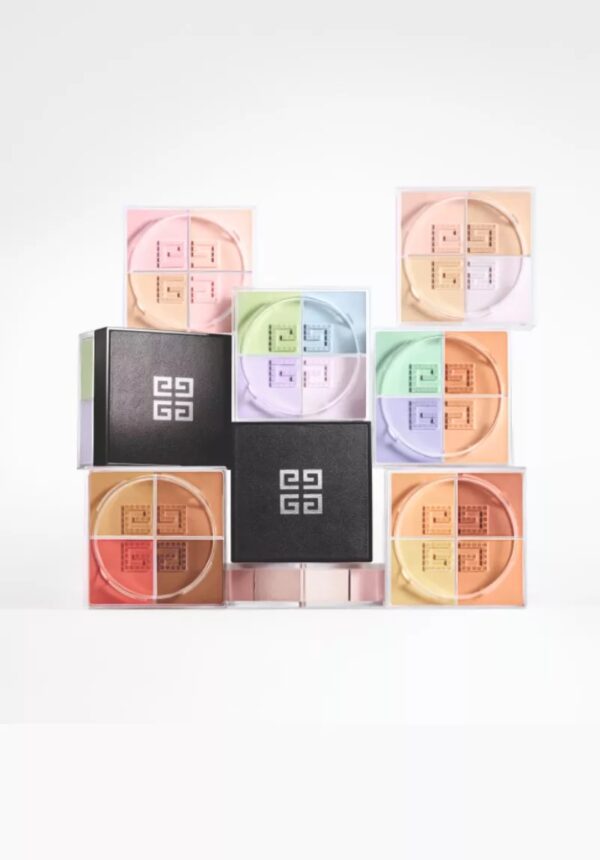 Designed by Hubert de Givenchy, the Maison's iconic logo is composed of four Gs. Unchanged since 1970, it is stamped on the brand's products like a modern, graphic seal.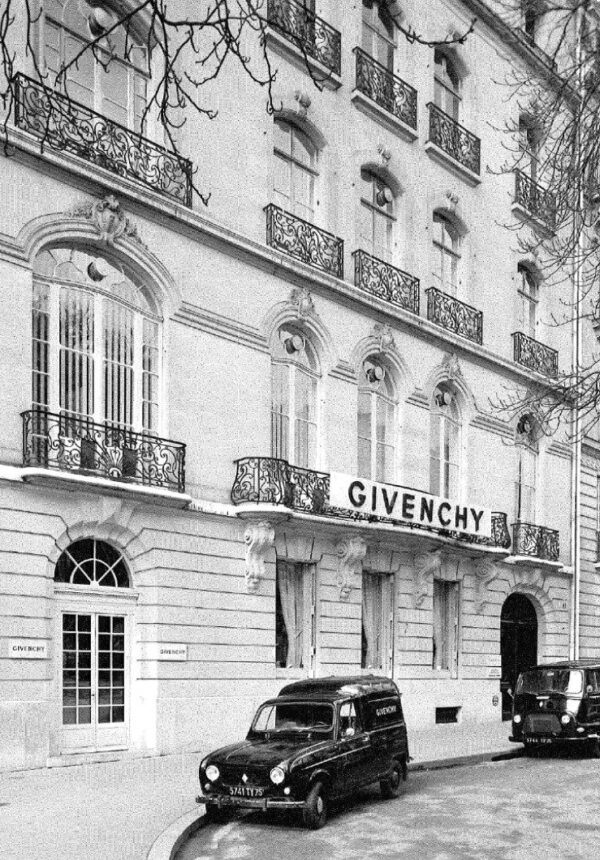 In 1959, Hubert de Givenchy moved his couture house and ateliers to the former Hôtel de Caraman. Located at number 3 Avenue George V in Paris' 8th arrondissement, this prestigious private town house became the Maison's headquarters and showcase. A number of iconic fragrances have been created there.