Having just launched his maison de couture, Christian Dior, an incredible visionary, anticipated the importance of global beauty, where fashion and fragrance go hand in hand. Dior's olfactory creations quickly made an appearance, followed shortly after by make-up and then, later, by innovative skincare lines.
Christian Dior created his fragrance company in 1947, a year after establishing his maison de couture on Avenue Montaigne. The very first fragrance was presented on the day of his runway show. It was Miss Dior, a fragrance designed to "leave a trail of desire in a woman's wake", which went on to be extremely successful and help establish the renown of the young Maison. The designer did not see his perfume Maison as a side business, giving it as much attention as he did couture. From 1949, Grasse native and master perfumer, Edmond Roudnitska started a long and prolific collaboration with Dior, in particular with an ode to lily of the valley with Diorissimo.
Throughout the second half of the 20th century, the Maison created fragrances which were as surprising as they were elegant, such as Eau Sauvage, Fahrenheit, Dune, and Poison, but also make-up bestsellers like Rouge Dior and pioneering skincare products like Capture Totale. Launched at the start of the century, the J'adore fragrance has stood the test of time and become a legendary scent. Since 2006, François Demachy is the talented perfumer-creator behind all Dior olfactory creations, including Sauvage, a tremendous global success. He has also established partnerships with the young generation of growers in Grasse, an area which produces exceptional blooms. Dior therefore plays a major role in the rejuvenation of this precious terroir which it loves so dearly. 
Parfums Christian Dior became a Comité Colbert member in 1979. It is part of the LVMH group.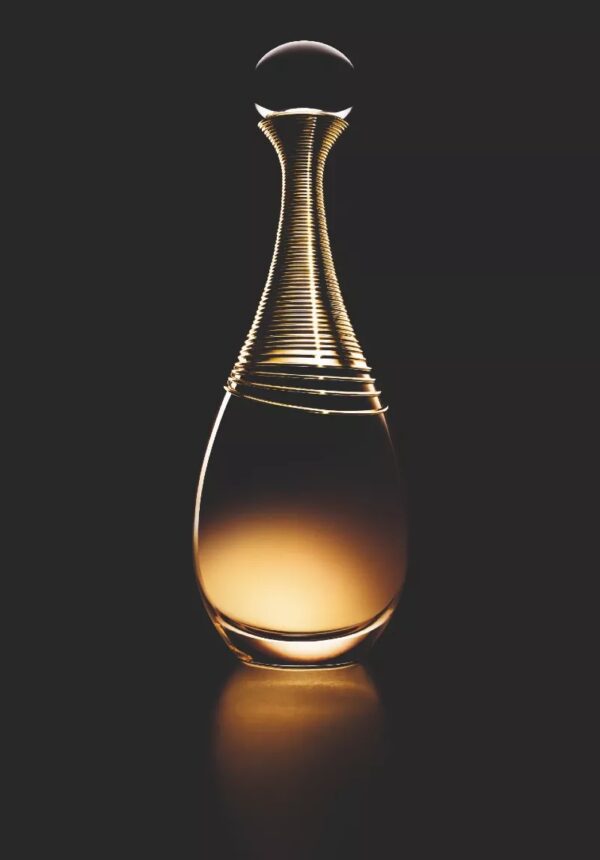 Like all of the Maison's fragrances, J'adore uses exceptional raw materials. A marvel of balance and radiant femininity, its signature floral bouquet showcases rose and jasmine, two of Monsieur Dior's favourite flowers. Alongside them, depending on the versions, rose and tuberose from Grasse or neroli from Vallauris invite themselves into the heart of this unique composition.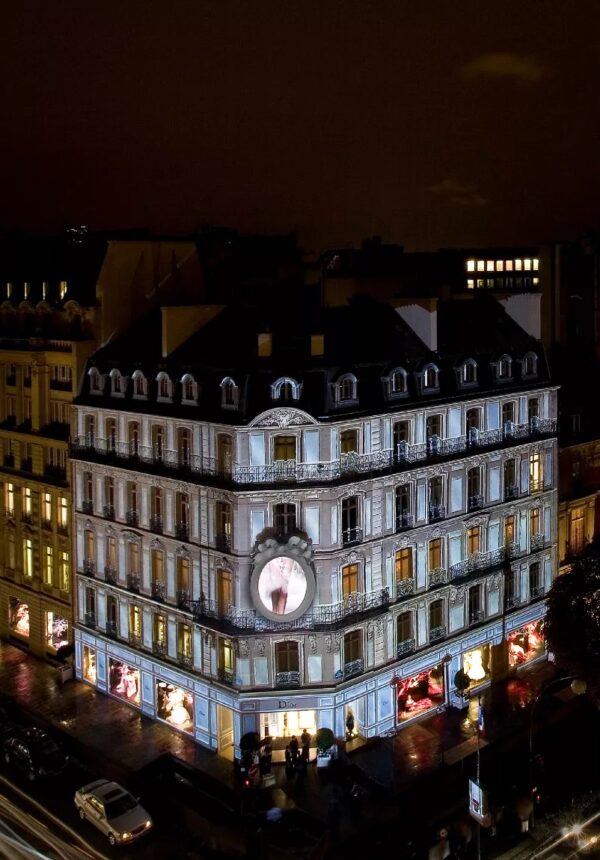 Accompanying the New Look runway show in 1947 with its chypre fragrance, it was Miss Dior that paved the way. Since the Maison's creation, designer and perfumer Christian Dior wanted the boutique at 30 Avenue Montaigne to be home to all fragrances and make-up. It is also at this legendary address that all the skincare lines can now be found, as well as, like everywhere else in the world, the "Maison Christian Dior" concept which celebrates elegant art de vivre through fragrances, candles, soaps, and other scented delights.