In 1921, already renowned for the innovative spirit she brought to the fashion world, Gabrielle Chanel shook up the world of fragrance by creating the legendary N°5. It was the prelude to a unique directory of fragrances, skincare products, and make-up, which would allow CHANEL's reputation to shine all around the world.
When she set her sights on the fragrance and beauty world, Gabrielle Chanel naturally applied her avant-garde vision which, since 1910, had taken the form of understated looks. Her own tastes were at the heart of her designs, and her fragrances are the first illustrations of this with N°5, followed by N°22. Taking inspiration from her own life experiences, Gabrielle Chanel instinctively anticipated what women needed. Her passion for sport, which gave her complexion a golden glow that was unusual at the time, and her always painted lips motivated her to launch powders and lipsticks in 1924, thus leading to the founding of her perfume company: Société des Parfums CHANEL. Reflecting her visionary spirit, a line of skincare products followed in 1927. The collaboration with Ernest Beaux led to the creation of a number of fragrances, all enjoying the same success: Cuir de Russie, Gardénia, Bois des îles… 
In 1954, Parfums CHANEL took over the CHANEL maison de couture. The following year, Henri Robert took over from Ernest Beaux and developed Pour Monsieur, CHANEL's first male fragrance. Then, in 1981, it was Jacques Polge who filled the role of Maison perfumer and signed, among other fragrances, Coco, Allure, and Égoïste. Today, his son Olivier Polge is the CHANEL perfumer and designer. Among his most notably developments are fragrances N°5 L'Eau, Gabrielle Chanel, and several opuses from the Les Exclusifs de CHANEL collection, such as Misia and 1957. Also incorporated into the Maison, the Makeup Creation Studio and Centre for Research and Innovation continue to develop beauty products.
Société des Parfums CHANEL became a Comité Colbert member in 1984.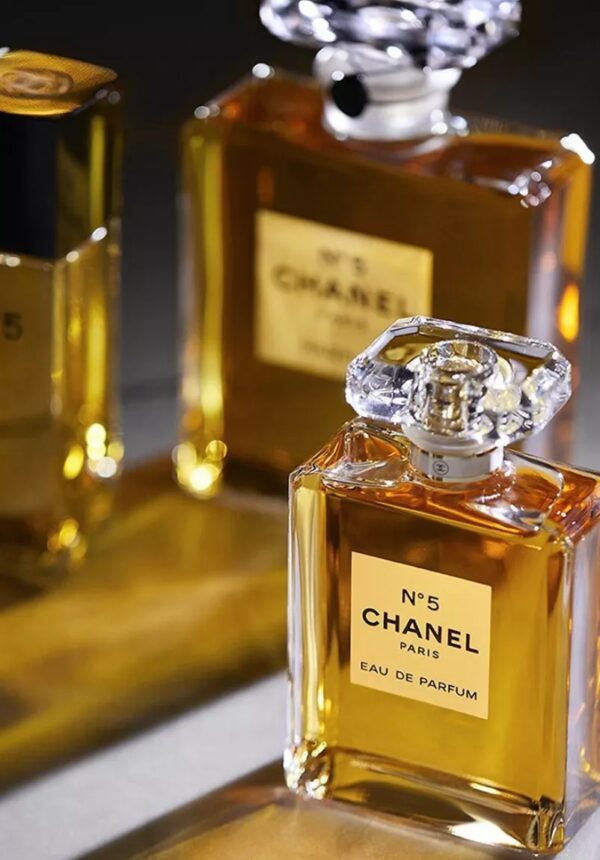 At a time when fragrances based on a single flower and sophisticated names and bottles were all the rage, Gabrielle Chanel asked perfumer Ernest Beaux to create what she described as "women's perfume which smells like a woman". A bouquet of abstract flowers without any reference to an identified flower but rich intoxicating floral accords with aldehydes that exalt the scents, CHANEL N°5 is a true olfactory revolution. A manifesto for modernity in its simple laboratory bottle, in the space of one hundred years, N°5 became a true icon and remains the most famous fragrance in the world.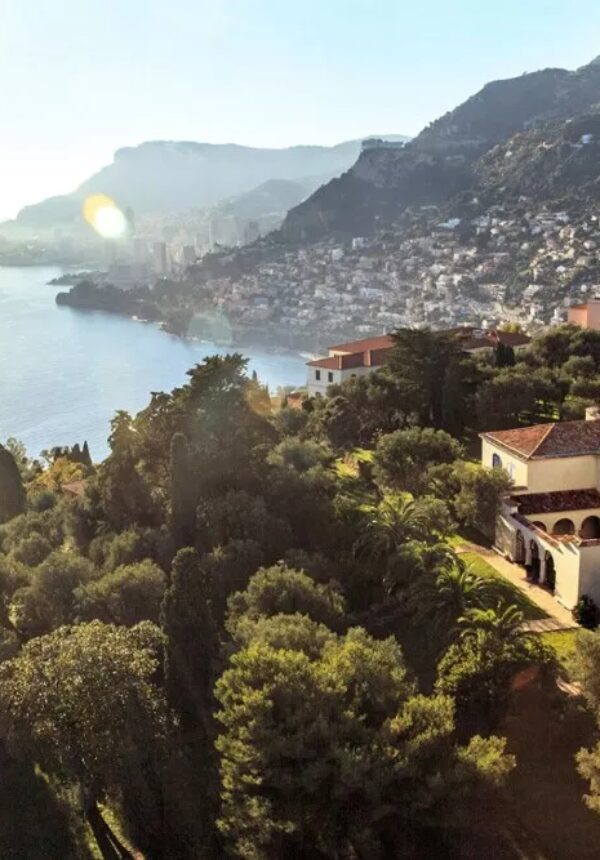 In 1928, Gabrielle Chanel had the La Pausa villa built on the heights of Roquebrune overlooking Cap-Martin. While she entrusted architect Robert Streitz with the project, Gabrielle Chanel supervised every last detail, drawing inspiration from her love of pure lines as well as Aubazine Abbey where she grew up. Planted with olive trees, roses, orange trees, lavender, purple violets, and tuberose, her immense garden inspired Jacques Polge, in 2007, to create a fragrance paying tribute to it, which incorporated the Les Exclusifs de CHANEL collection.