A seat of power for many years, a place of culture always. The Louvre Museum is home to collections brought together over more than half a millennium by kings and the Republic, thus earning its reputation as the largest museum in the world.
The Louvre has been at the heart of French history for eight centuries. Originally a fortified castle built in the late 12th century to defend Paris, it then became a royal residence on which Charles V, Francis I, Henri IV and Louis XIV all left their mark with renovation work. Opened to the public in 1793 as a universal museum, it exhibits collections brought in from Egypt, Mesopotamia, and the east since the 19th century. Napoleon III added a vast extension, which considerably increased the surface, in particular with a view to the World Expos held throughout his reign in Paris. 
Significant modernisation works were carried out in the 1980s to turn the entire palace into a museum. The climax of this immense project was the construction of the glass pyramid designed by architect Ieoh Ming Pei. The Louvre continued its development by inaugurating a wing dedicated specifically to Islamic arts in 2012, then by opening an annex museum in Lens the same year, followed by another in Abu Dhabi in 2017. In 2019, in Liévin near Lens, it created external stocks in a conservation centre which holds hundreds of thousands of works previously threatened by the risk of the Seine flooding. 
The Louvre exhibits some of the most beautiful collections in the world, covering nine millennia and five continents. Spread over eight wings, more than thirty-five thousand of the world's most admired works are displayed on the walls of the palace, including The Mona Lisa, the Winged Victory of Samothrace, and the Venus de Milo. 
Custodian of this unique heritage which it shares and brings to life, the Louvre is the most visited museum in the world.
The Louvre Museum became an associate member of Comité Colbert in 2007.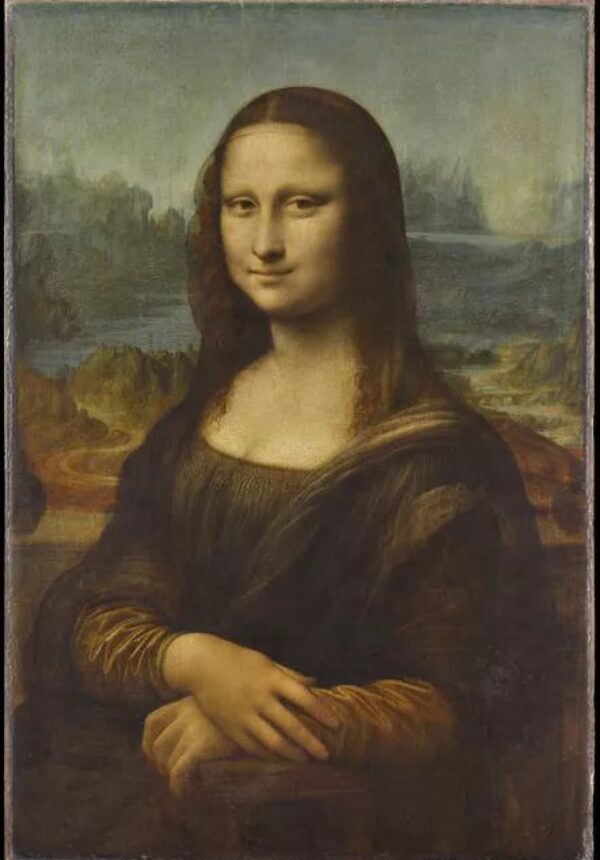 If there were ever a piece of art that was a must-see, it would be the Mona Lisa. The Louvre is synonymous with this chef-d'oeuvre by the Italian Renaissance painter Leonardo da Vinci. The mystery surrounding the subject and her enigmatic smile contribute to the aura of the most famous portrait in the world.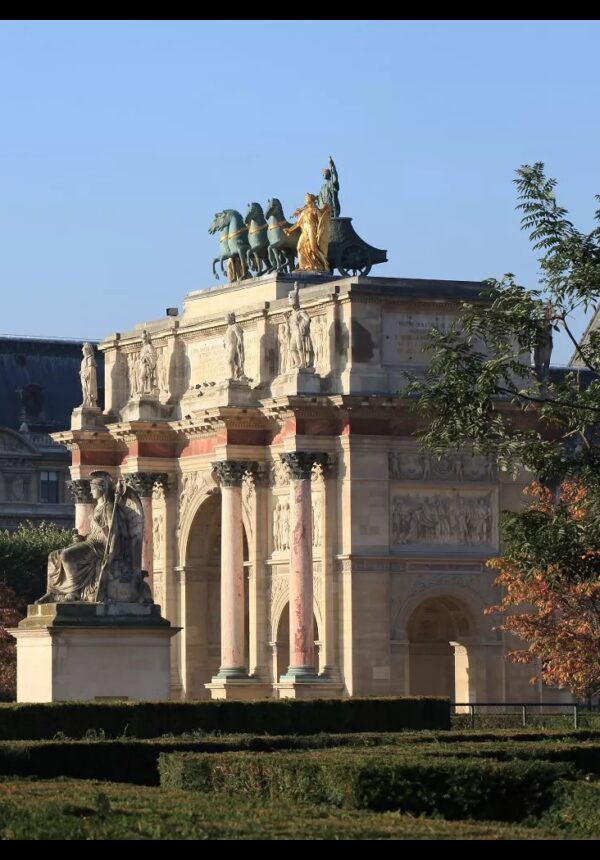 Spread out over 86,000 square metres open to the public within the palace, the Louvre estate extends over 37 hectares of courtyards and gardens, including the 22.4 hectares of the Tuileries Gardens, a veritable open-air museum which exhibits more than two hundred statutes and is visited by more than fourteen million people each year.