This jewellery house, created more than 400 years ago, is the oldest to have remained independent and family-owned. Fourteen generations later, Mellerio continues to extend its influence, with creations which have always embraced their era.
The fate of the Mellerio family was tied to that of Marie de' Medici, at the time regent of France: in 1613, she signed a decree granting the family, who had arrived from Italy a century earlier, the privilege of selling precious objects. 
From then on, the Mellerios made a name for themselves as renowned jewellers. These privileges were renewed by all the kings of France until Louis XVI.
Nicknamed the jewellers of queens, the Mellerio family crafted jewellery for Marie-Antoinette, Empress Josephine (Napoleon's wife), Queen Isabella II of Spain, and Empress Eugenie.
 Its large multicoloured parures and transformable jewels convey Mellerio's avant-garde spirit, as well as its mastery of enamelwork. Its innovations regularly won prizes at World Expos. Fourteen successive generations have held the reins of the Maison since its creation. Mellerio is now managed by its artistic director Laure-Isabelle Mellerio who, like her predecessors, is continuing to develop the Maison internationally, while fiercely protecting its independence. 
Mellerio became a Comité Colbert member in 1979.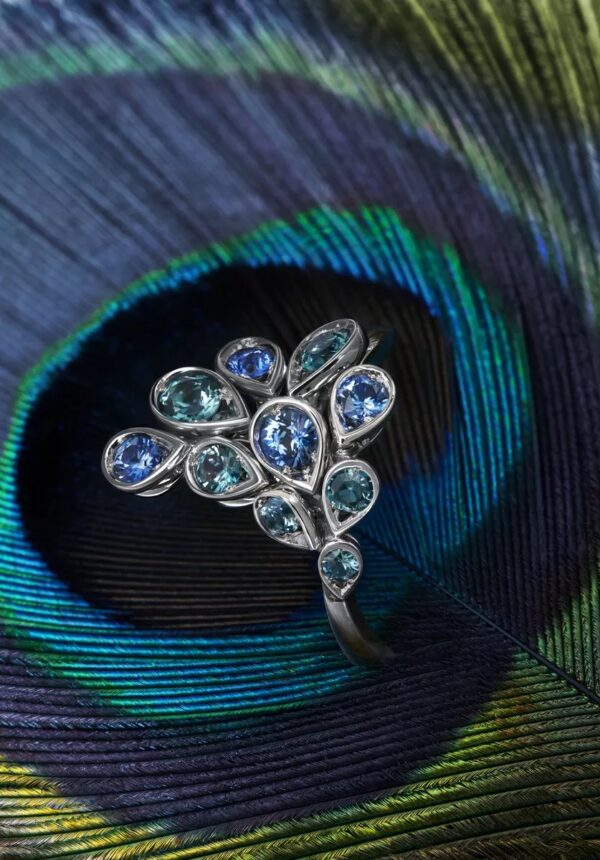 Each creation reveals Laure-Isabelle Mellerio's signature and the Maison's style: precious stones with contrasting colours, volumes, and cuts.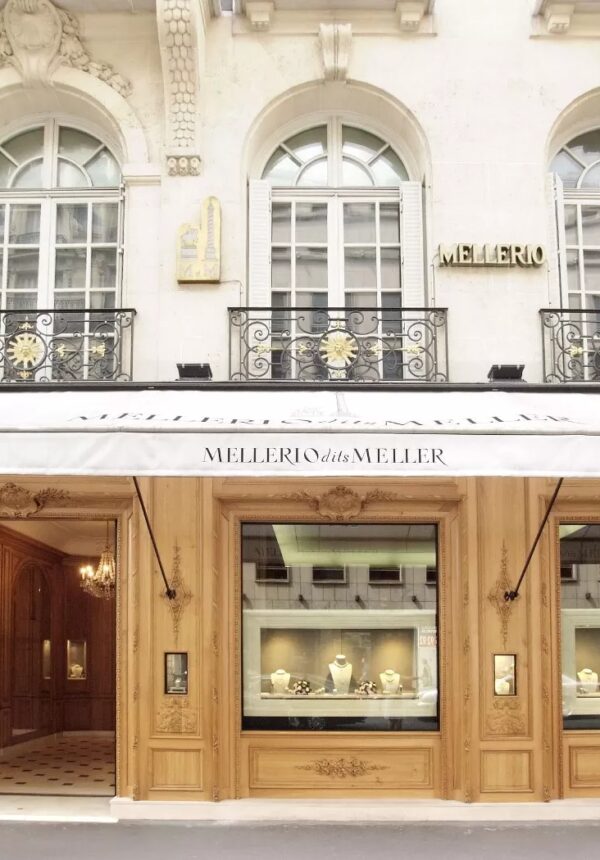 Mellerio has been established on rue de la Paix since 1815. It is the oldest jewellers to have opened a boutique on this street, which had just been inaugurated by Napoleon I.