Cartier, a reference in the world of luxury and whose name is synonymous with open-mindedness and curiosity, stands out for its timeless creations and celebration of beauty and individuality.
Whether jewellery, high jewellery, watchmaking, fragrances, leather goods or accessories, Cartier creations symbolise an encounter between exceptional savoir-faire and a timeless style. 
A fully committed French Maison in tune with its time, Cartier is constantly adding to its heritage, in particular through numerous Cartier Collection exhibitions around the world and diverse actions which inspire its curiosity and commitments.
With the Cartier Collection, the Fondation Cartier pour l'art contemporain, the Cartier Women's Initiative, Cartier Philanthropy, and the Responsible Jewellery Council (of which Cartier is a co-founder), Cartier contributes to contemporary social, cultural, and artistic life. 
Today, Cartier enjoys international renown through its 272 boutiques.
Cartier was one of the founding Comité Colbert Maisons in 1954.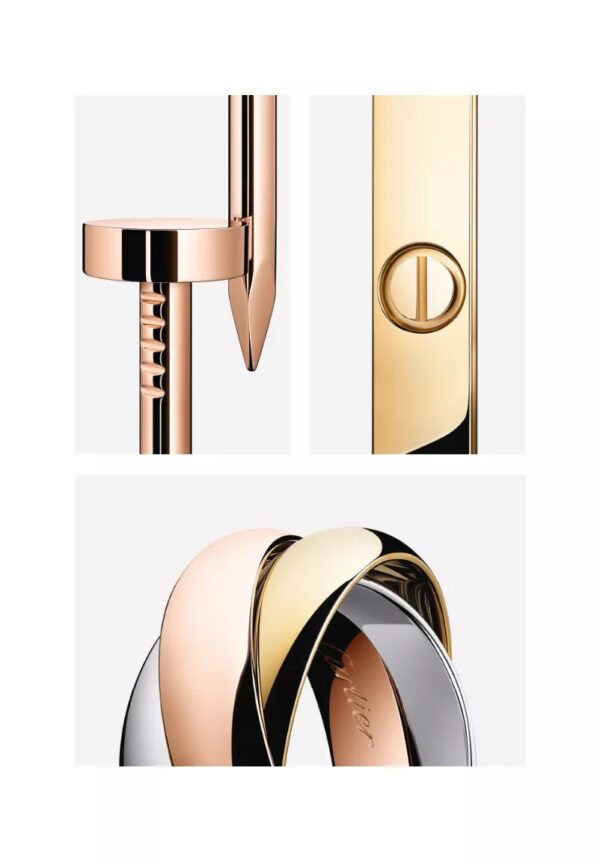 The culture of design. For Cartier, it all starts with a drawing, with each line pure and precise, each stroke uncompromising. This radical approach would become the Cartier signature, making it one of the only designers capable of creating unique jewellery and watch collections with a cult design: Tank, Trinity, Juste un Clou, Love, Panthère, Ballon Bleu, and Santos de Cartier.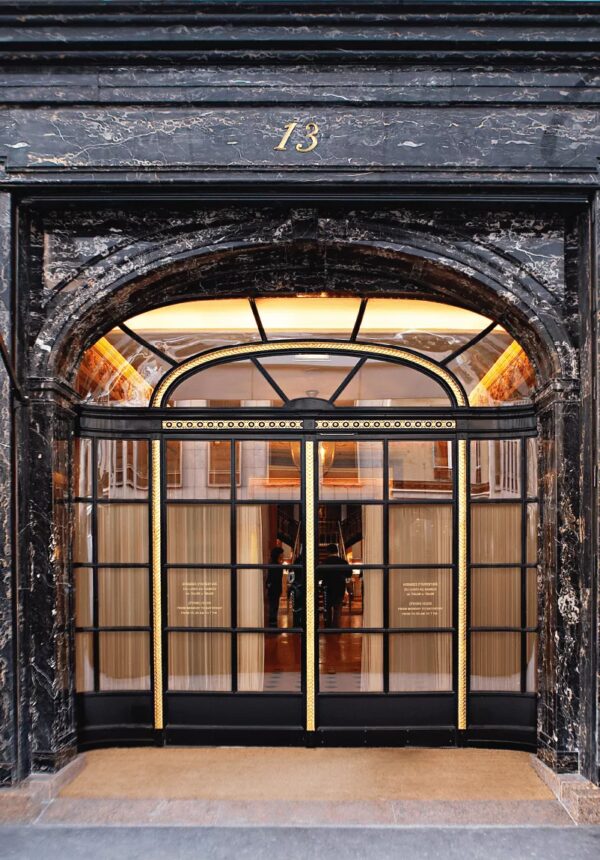 Cartier's heart and soul can still be found at its flagship boutique at 13 rue de la Paix, which opened in 1898. Currently closed for renovations, the boutique has been a place of daring creativity from the very beginning: a place where anything seems possible. 
It was the first Cartier boutique, and is one of the Maison's three legendary addresses along with those in London and New York.