The precursor of Parisian luxury hotels, Le Meurice is the very epitome of quiet elegance and is alive with the magic and passion of the artistic souls that have graced its rooms.
Le Meurice opened in 1835 and was named after its original owner Charles-Augustin Meurice. His vision was to create a hotel that would appeal to British people staying in Paris. Its excellent reputation quickly earned it the nickname "Hotel des Rois" (Hotel of Kings), in particular after Her Majesty Queen Victoria stayed there in 1855. In 1889, at the instigation of its owner who was fascinated by technology, Le Meurice became the first hotel in Paris to have a telephone. Ten years later, Arthur Millon, the new owner, sought to modernise the building again, adding a lift, electric bells, and bathrooms. During the renovations, the workmen took in a stray greyhound, which went on to become the mascot of the hotel. In addition to the stunning Belle Étoile suite, which was completely renovated in 2019 and whose immense garden-terrace overlooks the Tuileries Gardens, fine dining is one of Le Meurice's core values, upheld by celebrated chef Alain Ducasse and Cédric Grolet, the best pastry chef in the world. Since 1997, Le Meurice has been part of the Dorchester Collection.
In 2011, Le Meurice received the prestigious French title of "Palace", granted by the Ministry of Tourism. Immediately upon entering through the revolving door, it is easy to see why Le Meurice has consistently been the preferred second home and meeting place of artists and free spirits, including Salvador Dalí, Pablo Picasso, Andy Warhol, and, more recently, Beyoncé.
Le Meurice became a Comité Colbert member in 2003.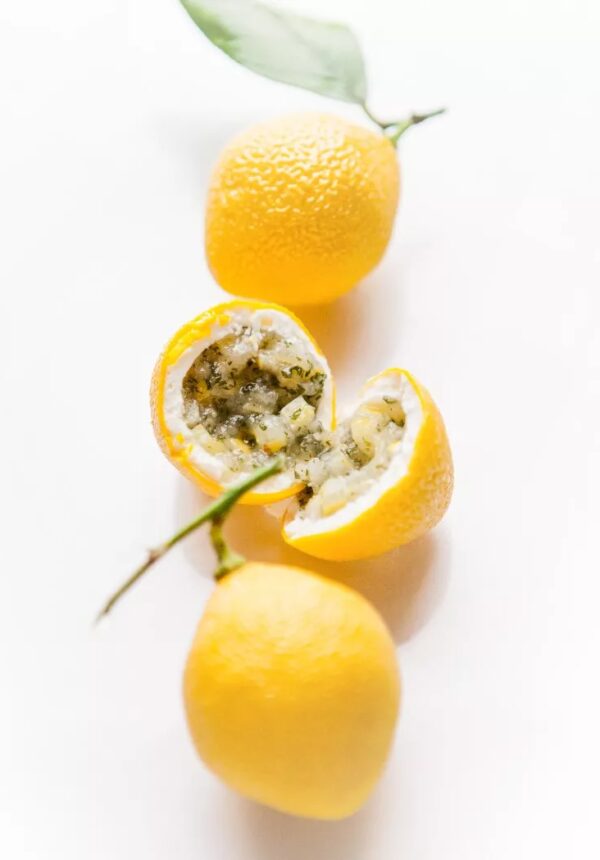 Surrealist art decorates the hotel, which for many years was the Parisian home of Salvador Dalí. Philippe Starck paid a mischievous tribute to the master of the art form through numerous nods in the décor, and his daughter Ara Starck created the stunning and monumental hand-painted ceiling canvas in the restaurant Le Dali.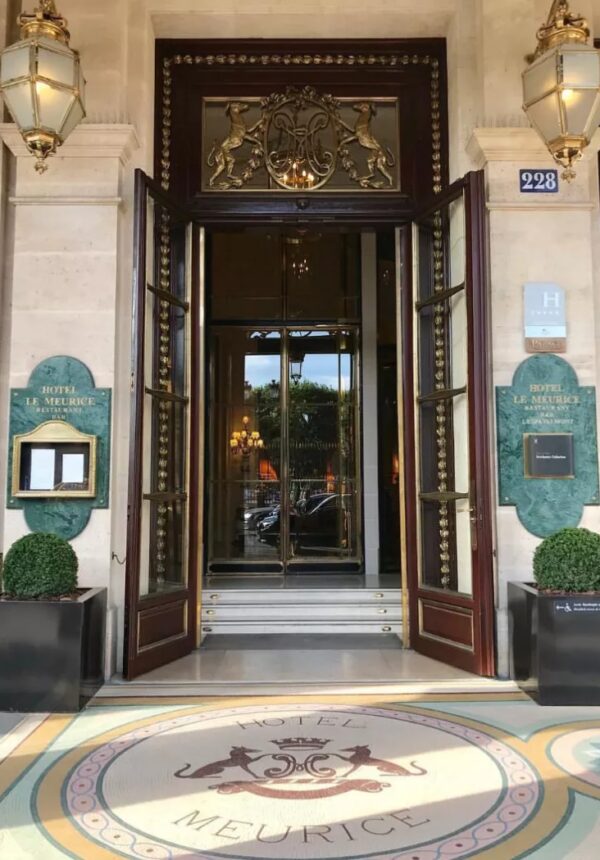 Since it opened at the start of the 19th century, the hotel has remained rooted at number 228 rue de Rivoli. Benefiting from an exceptional location in the heart of Paris, opposite the famous Tuileries Gardens, it offers an unobstructed view of the capital's most beautiful monuments.