This British luxury bootmaker quickly settled in Paris with the goal of winning over a discerning, refined and international clientele. Today, the Maison exports to numerous countries.

Bootmaker John Lobb started his business in 1866 by opening a boutique on Regent Street, London, then on St James's Street. At the turn of the century, benefiting from prestigious customers like His Majesty the Prince of Wales, John Lobb opened his first boutique in Paris in 1899, just a short distance from the British Embassy. Quickly, he secured a base of passionate customers. In 1976, the Maison was purchased by the Hermès group, which would play a role in its international development. In 1982, John Lobb began launching ready-to-wear shoe collections.
The Maison has maintained strong ties with its English homeland with some of the shoes being made in Northampton. The complex manufacturing process involves 190 steps, combining artisanal techniques and technical innovations. In parallel, John Lobb started to produce small leather goods and belts, as well as proposing women's trainers and shoes. Over the past few years, the Maison has opened new boutiques. It now has 19 spread throughout Europe, the United States, the United Arab Emirates, and Japan.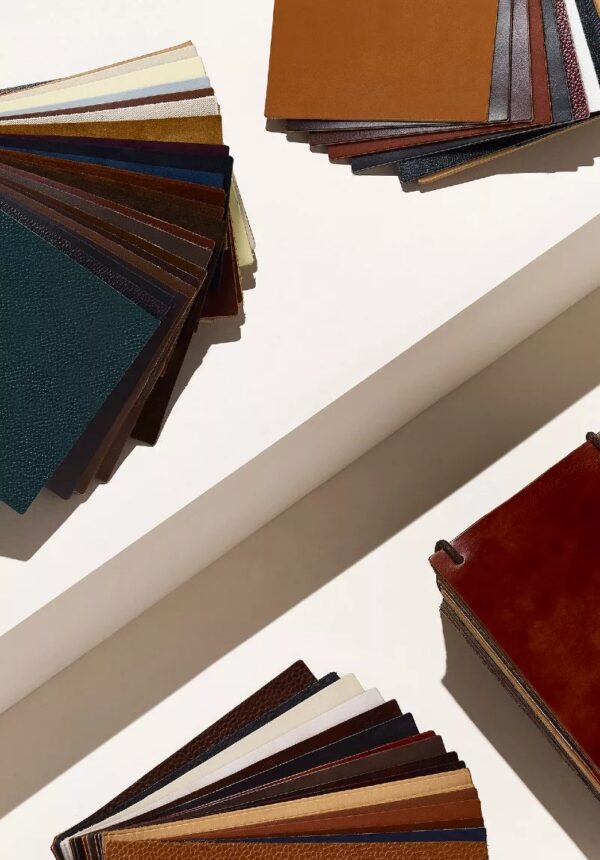 John Lobb shoes are designed for a life of movement. They are made in accordance with the purest bootmaking tradition. The choice of hides is crucial to guarantee comfort and longevity, but also to ensure they grow more beautiful with age.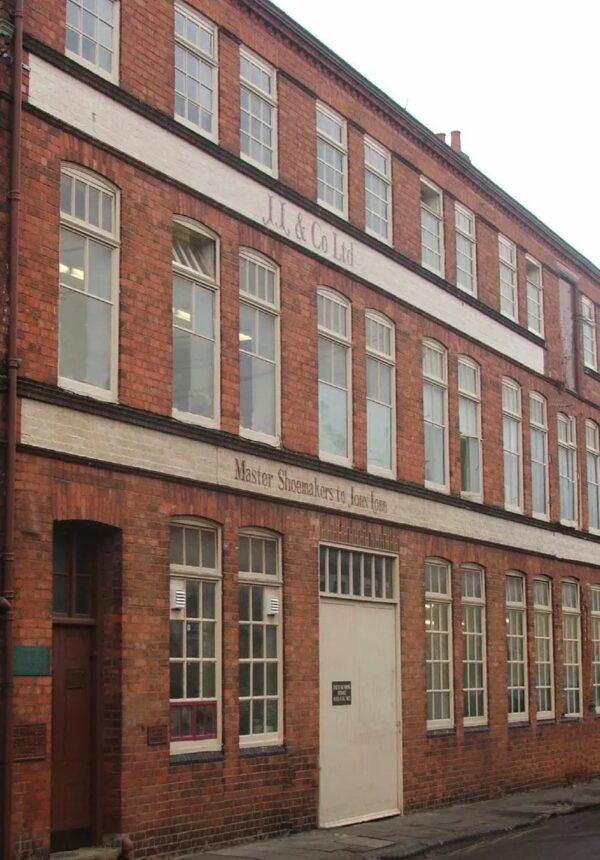 The Maison's Parisian workshop, situated on rue de Mogador in the 9th arrondissement, is where its master bootmakers make bespoke models and push back the limits of design to satisfy all of their customers' desires.