IRCAM, part of the Centre Pompidou, is a research institute combining science and music and sound technologies: a true place for creation and transmission.
IRCAM (Institute for Research and Coordination in Acoustics/Music) was founded in 1977 by composer and conductor Pierre Boulez at the request of Georges Pompidou, President of the French Republic. Its aim is to encourage productive interaction among scientific research, technological developments, and contemporary music production. With this in mind, the institute is also home to teams of researchers as well as artists who want to build on their savoir-faire through concepts developed using new technologies. In 1981, IRCAM shook up the French and international cultural scene with the creation of Répons, a major work by Pierre Boulez assisted by a 4X digital processor. Three decades later, and after numerous tours, Répons would transform the huge space at Park Avenue Armory in New York.
Since 2009, IRCAM has proposed a residence programme for artistic research to all players in music and sound informatics for periods of two to six months. The majority of collaborative creations developed at the institute bring together several disciplines and play a role in the revival of live performances and acoustic design. In 2012, IRCAM created ManiFeste, an annual festival dedicated to artistic creation and new talents. 
IRCAM became an associate member of Comité Colbert in 2015.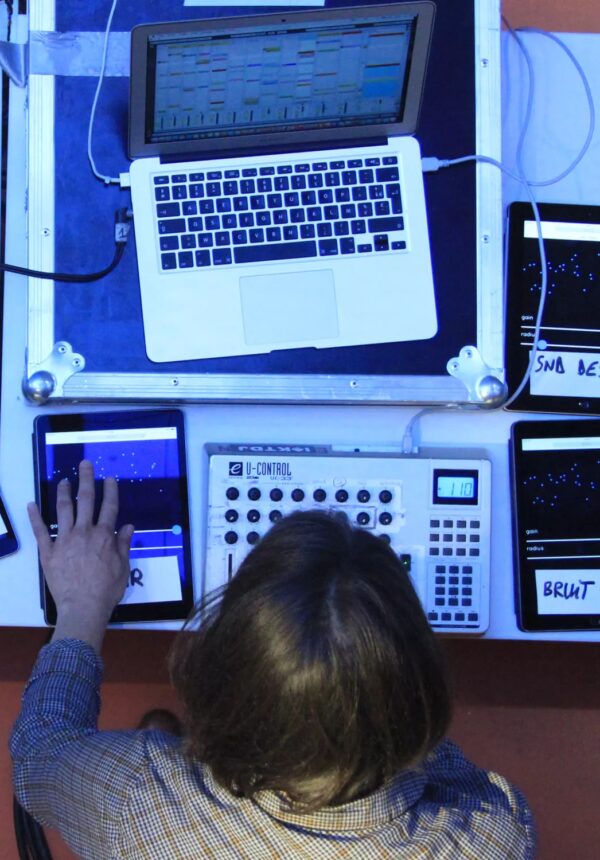 IRCAM's signature is its multidisciplinary nature: by uniting a variety of disciplines, including composers, sound designers, sound engineers, set designers, choreographers, film makers, dancers, actors and even artists, the Institute creates unique works and artistic experiences. Since 2019, an entity dedicated to audio innovation, Ircam Amplify, has facilitated the transmission of practices and provides an overview of the available technologies and applications.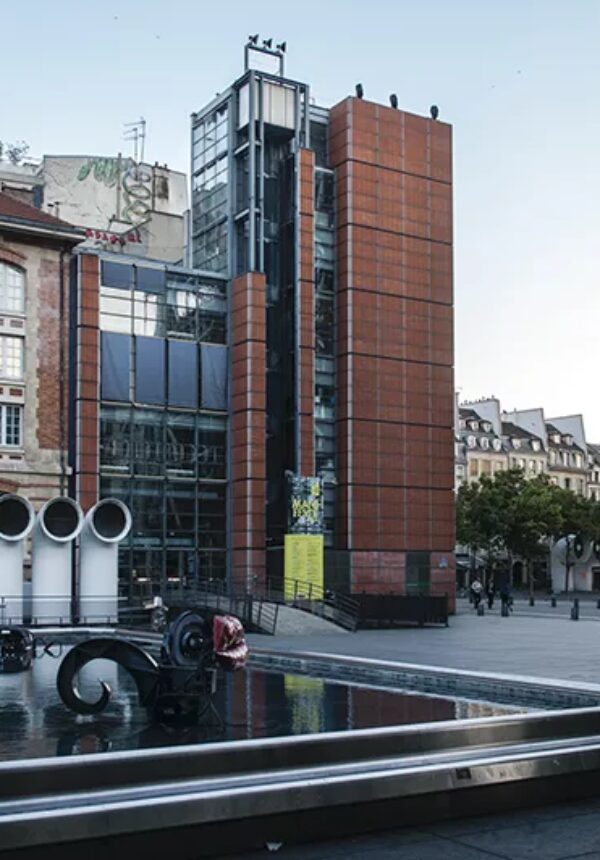 1 Place Igor Stravinsky, in Paris' 4th arrondissement. The square is home to the Stravinsky Fountain created by Jean Tinguely and Niki de Saint Phalle, as well as the five-storey building which housed IRCAM before the Renzo Piano tower was erected in 1990, and two other spaces added in 1996.