Maison Henri SELMER Paris cultivates tradition and modernity by designing highly innovative wind instruments that practically become part of the musicians.
Founded in 1885 by Henri Selmer, renowned clarinettist for the Republican Guard and Opéra Comique, the company develops clarinets, saxophones and mouthpieces, in a tradition of excellence which serves musicians. 90% of its production is exported. For over a century, Henri SELMER Paris has accompanied the greatest names in jazz and classic and contemporary music, from Benny Goodman's festive swing and John Coltrane's unbridled jazz to the French school of classic saxophone represented by Claude Delangle and Guillaume Perret's sound tests.
"Tirelessly, always doing better" was the slogan adopted by Henri Selmer. Since his first gold-medal-winning clarinet at the World Expo in Saint-Louis (United States), the founder has left his mark on a culture of permanent research in favour of the musician. Henri SELMER Paris incorporates this approach in its workshops on a daily basis by seeking to achieve perfection for its instruments from an acoustic, ergonomic, and aesthetic point of view.
Henri SELMER Paris became a Comité Colbert member in 2019.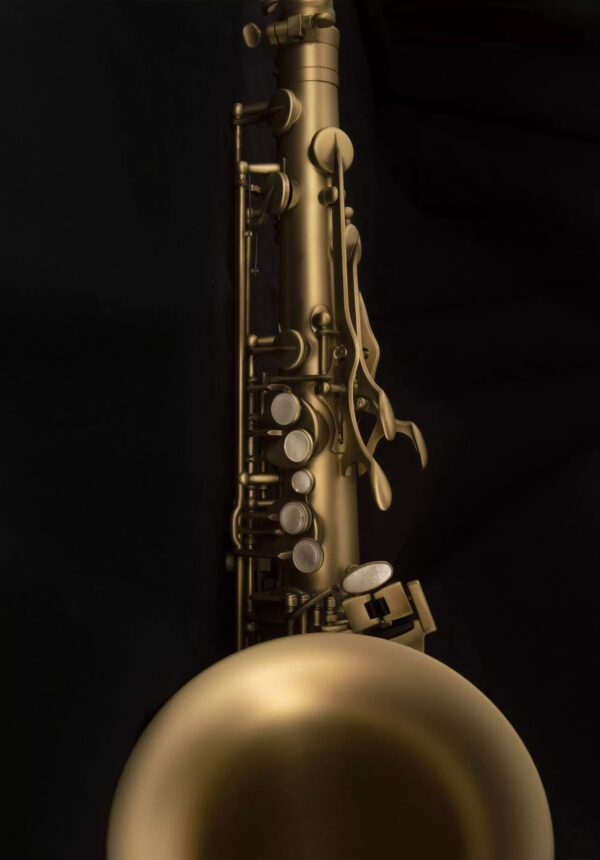 Maison SELMER's success is based on unique artisanal savoir-faire inherited from the workshops of Adolphe Saw, inventor of the saxophone, and Henri Selmer, gold medal-winner at the 1904 World Expo. For more than a century, Henri SELMER Paris has remained a global reference in the field of wind instruments.
Established in Mantes-la-Ville since 1919, the manufactory employs 400 artisans who produce around 15,000 instruments each year. Certified as an Entreprise du Patrimoine Vivant ("Living Heritage Company", a label awarded by the State for excellence in artisanal and industrial savoir-faire), the company also welcomes musicians into its Parisian showroom at 59 rue Marcadet.