The Paris Opera is the custodian of a vast heritage: music, ballet, song, and artisanal métiers, all serving the art of performance. Its mission is to bring this heritage to life while questioning it, in order to encourage dialogue and thus promote creation.
On 28 June 1669, in Saint-Germain-en-Laye, King Louis XIV signed the letters patent authorising poet Pierre Perrin to establish an opera academy to offer the public musical performances in French. A few years later, in 1672, it would become the Académie royale de musique. The king wanted to enrich both his personal entertainment and that of the public and welcome artists from around the world to pass on the taste for theatre, dance, and music. Louis XIV therefore bequeathed to France an exceptional institution which laid the foundations for the French opera. Initially established in the Salle du Jeu de Paume de la Bouteille theatre, the opera occupied several halls throughout the centuries until it took up its final residence in the opera house designed by Charles Garnier, inaugurated in 1875: the Palais Garnier, located on the Place de l'Opéra.
On 13 July 1989, for the bicentenary of the French Revolution, in the heart of the Bastille district, President François Mitterrand inaugurated the second opera house in Paris: "a house open to all", a "people's opera" as it was nicknamed at the time. The goal was to ensure optimum visibility and sound quality, regardless of where among the 2,700 seats spectators were sat. The theatre, designed by Carlos Ott, benefits from a vast backstage space and an imposing technical system, which is one of the most effective in the opera world.
The Opéra National de Paris became a Comité Colbert member in 1985.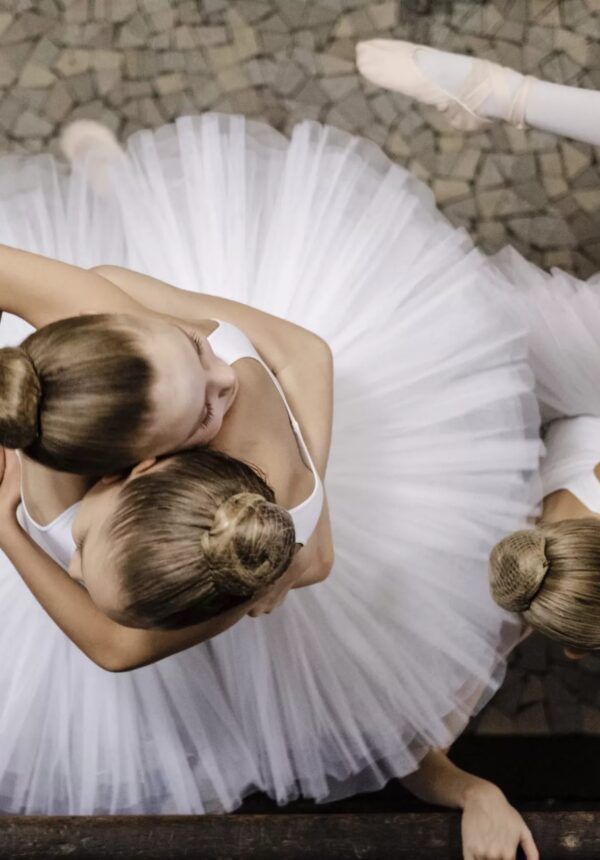 The "3e Scène" (3rd stage), a digital creation platform inaugurated in 2015, is testimony to the desire to firmly establish the Paris Opera in the present day and continue to build its reputation. The Paris Opera Academy and the ballet school ensure cultural transmission and provide professional training to the artists of the future.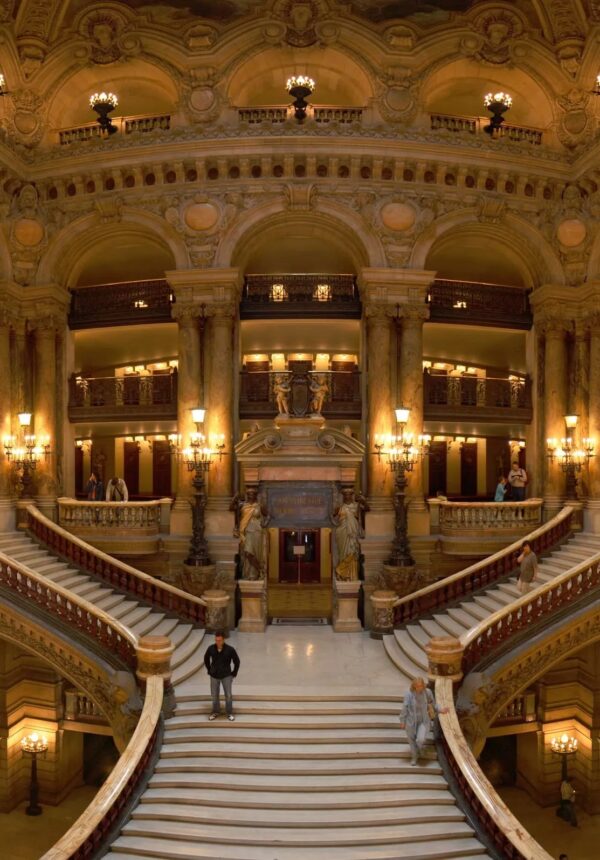 The Opera has had twelve different locations in Paris from when it was founded until the inauguration of the Palais Garnier, on the Place de l'Opéra on 5 January 1875. The creation of this "opera square" (Place de l'Opéra in Paris' 9th arrondissement) was concomitant to that of the opera house built by Charles Garnier, with the square's size offering pedestrians sufficient space to be able to stand back and admire the building.