Three Michelin-starred chef Guy Savoy, who has received multiple rewards for his exceptional cuisine, is one of the best ambassadors of French fine dining both in France and further afield.
As well as being a brand, a restaurant crowned best establishment in the world, Guy Savoy has been an ingenious restaurateur for 40 years. He considers himself a purveyor of taste. After an apprenticeship as chocolatier, then as a chef with brothers Jean and Pierre Troisgros, this chef from Dauphiné opened his first restaurant in 1980 and almost immediately obtained his first star, then his second. Recognition came in the form of a third star which he has held ever since. Guy Savoy believes that "cooking is the art of being able to instantly transform ingredients laden with history into joy".
To share his talents with as many people as possible, he took them abroad, notably to Caesars Palace in Las Vegas. In 2020, for the fourth year running, the Guy Savoy restaurant was named "Best restaurant in the world" by La Liste, out of a total of 10,000 restaurants from around the world. Guy Savoy shakes up the codes of supreme French gastronomy to better reinvent it.
Guy Savoy became a Comité Colbert member in 2013.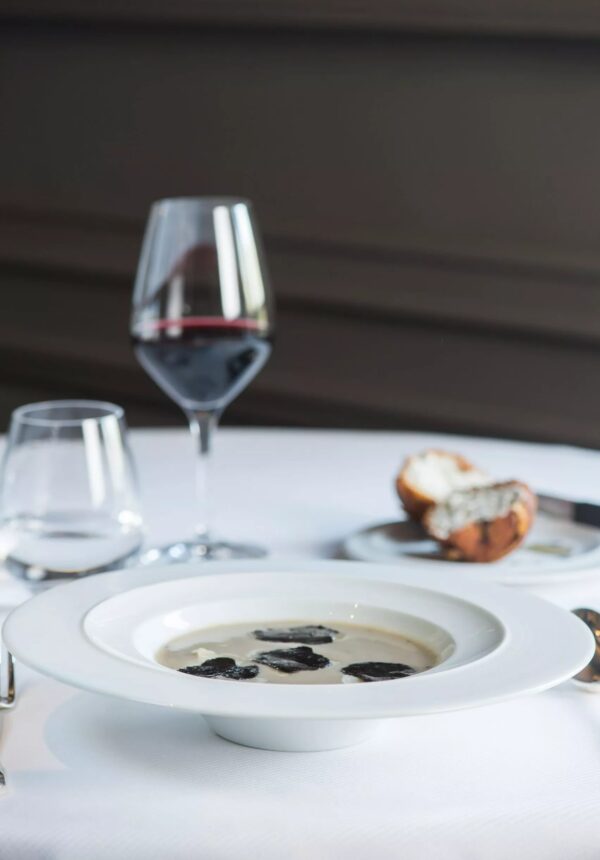 One of the chef's iconic recipes is his artichoke and black truffle soup, accompanied by a puff pastry mushroom and truffle brioche: a remarkable dish due to the intensity of its flavours.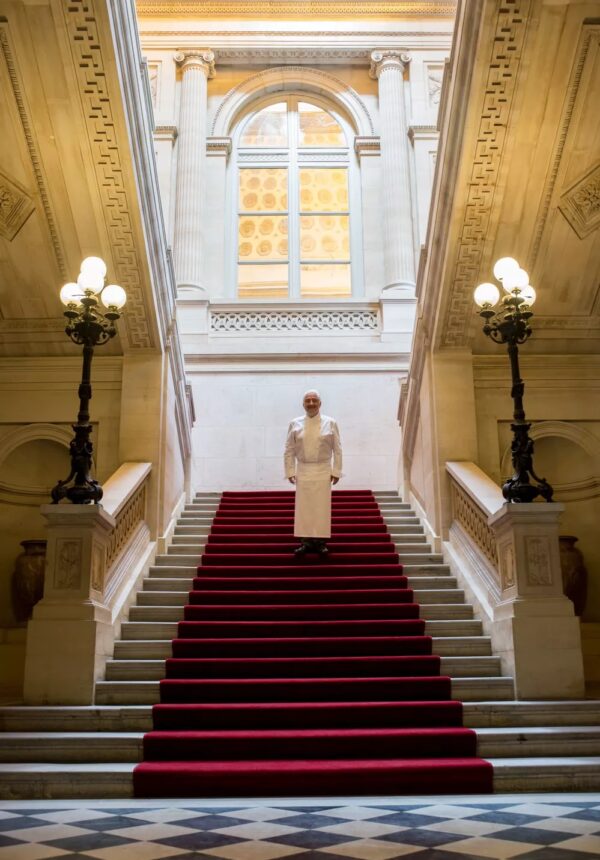 In 2015, Guy Savoy moved his three-Michelin-starred Parisian restaurant to the Monnaie de Paris (the Paris mint). This 18th-century building, situated on the Quai de Conti on the river Seine, opposite the Louvre, is the perfect setting for savouring his cuisine.