For more than 50 years, ERES has been flattering women's curves both day and night with swimwear and lingerie collections which showcase remarkable savoir-faire.
The history of Faïencerie de Gien is closely linked to that of its founder, Englishman Thomas Hall. In 1821, he settled in Gien in the Loiret region and bought the building forming the Minimes convent on the banks of the Loire river. At the time, the town was a rich source of raw materials for making faience (clay, sand etc.). Thomas Hall therefore started production of an octagonal shape which quickly proved popular. During the second half of the century, the themed pieces grew more sophisticated and competed with the best European pottery works. Full dinner services were designed: original creations which helped it to establish its reputation. However, during the 20th century, its activity declined due to competition from low-end European imports. In the 1980s, the Faïencerie experienced a new lease of life when it specialised in very high-end creations and joined forces with renowned designers to make original pieces. Since 2014, the pottery has been owned by Yves de Talhouët. Today, more than ever, the Maison is focused on producing exceptional and rare pieces.
The Faïencerie de Gien became a Comité Colbert member in 1989.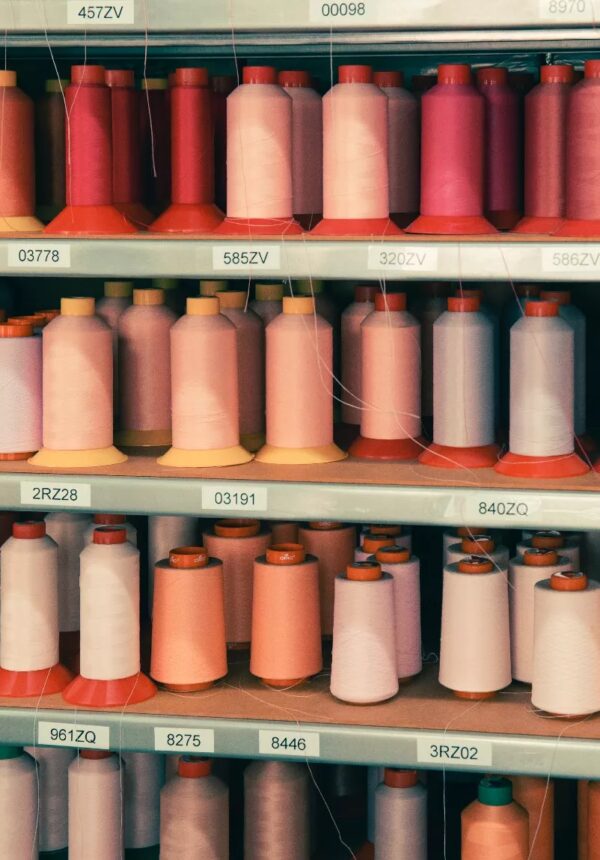 ERES's "Les Essentiels" collection proposes timeless swimwear. It features a vast range of often new colours. The brand's hallmark is the use of the Maison's signature material: Peau Douce.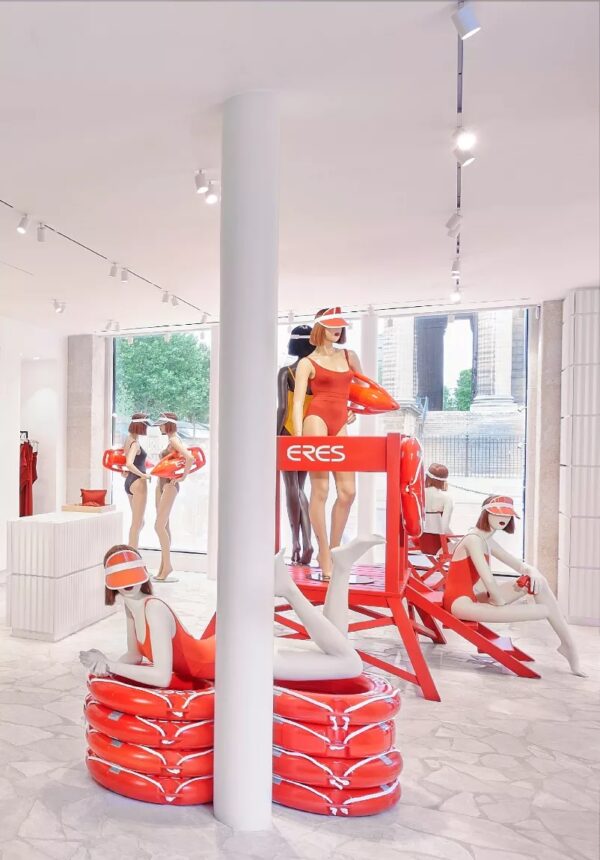 Since its creation, ERES has called Place de la Madeleine in Paris, home. Number 2 rue Tronchet, the Maison's flagship boutique, which was recently refurbished, showcases all the brand's creations in an understated setting of clear lines.