The Maison, created at the end of the forties by designer Christian Dior, made a name for itself as one of France's most iconic luxury brands.
Christian Dior is the designer of dreams. From the foundation of his Maison in 1946, consecrated by the "New Look" revolution which celebrated triumphant femininity, Dior tirelessly used his visionary spirit to exalt women around the world. "Fabric is the only vehicle of our dreams (…). Fashion, in short, comes from a dream, and a dream is an escape," he wrote. 
It only took around ten or so years for him to make a name for himself as a key designer and began dressing star actresses at the time. One example was Marlène Dietrich, his close friend, who demanded to be dressed in Dior creations for one of Alfred Hitchcock's films, exclaiming "No Dior, no Dietrich". 
Christian Dior contributed to the creation of Comité Colbert alongside Jean-Jacques Guerlain in 1954. The Maison's supreme savoir-faire, which constitutes its unique heritage and the precious emblem of the Dior dream, is demonstrated and reinvented through all of its universes: from haute couture to men's and women's prêt-à-porter, from haute joaillerie to art de vivre. Maria Grazia Chiuri, who joined Dior in July 2016, was the first woman to design female fashion for the Maison. Christian Dior is part of the LVMH group and was one of the founding Maisons of Comité Colbert in 1954.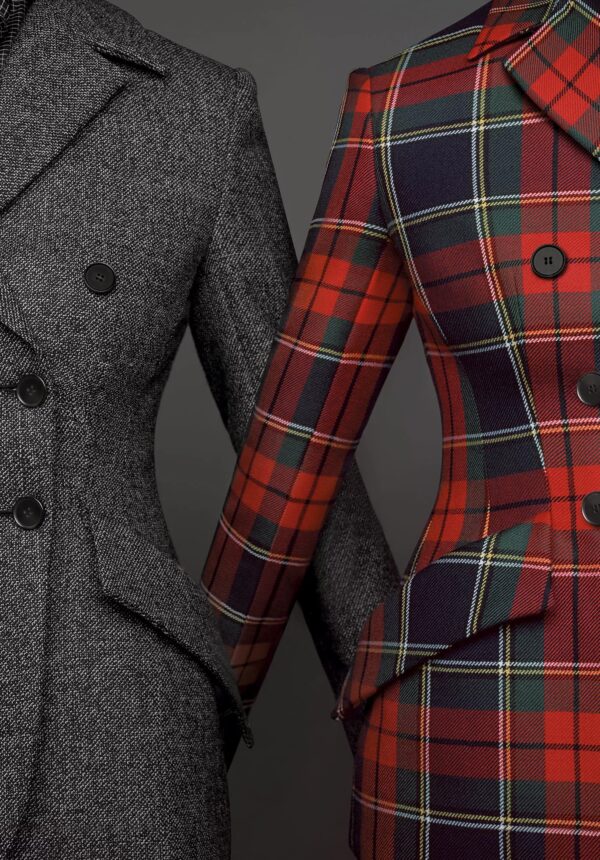 The Bar jacket, quintessential tailoring item and revolutionary icon of the "New Look", came to life through the mastery of the petites mains (haute couture seamstresses) in the heart of the Dior ateliers, following a meticulous series of pattern-making, cutting, and assembly stages. A reflection of Dior's exceptional artisanry, beautiful techniques and ultra-modernity, this jacket transcends fashions and asserts its status as an eternal symbol.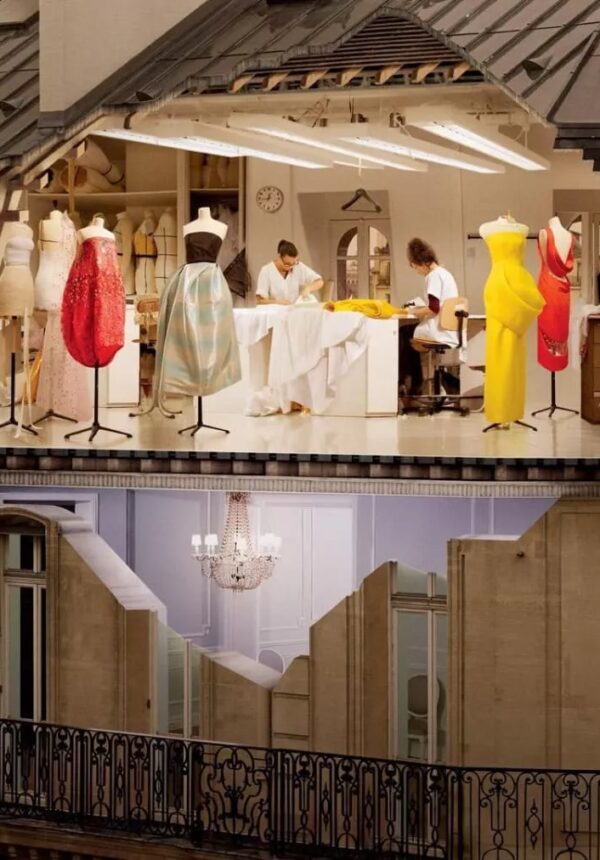 "It has to be 30 Avenue Montaigne. I'll work from there and nowhere else!" Christian Dior succumbed to the unique charm of this hôtel particulier. This address became the beating heart of Dior, the symbol of Parisian elegance, a kingdom of dreams where icons were born and constantly reinvented.