Devialet is an acoustical engineering company operating at the intersection of luxury and cutting-edge technology.
Devialet is on a mission to redefine the place of sound in people's lives by delivering meaningful audio experiences.
The foundation of Devialet's success is a series of radical patented innovations that are embedded in every Devialet product: Expert Pro amplifiers, Phantom speakers, and Devialet Gemini true wireless earbuds. By coupling unrivaled sound quality with a sleek and modern design, Devialet's world-class engineers set a high standard for innovation and push the boundaries of what can be achieved with audio engineering.
The journey of Devialet's founding trio has been marked by formidable challenges and game-changing victories. In 2018, the co-founders welcomed Franck Lebouchard as CEO in order to accelerate the brand's international development and continue delivering on its mission. Lebouchard's expertise lies in scaling companies and bringing them onto the international stage, making him an integral part in bringing our born-in-France dream to the world.
Devialet joined the Comité Colbert in 2021.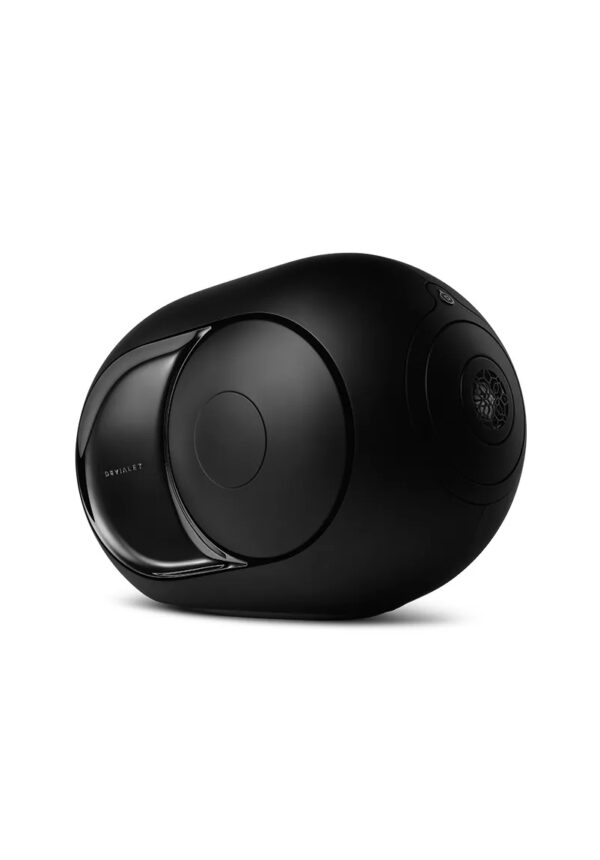 Devialet has created Phantom, a new kind of speaker that unleashes the physical impact of high-end ultra-dense sound with more power and precision than any wireless speaker. With 80 proprietary patents embedded in its design and audio quality, Phantom is becoming an iconic audio product.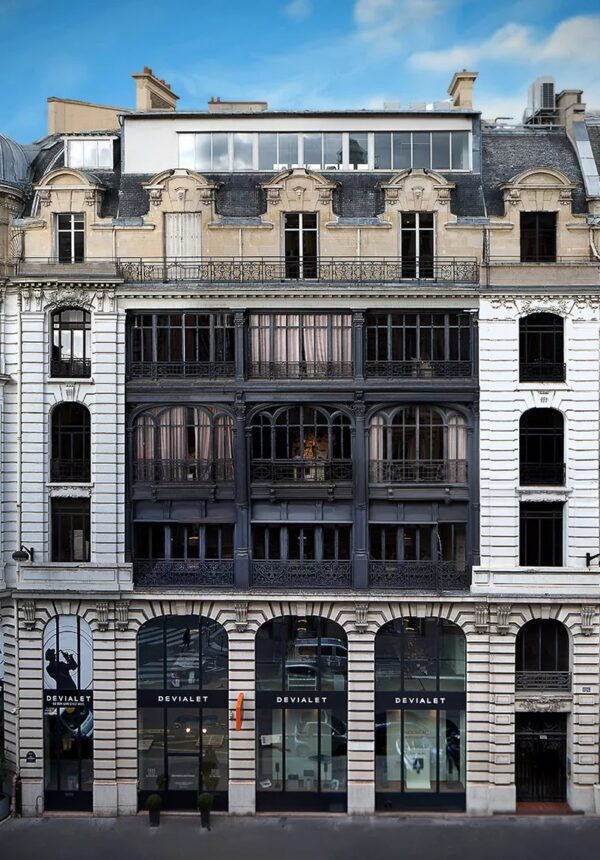 Devialet's first location was at 126 rue Réaumur, in the heart of Paris. The building continued to house the Maison Devialet, the very first Devialet boutique in the world, and was for 6 years the site of the brand's expansion, hosting on all floors the various trades necessary for its development.