This very old cognac house, founded almost three centuries ago, is a leading reference in exceptional spirits.
The house's story started in 1724 when Rémy Martin, a young winegrower from Cognac, began to sell eaux de vie in his own name. In 1738, Louis XV granted him the rare privilege of planting new vines in recognition of his premium cognacs. From 1870, Paul-Émile Rémy Martin, the fourth generation, began exporting cognacs beyond European borders to the United States, Asia, and the Pacific, and chose the centaur as an emblem. 
In 1924, the Hériard Dubreuil family took over the reins of the Maison and choose to specialise in eaux de vie from the calcareous terroirs of Grande Champagne and Petite Champagne, particularly aromatic and conducive to exceptional ageing. This demanding approach was made possible thanks to the creation, in 1966, of an avant-garde cooperative grouping together the winegrowers of two crus, which became the Alliance Fine Champagne.
The double distillation on lees in small copper alembics, a blending technique passed on from generation to generation, and a signature flavour characterised by exceptional aromatic intensity and finesse, complete the Maison's uniqueness. This is expressed through its two brands: Rémy Martin and Louis XIII.
This perpetual quest for quality is expressed in the famous VSOP, the iconic Rémy Martin XO and the Louis XIII cognac. 
Around four hundred people work on promoting the precious local eaux de vie of nine hundred winegrowers and distillers, to develop these unique nectars appreciated all over the world. This work is carried out under the strict supervision of Baptiste Loiseau, the current cellar master appointed in 2014 after Pierrette Trichet, the first female cellar master in Cognac. Rémy Martin is part of the Rémy Cointreau group, the result of the merger of Rémy Martin and Cointreau in 1990.
Rémy Martin became a Comité Colbert member in 1986.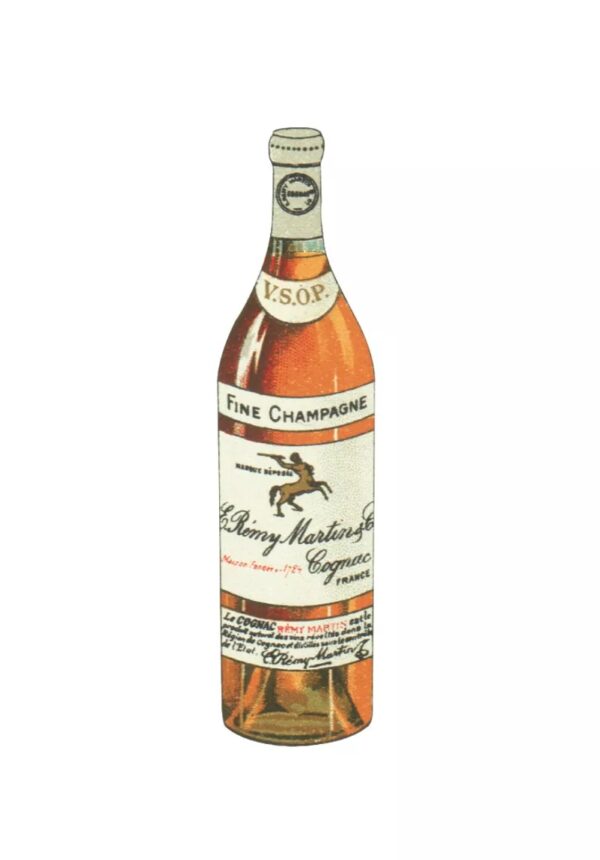 It was Rémy Martin who, in 1927, created VSOP Cognac Fine Champagne by blending Petite Champagne and Grande Champagne crus. It was a first.
In 1874, the house created the Louis XIII cognac, an exquisite blend of its most prestigious eaux de vie, which would go down in history.
Based in Cognac, Rémy Martin defines its vision of luxury as "sustainable exception". Today, thirteen different tours on four sites – Cognac, Merpins, Juillac-Le-Coq, and Saint-Même-les-Carrières – in the Charente region allow visitors to discover the art and complexity of making cognac.