It is considered the first of the Médoc premiers crus. The vineyard is also one of the most reputable in the world, helping to promote Bordeaux wine-growing savoir-faire.
The story of Château Lafite Rothschild dates back to the Middle Ages. However, it was in the 17th century that the vineyard really took off under the leadership of Jacques de Ségur, who established Château Lafite's reputation for excellence. His descendants expanded the domaine by partnering with Château Latour. In the 18th century, the notoriety of the cru crossed the French borders. Up until the Revolution, Château Lafite made a name for itself in numerous royal courts, starting with Versailles. The Maréchal de Richelieu was even prescribed Château Lafite by a Bordeaux doctor who described it as "the finest of all tonics".
The Ségur family ultimately lost the domaine in 1797, a consequence of the Terror. The domaine was then sold at auction. After passing hands a number of times, it became the property of a Dutch family which, in turn, sold it to Baron James de Rothschild in 1868. Since then, the vineyard has remained in the same family which, from generation to generation, driven by Barons Elie and Eric, has played a role in its development and international renown. 
Château Lafite Rothschild is now managed by Saskia de Rothschild, daughter of Baron Eric.
Château Lafite Rothschild became a Comité Colbert member in 1889.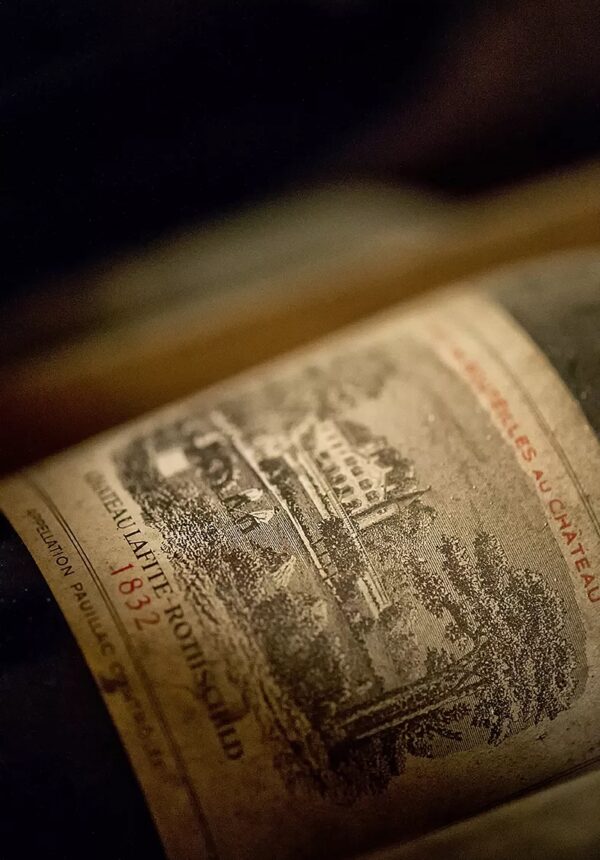 In 1815, Mr Lawton, manager of a brokerage company, published an initial classification of Médoc wines, observing Lafite as the most elegant and delicate of the grands crus and considering the position of its vines as one of the most beautiful in Médoc. Lafite's perfection was confirmed by the famous 1855 ranking, a reference still known today, presenting it as the "leader among fine wines".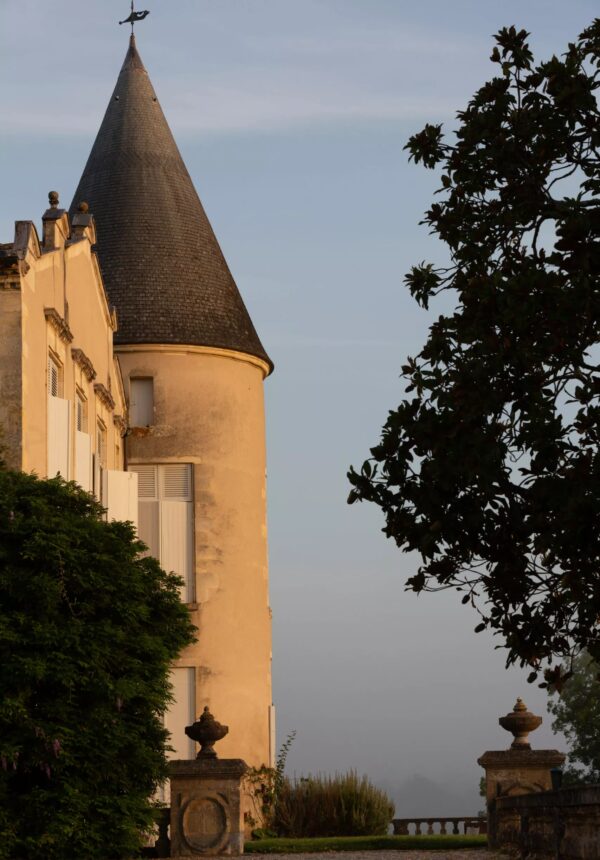 Château Lafite Rothschild is situated in the north of Pauillac, in the heart of the Médoc region. The domaine and its unusual circular wine cellar, built by architect Ricardo Bofill in 1987, can be visited all year round.