On the highest hill of the appellation, Château d'Yquem and its 103 hectares of vineyards, has overlooked Sauternes since 1593 and benefits from an exceptional microclimate, allowing it to produce the best sweet white wine in the world.
It was in 1593 that Jacques Sauvage, a person of note from the duchy of Guyenne, was given feudal tenure over the Yquem land in the Bordeaux region. He then built a castle and a vineyard. In 1711, under Louis XIV, the Sauvage family received noble status and became the owners of the castle, its vineyards, and the land. In 1788, Françoise-Joséphine de Sauvage d'Yquem, young widow of Count Louis Amédée de Lur-Saluces, became the head of the family and managed the domaine. Through her courage and determination, she was able to hold on to the family property during the Revolution. The domaine prospered and perfected innovative winemaking methods under the leadership of the "lady of Yquem". 
The château obtained the rank of Premier Cru Supérieur during the historic classification carried out in 1855. This exceptional sweet white wine is a favourite among top restaurants around the world. To guarantee continued excellence, the château only sells a vintage when the grape harvest meets the quality standards worthy of bearing its name. The harvesting of botrytised grapes requires successive picking and is spread out over several weeks, even months.
In 2004, Pierre Lurton was appointed President of Château d'Yquem, which has been part of the LVMH group since 1999.
Château d'Yquem became a Comité Colbert member in 1980.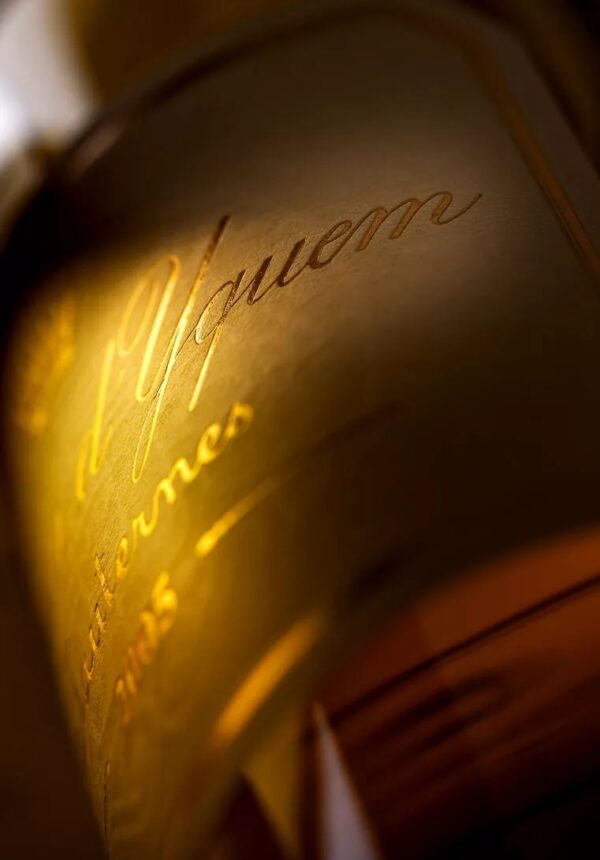 A beautiful colour with a golden sheen and amber hues that dance in the light. Extremely complex aromas and flavours. Harmonious, elegant and fresh, without forgetting its exceptional long finish. A wonderful wine to be appreciated when it is young, but which can also be enjoyed after decades in a cellar.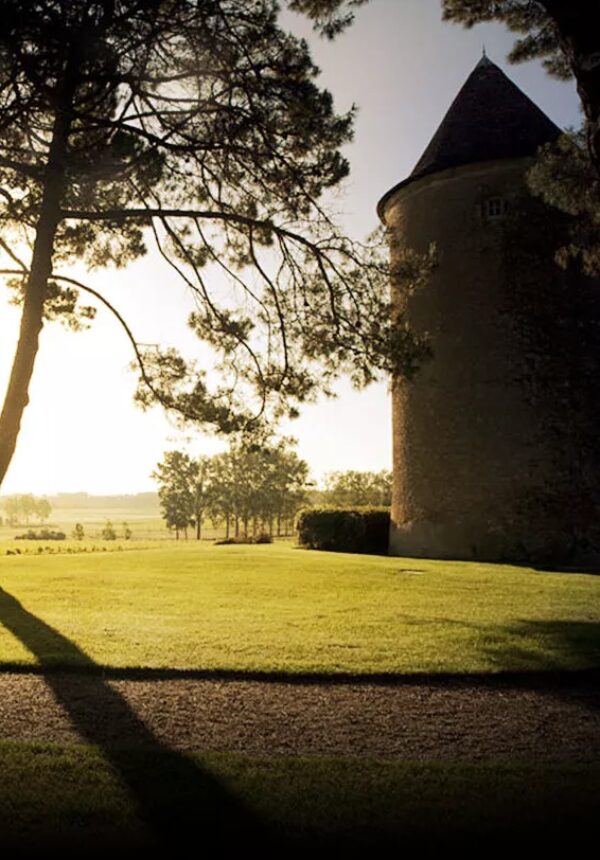 Château d'Yquem is located in Sauternes, in the Gironde département. Its two varieties are Sémillon and Sauvignon.