The House of Delamain was established in 1824 but its roots in the cognac soil date back to shortly after the arrival of Irishman James Delamain in 1751.
Across the centuries, Delamain has played a leadership role in cognac's history and its evolution into a global spirit and has earned a unique reputation for sublime and naturally elegant cognacs. Nine generations after the House of Delamain was founded, James' direct descendant, Charles Braastad serves as Delamain's Managing Director and leads a team gifted with the accumulated savoir-faire of those earlier generations. 
Crafting only X.O (the oldest official age category for cognacs) and even older cognacs which exclusively emanate from the Grande Champagne, cognac's finest terroir, Delamain now holds an exceptional place in the "cognacsphere"; a small gem polished by wisdom across time.
As it approaches its bicentennial, Delamain remains focused on exceptionality at every stage of the cognac lifecycle.  Beginning with the best of nature (Grande Champagne eaux-de-vie) aged exclusively in old, well-seasoned French oak casks, and applying cellaring and blending practices honed across centuries, Delamain then allows every cognac the time necessary to achieve its full Grande Champagne potential. Time is the silent and powerful multiplier of every advantage provided by an "excellence; only and always" approach to crafting cognacs.
Delamain joined the Comité Colbert in 2021.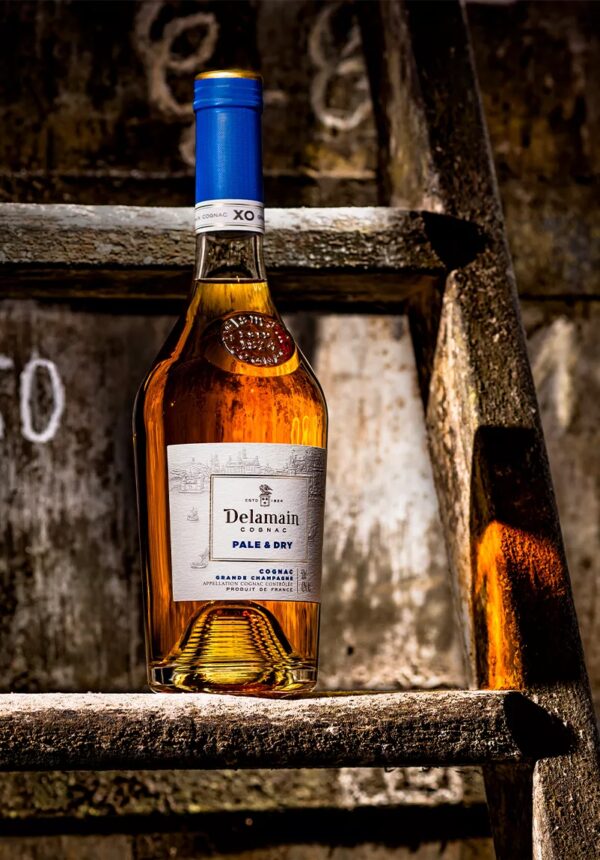 In 1920, brothers Jacques and Robert Delamain set out to create a cognac that embodied the spirit of a blossoming, modern new age; one that captured the beauty, art and essence of the natural world.
The result was a cognac crafted with a relentless focus on integrity, authenticity and the inherent sensorial beauty of nature that they would name simply: PALE & DRY.
A century later, their liquid ode to enlightened thought, joy and the gifts of nature remains a modern, timeless classic.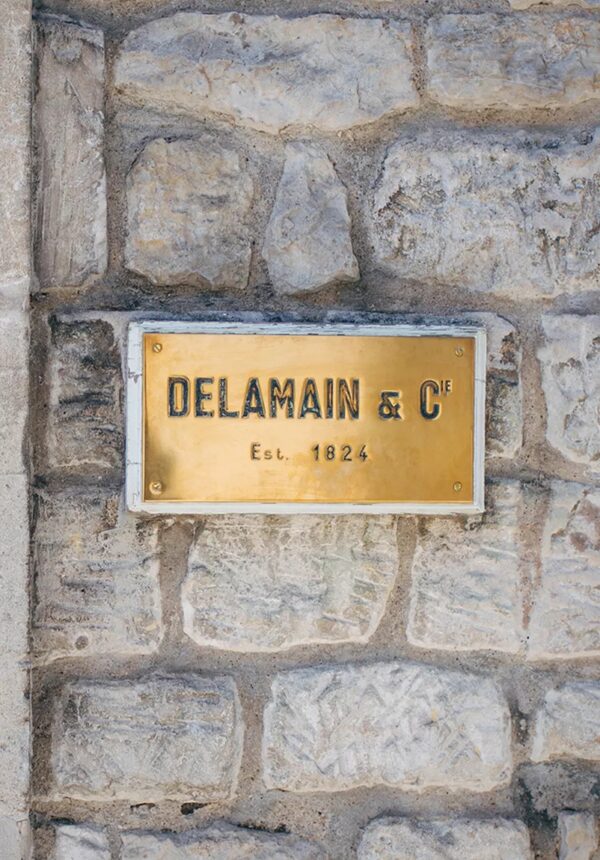 Located just steps from the Charente River, to King Henri IV "the most beautiful stream in all my kingdom", in historic Jarnac, the offices and cellars of Delamain are discretely nestled down ancient alleys characterized by thick limestone walls and roofs covered in the famous black fungi sustained by the evaporating eaux-de-vie, or "Angels' Share".