From a family of industrialists specialised in precious metals, Charles Christofle founded his eponymous company in 1830, which gained worldwide renown for its tableware.
Charles Christofle was only 25 when he founded the company bearing his name in 1830. Initially a jeweller, he became a silversmith when, in 1842, he acquired the patents for silver and gold electroplating. Soon, King Louis Philippe I joined his clientele, ordering a complete dinner service for the Château d'Eu in Normandy. In 1855, at the Paris World Expo, the Maison displayed pieces made for Napoleon III. This ensured its technical and artistic renown. From then on, Christofle systematically received awards at World Expos until 1937
In 1935, Christofle produced more than 40,000 pieces of silverware for the prestigious SS Normandie, one of the first luxury ocean liners going to America from Le Havre. This order established the Maison's reputation. 
Christofle is today the absolute reference throughout the world- between heritage and modernity- for what remains as complex as it is universal : l'art sur la table.
Christofle is now part of the Chalhoub Group and was one of the founding Maisons of Comité Colbert in 1954.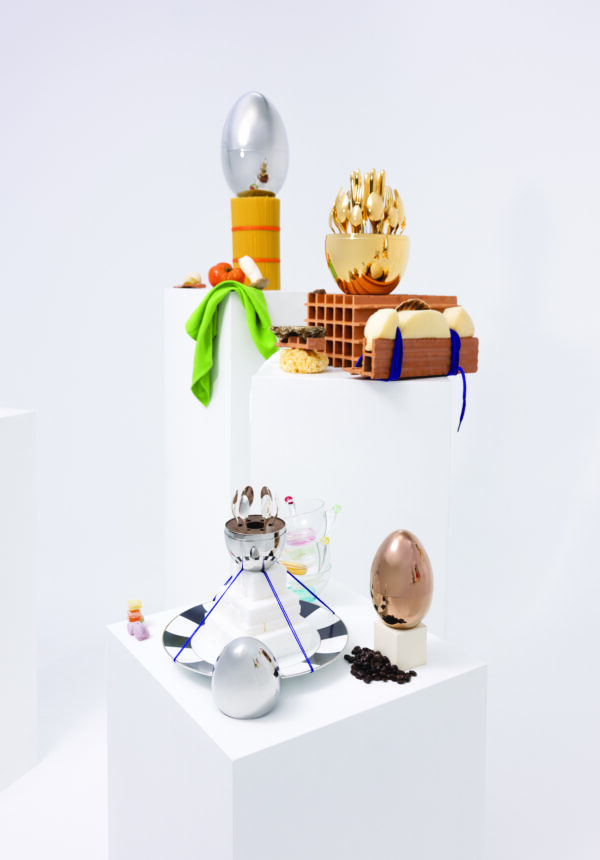 Christofle strives to capture the spirit of the times and shake up traditional tableware codes. One example is its new icon, the Mood, a decorative silver-plated egg. Placed in the centre of the table, it holds cutlery and allows guests to take what they need.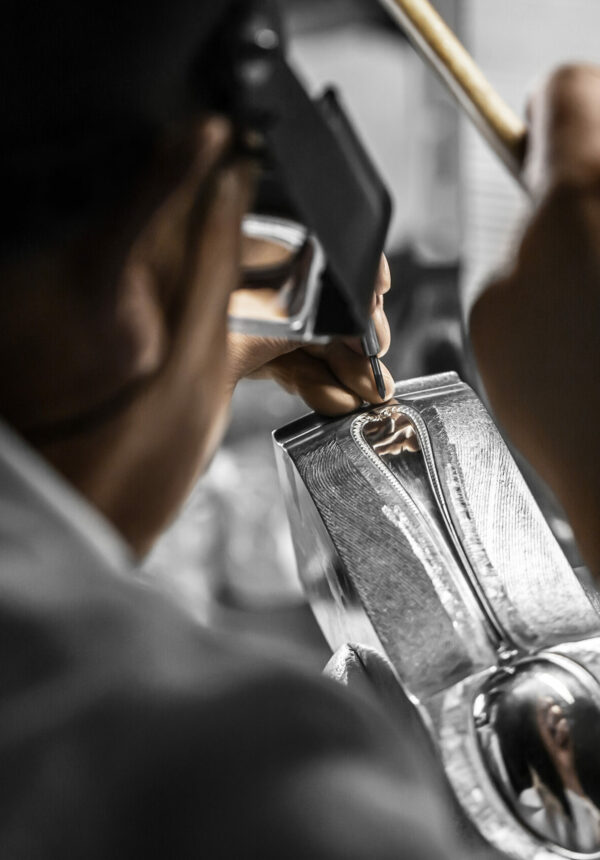 While the first Christofle manufactory was located in the heart of Paris in the gold and silversmiths' district, the Maison now also occupies a modern site in Yainville, near Rouen, where artisans still work manually using traditional techniques. Each piece goes through turning, spinning and planing stages before being carved or engraved by master artisans, some of whom have the distinction of Meilleurs Ouvriers de France (best artisans in France).