Inspired by the founder's winning spirit and Madame Clicquot's sense of innovation and lifestyle, for 250 years, the Maison's ambition has been to reveal the majesty and splendour of champagne. Today, still driven by this same passion and quest for excellence, Veuve Clicquot remains faithful to this vision every day.
In 1805, Madame Clicquot unexpectedly became a young widow ("veuve" in French). At just 27 years old, with skill and determination, she took the reins of the champagne house founded in Reims by her late husband's family in 1772. Driven by her vision, taste for excellence and inventive spirit, she created the first recorded vintage champagne (1810), the riddling table (1816), and the very first blended rosé champagne (1818). 
One of the first businesswomen of modern times, Madame Clicquot tirelessly conquered new markets and ultimately earned a name of great respect from her peers: "la grande dame de Champagne" ("the first lady of Champagne").
More than just prowess, making Veuve Clicquot champagne has always been a creative act, requiring unique expertise grounded in a love for Pinot Noir and the art of ageing. From harvest to shipment, Veuve Clicquot is inspired by the house's long-standing motto: "only one quality, the finest".
Veuve Clicquot became a Comité Colbert member in 1985.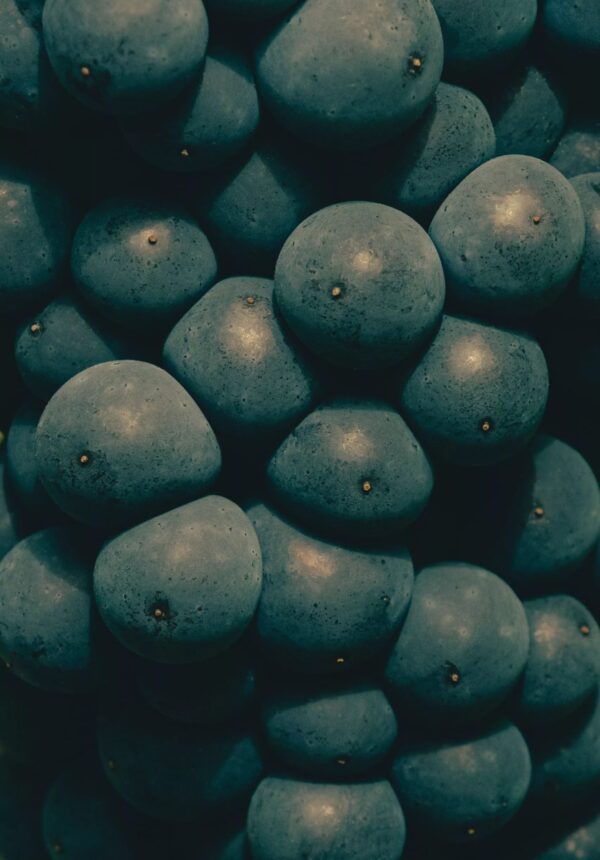 Pinot Noir has always been the Maison's favourite grape variety. Madame Clicquot was particularly fond of the village of Bouzy, in particular Le Clos Colin plot purchased in 1741 by the future in-laws of founder Philippe Clicquot.
In Champagne, ageing is a guarantee of quality, and Veuve Clicquot makes it an art, pushing standards beyond those established. The Maison also owns one of the largest collections of reserve wines in Champagne. It is a priceless treasure over which Didier Mariotti and the twelve members of the oenological team keep a careful watch.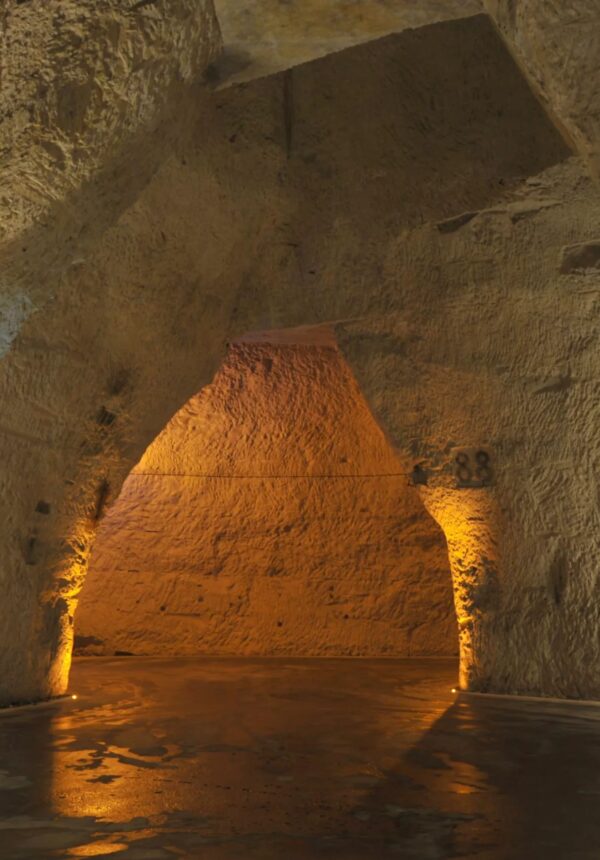 In 1909, Veuve Clicquot purchased old chalk quarries (crayères) in the south of Reims. These cellars, twenty metres underground, have been listed as a UNESCO world heritage site since 2015. 
In the heart of the 24 kilometres of cellars, the largest and most dense of any champagne house, time works its magic in optimal conditions. All of the Maison's cuvées, from the Brut Yellow Label to La Grande Dame, are aged there.