The Krug champagne house was founded in 1843 by Joseph Krug, a visionary non-conformist with an uncompromising philosophy.
His dream was to craft the very best Champagne he could offer, every single year, regardless of annual variations in climate. Paying close attention to the vineyard's character, respecting the individuality of each plot and its wine, as well as building an extensive library of reserve wines from many different years allowed Joseph Krug to fulfil his dream.
With a very original approach to Champagne making, he decided to go beyond the notion of vintages to create the most generous expression of Champagne, every year. Thus, he founded a House in which all Champagnes are of the same level of distinction.
Six generations of the Krug family have perpetuated this dream, enriching the founder's vision and savoir faire.
Champagne Krug became a Comité Colbert member in 1965. Since 1999, it has been part of the LVMH group.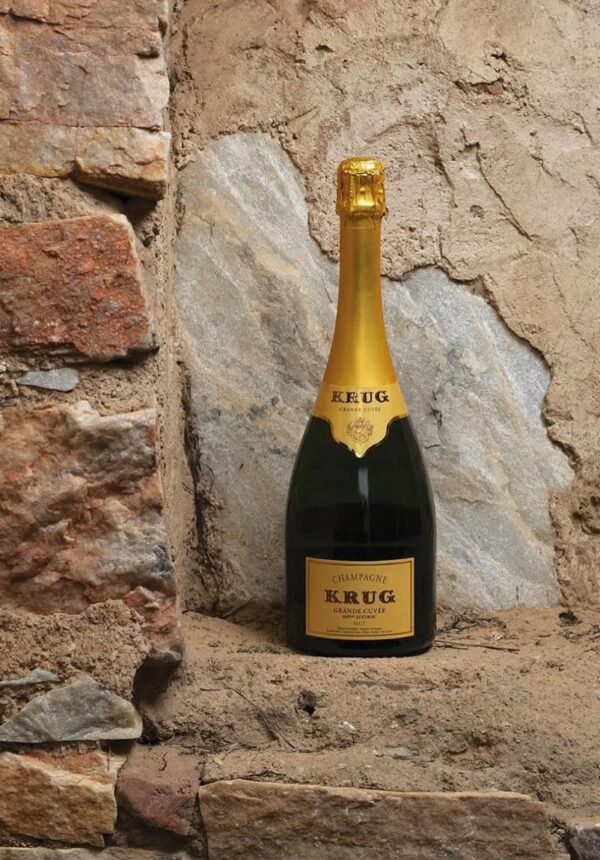 Krug Grande Cuvée is the iconic signature of Maison Krug. Since 1843, Krug Grande Cuvée has embodied what Joseph Krug, founder of Maison Krug, wanted to offer his customers: an extremely rich and elegant champagne, beyond the notion of vintages. Krug Grande Cuvée is still an assemblage of more than one hundred and twenty wines, from at least ten different years. The bottles rest for around seven years in the cellar, giving Krug Grande Cuvée its distinct expression and elegance.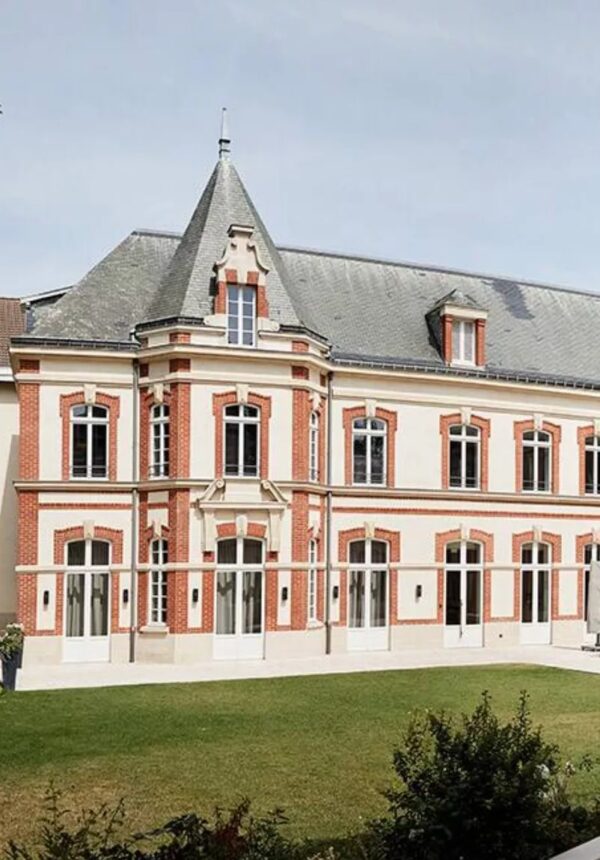 More than just a historic residence for five generations of the Krug family, and the first in Reims to have a private music room, number 5 rue Coquebert is now a place where guests and friends of the Maison can enjoy an immersive sensory journey into the discovery of Krug champagnes.