Founded in 1945 by Céline Vipiana, Celine is a French maison de couture whose artistic director is now Hedi Slimane.
In 1945, Céline Vipiana, who had not yet turned 30, created a bespoke shoemaking atelier for children in Paris. World War II had just ended and shops were reopening. Driven by a desire to buy again, numerous customers hurried to Celine to offer their children haute couture shoes. The young woman then branched out into women's prêt-à-porter before launching a range of accessories and leather goods in the 1960s. In 1968, a sportswear line was developed. The Celine look remains inextricably linked with Parisian chic, combined with savoir-faire and carefully selected materials. 
The brand has been part of the LVMH group since 1996. Under the leadership of its current artistic director, Hedi Slimane, the brand has given itself a new identity. Liberating itself from the accent on its first "e", Celine adopted a new couture dimension and launched menswear collections and a haute parfumerie line. 
Celine became a Comité Colbert member in 1994.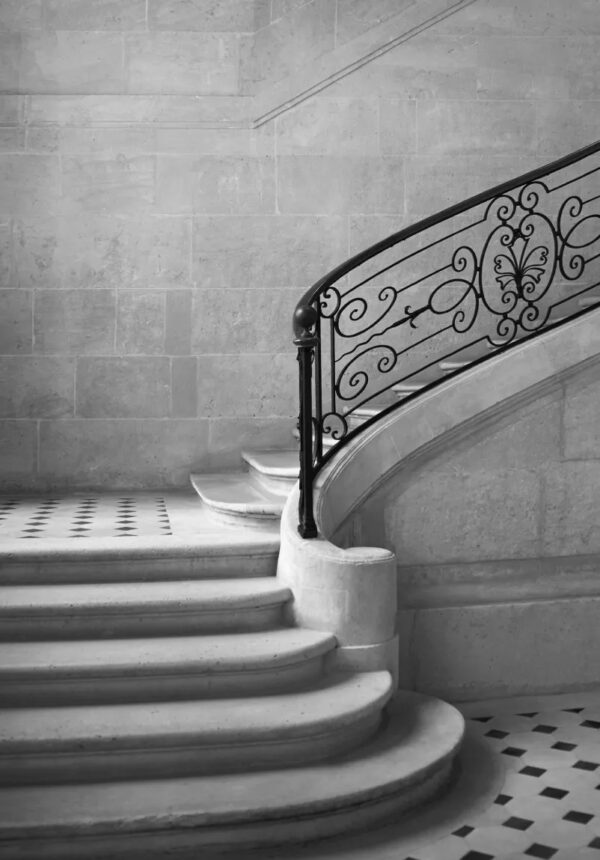 The Triomphe monogram, designed by the founder in the 1970s, was recently updated through the eponymous bag, already an iconic piece with its graphic clasp composed of a double C.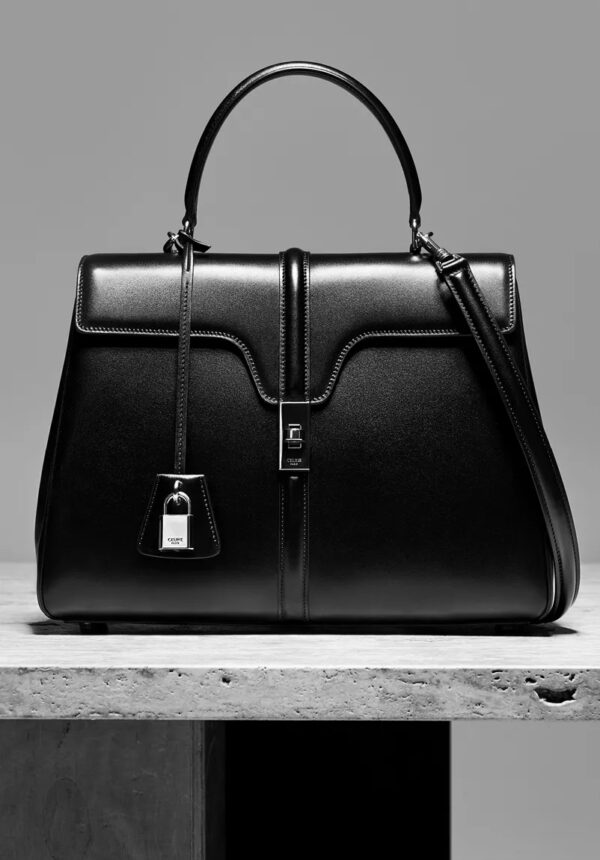 Today still, under the leadership of Hedi Slimane, Celine remains connected to its couture spirit, heritage, and design studio, which is nestled in the large glass atrium of the Maison's headquarters in the Hôtel Colbert de Torcy at number 16 rue Vivienne in Paris' Bourse district.