For more than a century, CHANEL has embodied French luxury with its haute couture and prêt-à-porter collections, watchmaking and jewellery creations, and its fragrances, make-up, and skincare products.
In 1910, Gabrielle Chanel, known as "Coco", opened a hat boutique at 21 rue Cambon, Paris, under the name Chanel Modes. In 1913, she opened her first boutique in Deauville, where she proposed a women's sportswear made of jersey, a material which until then had only been used to make men's underwear. At odds with the corseted style at the time, the designer imposed a liberated, modern silhouette. Her success was immediate: her creations, like the little black dress, were adopted by women worldwide. 
In the 1950s, she again revolutionised fashion with the tweed suit, the 2.55 quilted bag, and her two-tone pumps. From Jeanne Moreau to Romy Schneider, the greatest actors wore her creations, both on and off the screen. Gabrielle Chanel died in 1971.
In 1983, Karl Lagerfeld was named artistic director of CHANEL. He rejuvenated the Cruise collections, introduced the Métiers d'art collection and pre-collections and restored haute couture to its former glory. After more than 30 years at his side, Virginie Viard replaced Karl Lagerfeld when he died in 2019 and became artistic director of CHANEL's Fashion collections.
Since 1985, CHANEL has been protecting, celebrating and ensuring the longevity of French's métiers d'art throughout the world. In 1997, Chanel formed the subsidiary Paraffection to unite its various acquisitions of art and fashion houses.
Maison CHANEL is an independent, private company, and a member of Comité Colbert since 1961.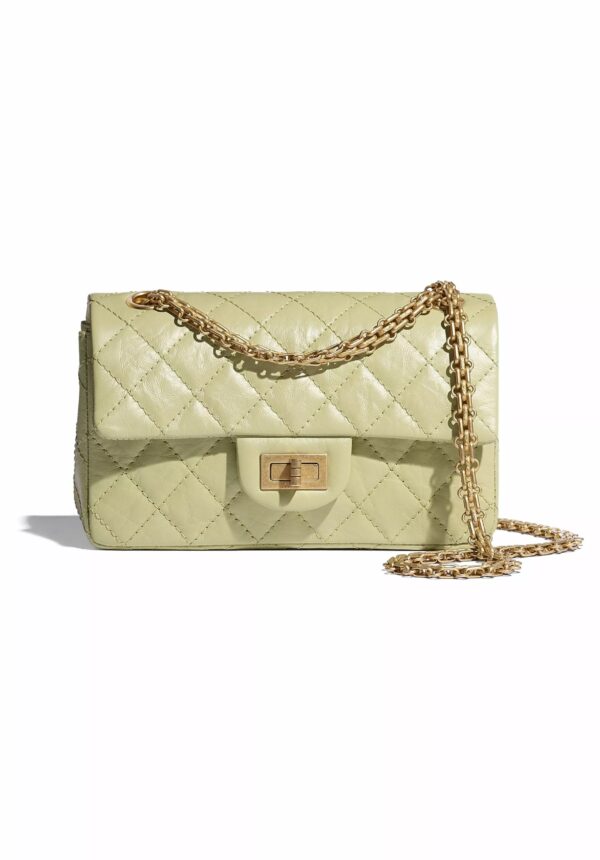 The 2.55 bag is named after its date of creation: February 1955. Its manufacture requires 180 operations and up to 15 hours of work.
Inspired by the equestrian world and recognisable by the flat chain and "diamond" quilting, the 2.55 is one of the iconic CHANEL bags.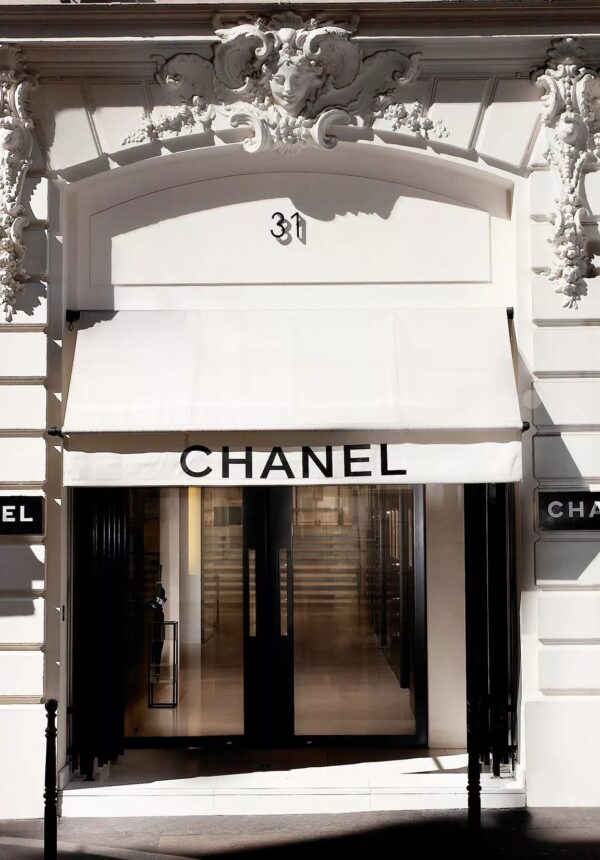 It is at 31 rue Cambon that Maison CHANEL's soul has resided since 1918.
The building is home to Gabrielle Chanel's apartment, the design studio, ateliers, haute couture salon, as well as a boutique presenting all of the Maison's prêt-à-porter and accessories collections.