Founded in 1917 in Paris by Spanish designer Cristobal Balenciaga, the brand is world-renowned for its architectural looks, evolving style, and innovation.
Son of a Basque seamstress who taught him all she knew when he was very young, in the late 1910s, Cristobal Balenciaga created his maison de couture in San Sebastián where the Spanish royal family spent their summers. Very quickly, he became the royal dressmaker but was then forced to leave his country during the Spanish Civil War. He settled in Paris where he presented his first collection in August 1937. His sculptural creations contrasted with the work of other designers in the 50s. Marlene Dietrich, Ingrid Bergman and Maria Casarès were his faithful ambassadors. Despite the rivalry between the leading designers at the time, Balenciaga wowed his competitors, even compelling their admiration.
Over the years, his impeccable looks forged his reputation internationally. Since then, Maison Balenciaga has diversified into men's fashion and accessories, and is now owned by the Kering group. Demna Gvasalia has been artistic director since 2015 and has helped to lastingly anchor the brand in innovation and make it both original and extremely desirable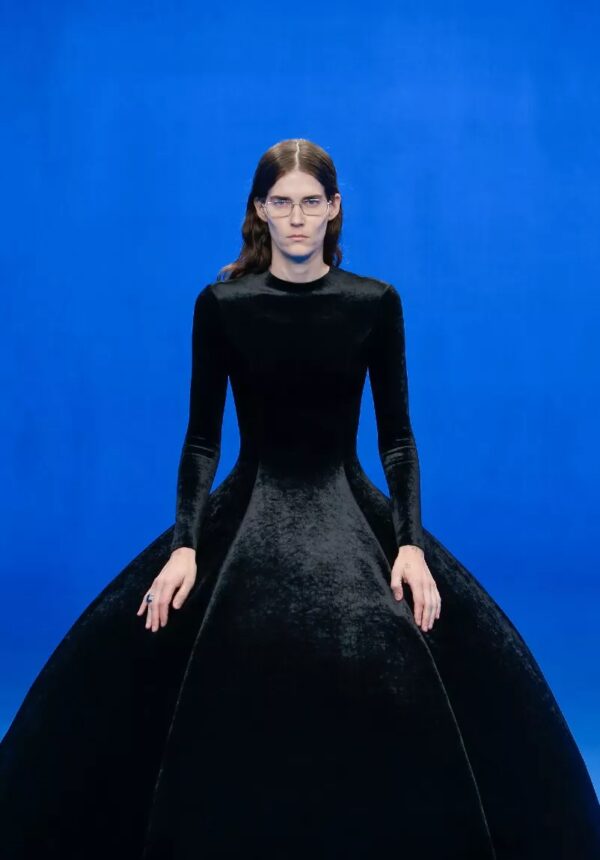 Balenciaga style is understated and daring: it experiments. It is often deemed to have mastered the art of flattering the curves without oppressing the body. Today, the architectural lines and often structured looks are also associated with streetwear.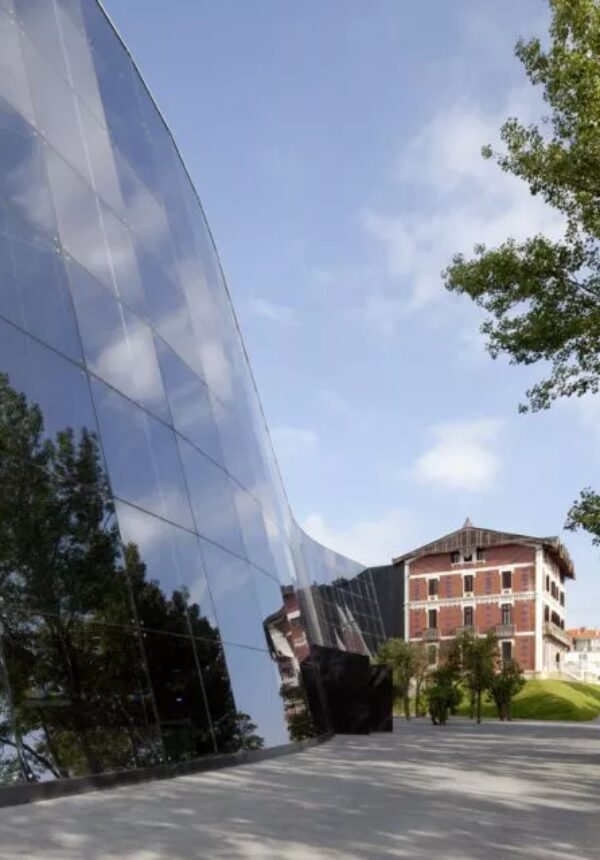 It was in the little Basque village of Getaria, the designer's birthplace, that the Balenciaga Foundation was set up in 2011. Built beside the Aldamar Palace, the former residence of Queen Fabiola's grandparents, mentors to Cristobal Balenciaga in his early years, the four floors of the museum display some of the designer's collections, many of which come from the funds of the Balenciaga Foundation.