Born from the passion of an enterprising chef and tenacious ambassador of French taste, Ducasse Paris is a leading Maison and reference which applies its savoir-faire to its restaurants, charming hotels, culinary books, chocolates, and café.
Driven by a strong desire to explore the dimensions of taste and create original flavours, Alain Ducasse made a name for himself back in 1987 with his first challenge as head chef at Le Louis XV restaurant in Monaco, promoting French art de vivre around the world. Restaurants, hotels, books, training… This epicurean's creativity knows no bounds.
This three-Michelin-starred chef does not settle for simply serving sustainable, humanist dishes across the world; he likes to surprise and continually strives to surpass himself. One example would be on the International Space Station where, since 2006, astronauts have enjoyed delicacies developed in partnership with the French National Centre for Space Studies.
By opening his chocolate and café manufactories (in 2013 and 2019 respectively), Alain Ducasse also wanted to showcase the best quality products and raw materials as well as the extremely demanding savoir-faire required for their production.
Lastly, his desire to pass on his expertise is expressed in books dedicated to cooking and in professional training, in addition to the Ducasse Education programme designed for both professional and amateur chefs. 
The Alain Ducasse Maison became a Comité Colbert member in 2013.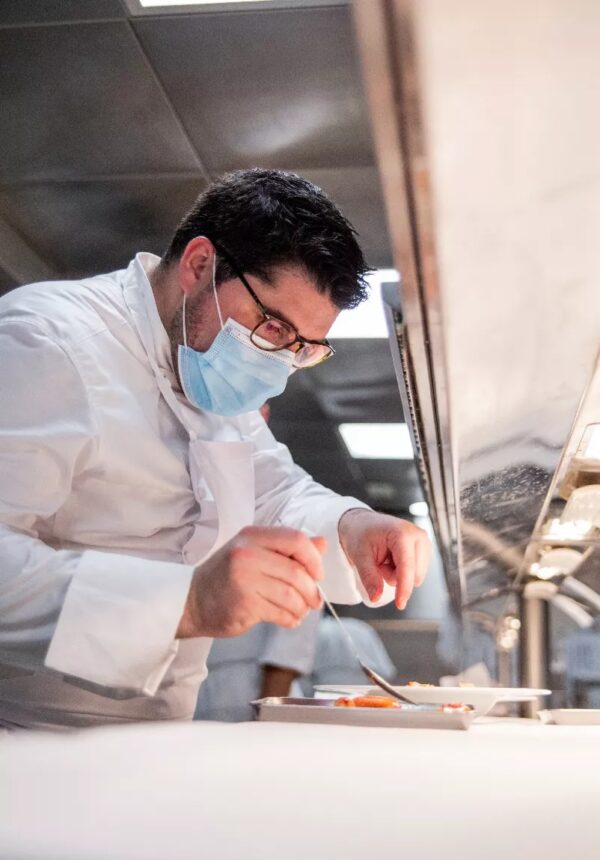 For 20 years, Ducasse Paris has represented 2,000 employees, 34 restaurants spread over 3 continents, in 7 countries, 3 campuses and 100 cookbooks.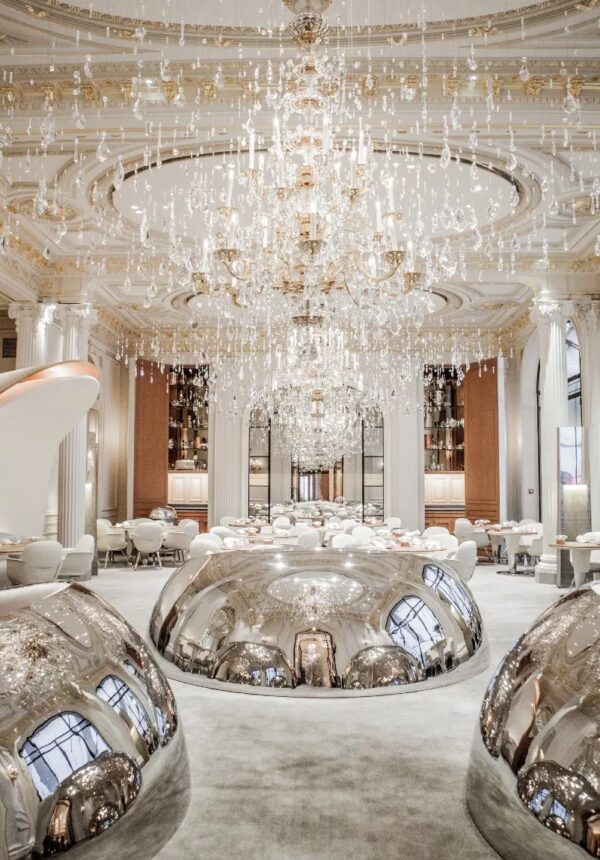 For Alain Ducasse, hospitality is an extension of a chef's métier. As such, he turned the Bastide de Moustiers, his own holiday home in Provence, into a hotel and restaurant. He saw it as an opportunity to share his vision of French art de vivre, which combines luxury, local products, and authenticity.