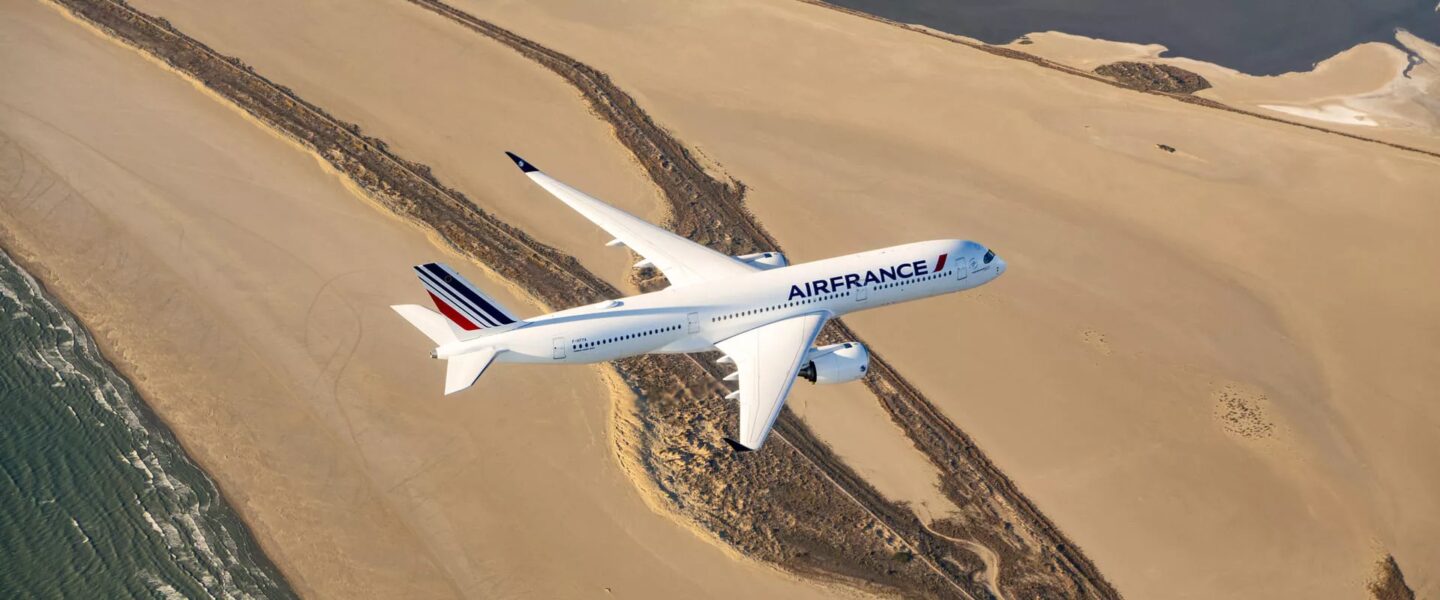 Since it was founded in 1933, France's first airline has been one of the largest air carriers in the world.
In 1933, following the fragmentation of French aeronautics, Air France was born from the merger of five airlines connecting Paris to a variety of other countries: Air Union, Air Orient, Société générale des transports aériens (SGTA), CIDNA and Aéropostale. The winged seahorse, symbol of Air Orient, featuring Pegasus to represent power and a dragon's tail to embody speed, became the Air France logo.
In 1940, the company was placed under government control and its headquarters transferred to an unoccupied zone in Marseilles. In the wake of the war, it became State-owned and inaugurated a Paris-New York route taking less than 20 hours. Eleven air hostesses were present on-board from 1946. Over time, their uniforms would be designed by the most prestigious couture Maisons, helping to build France's reputation for elegance around the world. 
The excellence of its engineering allowed Air France to considerably reduce the duration of flights on all new routes opened. The first jets, Caravelle and Boeing 707, were launched in the early 1960s. Air France then secured a new victory by becoming the first western airline to establish air connections with China on 20 September 1966. Ten years later, Air France rolled out the supersonic Concorde on the Paris-Dakar-Rio de Janeiro route.
Air France signed its first partnership in 1999 with Delta Air Lines. It is now a founding member of the SkyTeam Airline Alliance, alongside Korean Air, Aeromexico, and Delta. The airline offers one of the most extensive lists of destinations in the world. 
Air France, which merged with KLM in 2004, is one of the largest airlines in the world in terms of turnover and passenger numbers. In a highly competitive environment, it benefits from a number of advantages: the powerful Paris-Charles de Gaulle hub, a balanced network, and a global alliance of 19 airlines. Aware of the seriousness of environmental issues, the company made a commitment to reduce and offset its CO2 emissions, reduce noise pollution, and play a concrete role in respecting biodiversity, in particular in airport zones.
Air France became a Comité Colbert member in 1990.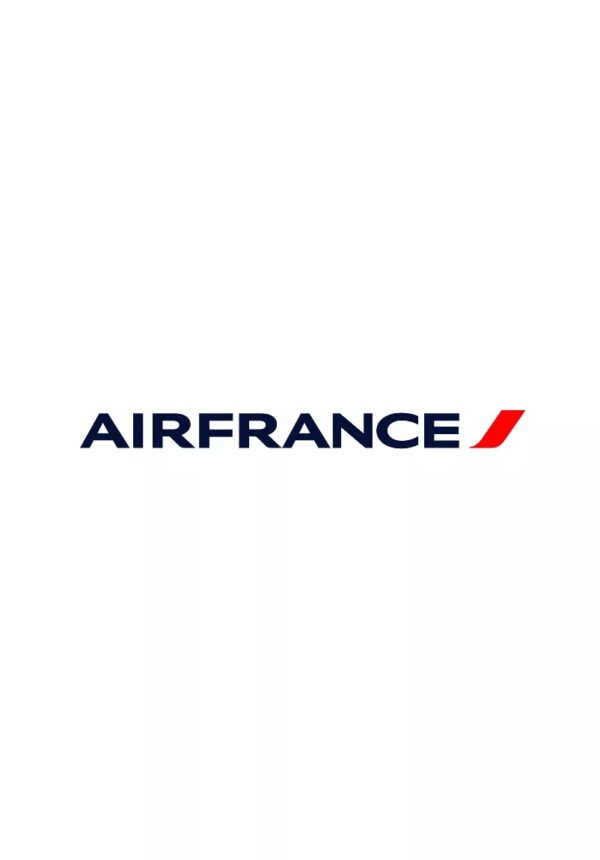 Air France changed its logo in 2009. Since then, the airline's name has been written as a single word and in capital letters. 
The historic tricoloured band has disappeared, replaced by a bright red accent which stands out and thus energises the brand. Today, only the tailplane and fuselage of the aircraft feature the national colours.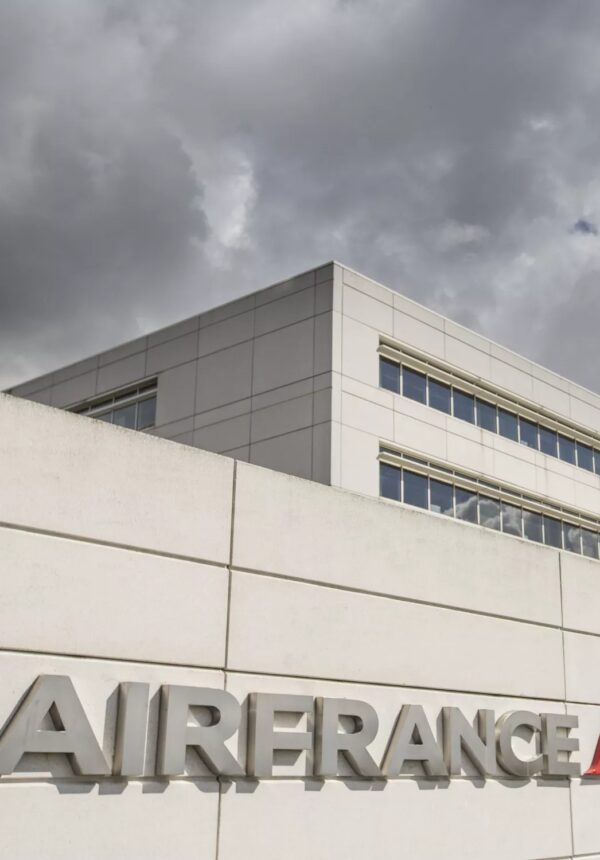 In 1995, Air France established its headquarters at 45 rue de Paris, Charles de Gaulle airport. 
Running the length of the taxiway, the building's façade stretches out over six floors at the end of the runway. The red, white and blue arrow present in the forecourt encourages you to look upwards… almost inviting you to travel!