Since its creation, Yves Saint Laurent has been one of the most prominent fashion houses of the 20th century. Originally a House of Haute Couture, Yves Saint Laurent revolutionised the way fashion and society merge and interact in 1966 with the introduction of high-end clothes produced on a larger scale than the exclusive collections.
Founded in 1961, Yves Saint Laurent has held influence both inside and outside the fashion industry. Over the years, its founder, the couturier Yves Saint Laurent, secured a reputation as one of the 20th century's foremost designers and personalities. The revolutionary spirit which characterises the Maison's DNA was pioneering in this field. In 1966, the Maison revolutionised fashion by introducing the luxury prêt-à-porter concept under the name Saint Laurent Rive Gauche.
Saint Laurent's status as a leading fashion house is fully established and recognised by a very distinctive identity and strong codes, still relevant today. It occupies a prominent position among the most prestigious and exclusive luxury brands in the world. 
In April 2016, Saint Laurent announced the appointment of Anthony Vaccarello to the position of artistic director. Naturally tied to the spirit of the brand through his creativity, since his arrival he has made a major contribution to the development of a highly desirable vision. Elegant and modern, Anthony Vaccarello's collections are a tribute to Paris, and to the Maison's atelier and savoir-faire.
Since his appointment, the designer has pursued a 360° strategy, strengthening the Saint Laurent dynamic with determination, forging it in the collective imagination and developing a global vision focussed on the future. With this strategy firmly in place, Saint Laurent will continue growing and affirming itself in the 21st century as a brand with a strong and clear identity.
Since 1999, the couture branch of Yves Saint Laurent has been part of the Pinault family, owner of Kering. 
Saint Laurent became a Comité Colbert member in 1969.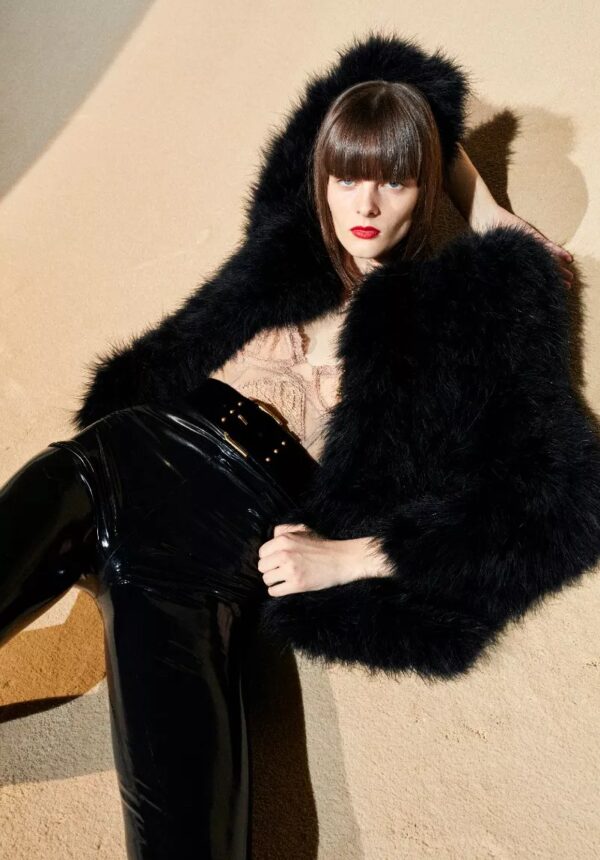 If there were ever an iconic Saint Laurent piece, it would have to be the "Le Smoking" tuxedo suit for women, a classic item usually reserved for the male wardrobe, which Saint Laurent decided to adopt for women in 1966. While this transgression shocked some at the time, it became an icon which has been updated more recently by Anthony Vaccarello.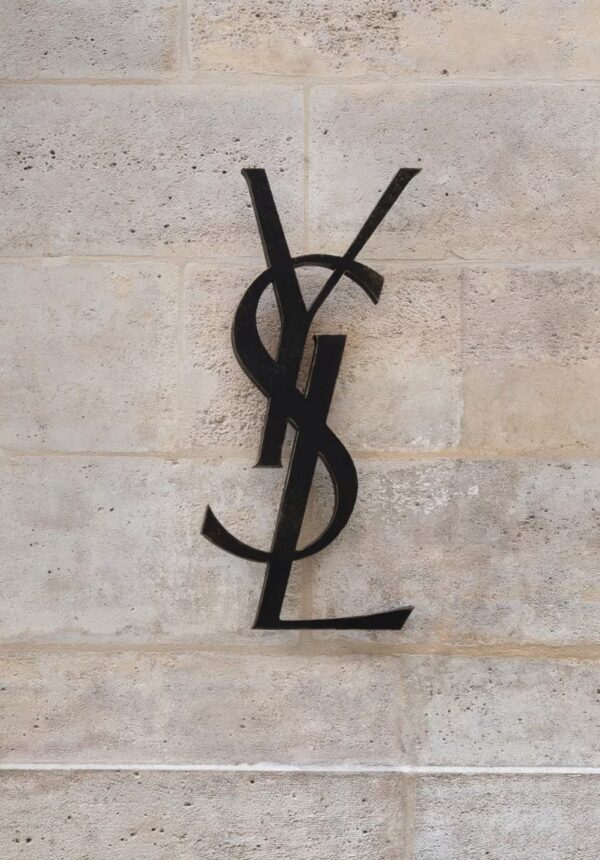 The Yves Saint Laurent museum can be found in the designer's historic maison de couture, on Avenue Marceau, in Paris' Alma neighbourhood. Over its 450 m2, it houses retrospectives and exhibitions on a variety of themes.