For more than three centuries, the Garde-Meuble Royal, which became the Mobilier Impérial, then the Mobilier National, conserves, restores and upkeeps more than one hundred thousand pieces of furniture and textile works intended to furnish the Republic's official premises. The Mobilier National embodies the prestige of French tradition and contemporary design.
It was Henri IV who created the first Garde-Meuble Royal and Jean-Baptiste Colbert who, in 1663, turned it into the Garde-Meuble de la Couronne. Its current name, Mobilier National, dates back to the fall of the Second Empire in 1870. Today, and since 1982, it has been under the direction of the Ministry of Culture's Directorate General for Artistic Creation. Its mission has always been the same: the Mobilier National furnishes and decorates the official buildings of the French Republic. It is also responsible for conserving and restoring objects which it lends to the various institutions. Seven workshops ensure the restoration of textile works (rugs and tapestries), furniture, and bronzes. The Mobilier National's collection of around one thousand five hundred tapestries is one of the largest in the world. The majority of these works were woven in the Gobelins Manufactory (1662), Beauvais Manufactory, and Aubusson Manufactory (1664).
Since the 20th century, the art of tapestry has offered a field of expression to the greatest artists and a wide variety of art movements and research. The works of Picasso, Matisse, Hartung and more recently Louise Bourgeois and Sheila Hicks have been woven in the historic workshops of the Mobilier National. The same dynamic of creativity and excellence is used to make pieces of furniture and upholstery fabrics. 
Since 1964, the Mobilier National's Research and Creation Workshop, created at the initiative of André Malraux, is responsible for creating furniture and furniture collections based on designs and models by contemporary designers.
The Mobilier National also regularly holds exhibitions at the Galerie des Gobelins on themes related to its collections.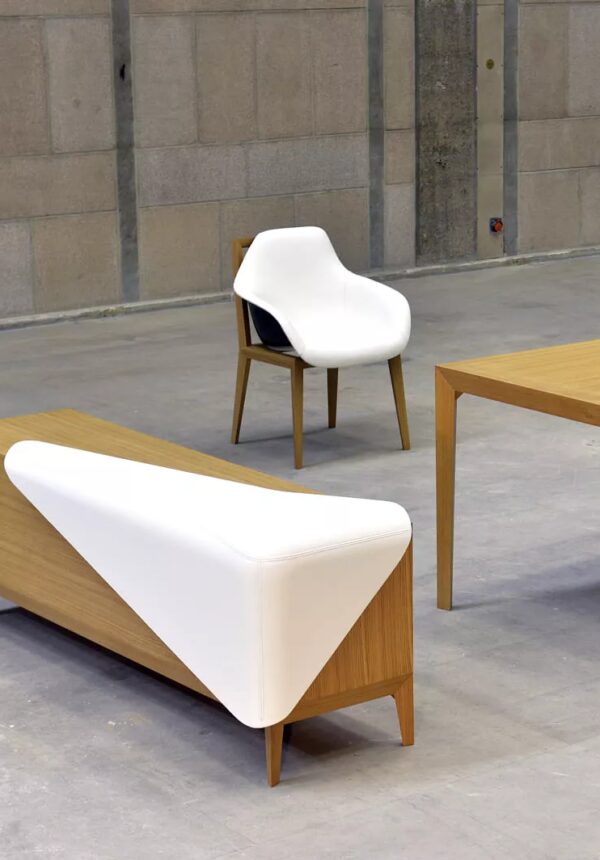 The Gobelin, Beauvais and Savonnerie Manufactories as well as the national lace workshops in Puy-en-Velay and Alençon are dependent on the Mobilier National. 
Each year, pieces resulting from hundreds of hours of work enter the collections.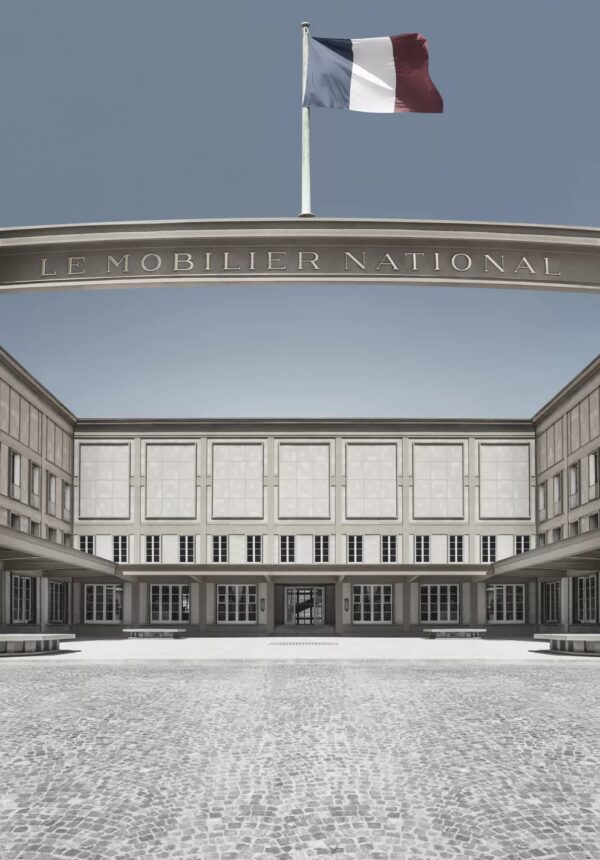 After moving numerous times, the Mobilier National left the Quai d'Orsay to settle in a building built specifically for the institution, in 1936 by Auguste Perret, in the former gardens of the Gobelins Manufactory, at 1 rue Berbier du Mets.
The Galerie des Gobelins, in the historic Enclos des Gobelins (as the original factory compound was known), is located just alongside it at 42 Avenue des Gobelins in Paris' 13th arrondissement.