Martell, founded in 1715 by Jean Martell, is the oldest of the great cognac houses. Its cognacs are recognised worldwide for their outstanding quality and finesse: the fruit of a savoir-faire which has been passed on for nine generations.
Guided by his visionary spirit, in 1715, Jean Martell left his home in Jersey to move to France and found his own cognac house at the tender age of 21. Following the death of Jean Martell in 1753, his widow, Rachel Martell, took over the business, continuing its development and ensuring the transmission of expert savoir-faire characterised by uncompromising standards and bold choices. 
After England and northern Europe, Martell cognacs won over India and the North American coasts in the 18th century, then conquered South America, Africa, and Asia in the 19th century. At the turn of the 20th century, Martell accompanied customers from the most prestigious shipping and railway companies and airlines.
Each generation contributed to the international renown of the Maison which made the swift its historic icon. This bird symbolises how, for more than 300 years, Martell has broken free from conventions to define new expressions of cognac, like the iconic Martell Cordon Bleu and, more recently, Martell Chanteloup XXO. 
More than three centuries after it was founded, Martell continues to reinvent itself and pave the way with the generosity which has always characterised it.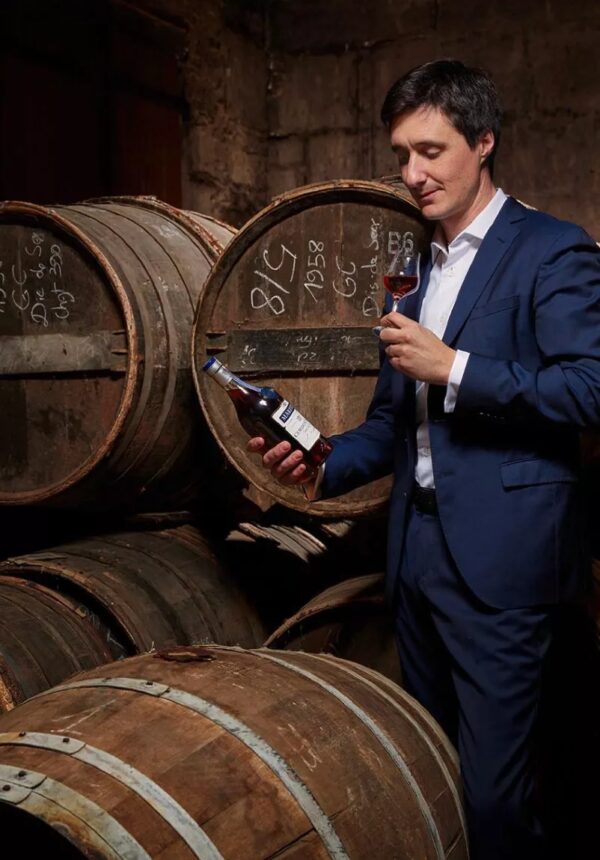 From its creation in 1912 by Édouard Martell, Martell Cordon Bleu has become an icon in the world of cognac and beyond due to its remarkable roundness. The rare eaux de vie from the Borderies terroir – the Martell signature cru – dominate its blend, crafting the wealth and finesse of its aromatic profile.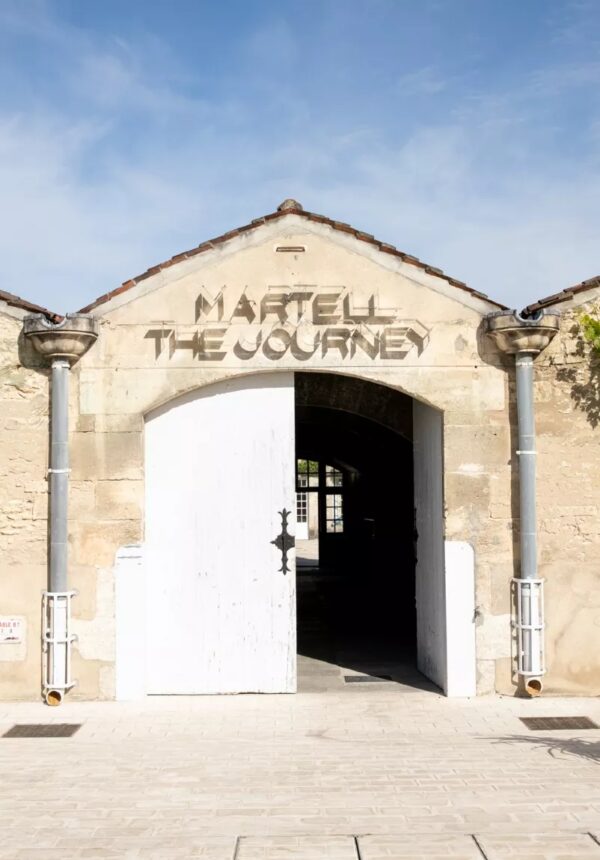 On its historic Gâtebourse site in Cognac, where the founder's house still stands, Martell offers guided tours. It is also home to the Fondation d'Entreprise Martell and the Indigo by Martell rooftop bar. Just a few kilometres away, in the heart of the Borderies, lies the Château de Chanteloup, which was the Martell family home for many years and today welcomes the Maison's prestigious visitors.