Synonymous with French taste and style, the Liaigre design Maison bears the name of its deceased founder, Christian Liaigre, interior designer since the mid-eighties. Blending art and artisanship, today it continues to embody the excellence of contemporary style, combined with uncompromising savoir-faire.

Liaigre was founded in 1985 by Christian Liaigre, trained in the beaux arts and decorative arts. The Maison has preserved his "style without being stylish", which charms customers looking for contemporary interiors while still holding on to the excellency of the French furnishing tradition. Amid the buzz of the time, the Maison stood out for its discretion, preferring furniture with clean lines and perfect proportions, made from the finest materials, like wood, bronze, and leather. Pioneer of a modernity founded on the classic basis of furniture history, Liaigre gives prominence to the high-quality savoir-faire of French and international master craftsmen: cabinetmakers, saddlers, bronzesmiths, etc. Following the same logic, its interior design projects are characterised by the same minimalism, with an attention to detail adapted to the lifestyle of each customer.
In 2009, Christian Liaigre began a creative and managerial transition and left the Maison in 2016. In 2014, he promoted Frauke Meyer within his team, appointing her creative director. At the head of the company since 2009, Christophe Caillaud leads the development of the brand, whose studio carries out interior design projects in private residences, hotels, and yachts. The thirty Liaigre showrooms established around the world, which showcase furniture, lighting, and accessory collections, are the ambassadors of this unique and demanding philosophy.
Liaigre became a Comité Colbert member in 2015.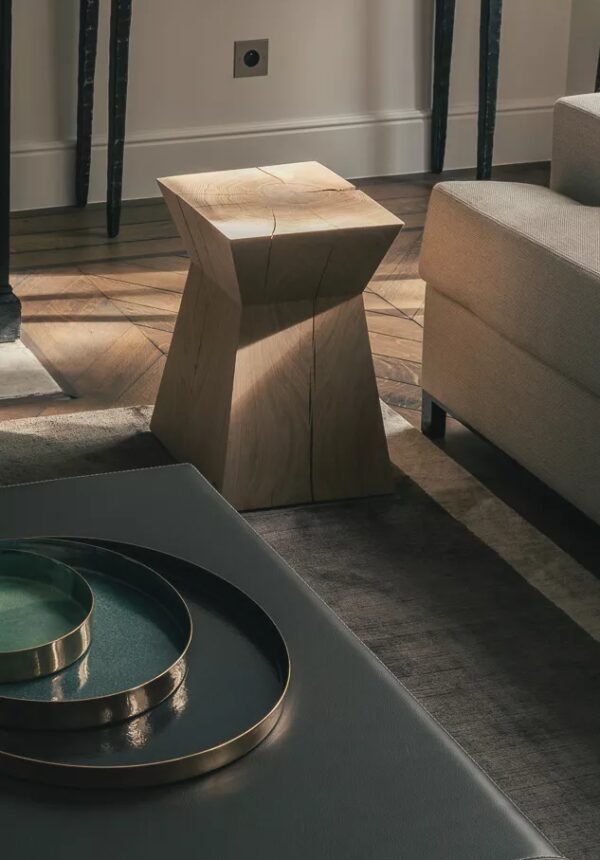 Regardless of the project, Liaigre style is expressed with complete subtlety: touches which appear subtle and voluntarily reserved, spaces adapted to the users' needs, meticulous aesthetics designed to enhance the beauty of materials in both the interior design and furniture, a modern and timeless spirit, a blend of elegance and simplicity.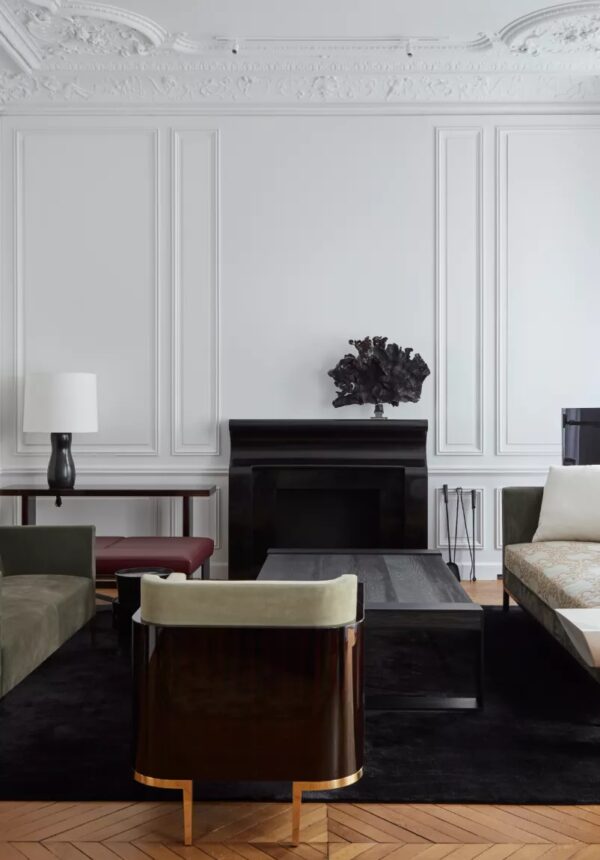 Situated at 77 rue du Faubourg-Saint-Honoré, just a stone's throw from the Elysée Palace and the district's art galleries, in the hôtel particulier owned by antique dealer Steinitz, the Maison has set up a showroom over four floors. It is designed like a home, which perfectly reflects its understated style and showcases the savoir-faire of the artisans who have worked alongside it since the beginning.