La Demeure Historique represents, guides and advises the owners and managers of private historic monuments and gardens in their general interest mission to preserve and transmit French heritage.

With castles, manors, abbeys, priories, mansions, studios, forges, gardens, and remarkable abodes, France has more than 3,000 monuments, half of which welcome more than 9 million visitors each year. They are all members of La Demeure Historique, a national association founded in 1924 and recognised as a non-profit association since 1965. La Demeure Historique's mission is twofold: to raise the awareness among public authorities regarding the need to preserve and promote monuments of historic and private cultural interest, and to provide members, working with a network of experts, with information in the form of guides, technical documents, training, and personalised advice. As such, regardless of their status, each member can obtain expertise and advice from the head office or the community of members.
Within La Demeure Historique is a professional network of entrepreneurs working in the heritage sector. This network, called the Audacieux du Patrimoine, is made up of the owners and managers of historic family monuments who develop activities to be able to finance themselves. Through a variety of fun and original cultural activities, such as festivals, escape games, operas, candlelight tours, theatrical performances, trails, yoga, and more, visitors can discover national treasures across all of France's regions. 
La Demeure Historique became a Comité Colbert member in 1993.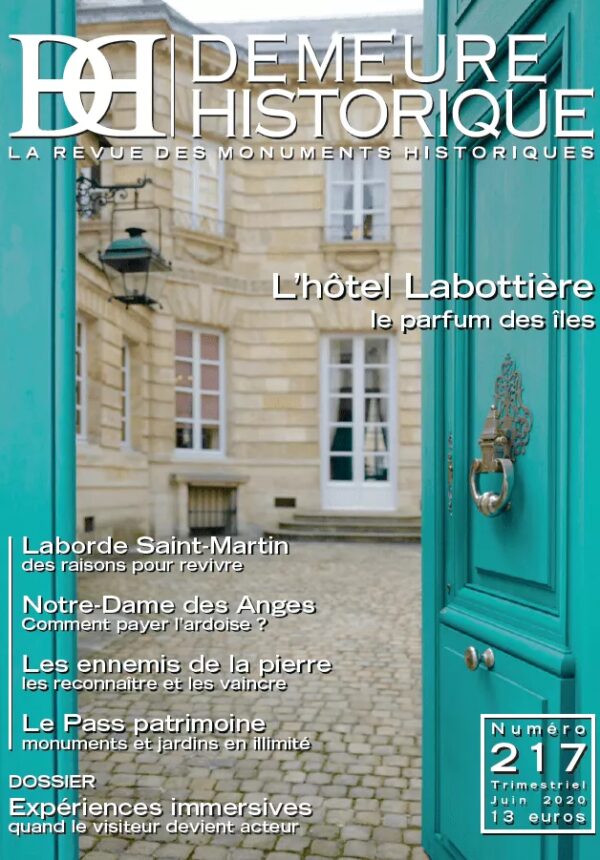 Since 1966, thanks to Odon de Quinsonas, La Demeure Historique is also a magazine. The issues trace the incredible human adventure of restoring, preserving and managing a historic monument or garden.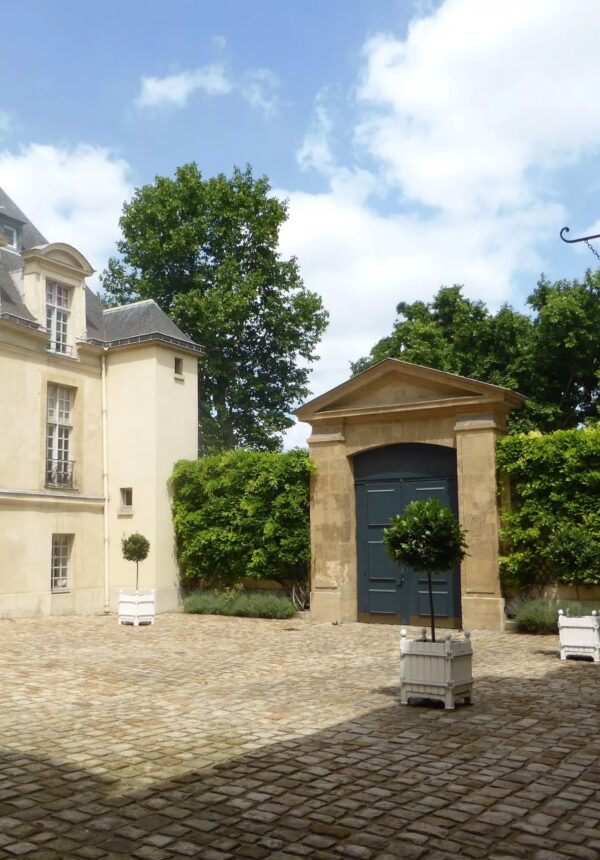 Since 1976, La Demeure Historique has occupied the Hôtel de Nesmond, in Paris' 5th arrondissement. This hôtel particulier with elegant, understated lines, which was the first to bear its name on the pediment, belonged to the Grand Panetier Philippe le Bel, then the Duke of Montpensier.