Created more than 350 years ago, the French Academy in Rome – Villa Medici is a residence for French artists, designers and researchers. It promotes contemporary design and research into art history through a spirit of openness and breaking down barriers between disciplines.
The French Academy in Rome – Villa Medici is a French establishment founded in 1666 by Louis XIV. In 1803, Napoleon purchased the Villa Medici, a 16th-century villa surrounded by a seven-hectare estate, where he immediately relocated the Academy.
Today, the Academy has three complementary missions: lodging top artists, designers, and art historians for up to one year; implementing a cultural programme which incorporates all areas of design and caters for a broad public; and conserving, restoring, and informing the public about the heritage of the building and grounds as well as its collections. 
Since its creation, it has welcomed more than two thousand fellows, including Ingres (who became director in 1835), Fragonard, Berlioz, Debussy, Carpeaux, Garnier, and in more recent years Jean-Michel Othoniel, Eva Jospin, Yan Pei-Ming and Marie Ndiaye. It has gradually opened up to all disciplines, in keeping with artistic and societal trends. The Academy, focussed on both Europe and the Mediterranean, is now a multifaceted institution: a major heritage site, a laboratory for creation and research, a centre for exhibitions and performance, and the now eco-friendly French Renaissance Gardens. 
The Academy became an associate member of Comité Colbert in 2002.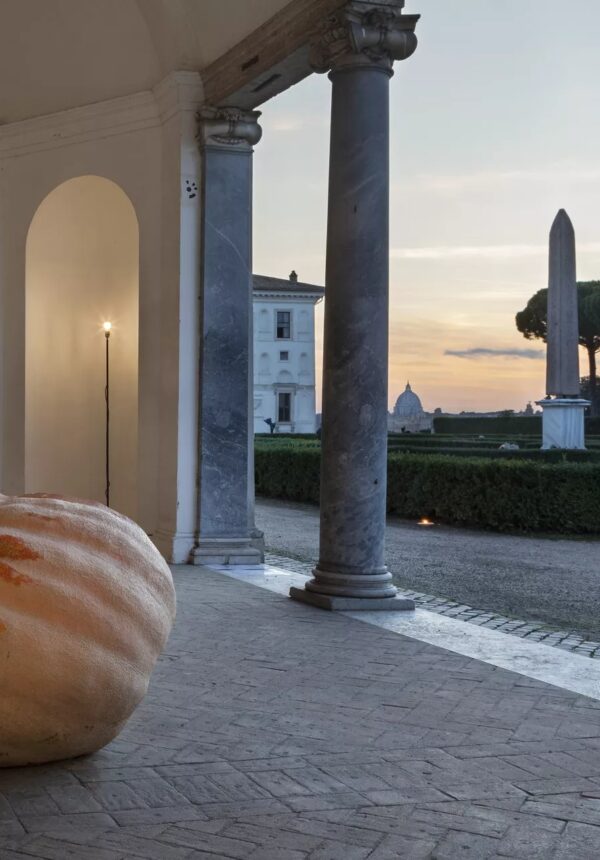 The Academy's various directors have played a major role in the extensive restoration and refurbishment of the Villa: Horace Vernet designed the famous Turkish Room in the early 1830s; Ingres, his successor, gave the façade of the bosco an antique style and planted pine trees in the gardens; Balthus completely renovated the Villa (décor, furniture and gardens) in the 1960-70s; while Richard Peduzzi designed a new collection of furniture in the 2000s.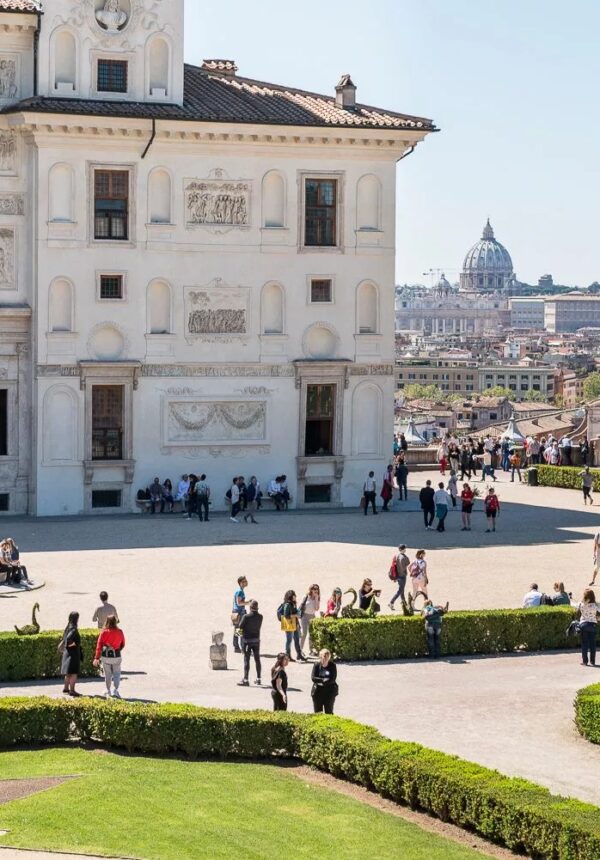 The French Academy in Rome – Villa Medici is located on Viale Trinità dei Monti on Pincio hill, in the heart of Rome beside the famous Piazza di Spagna. It is surrounded by the Villa Borghese gardens on one side and the Trinità dei Monti convent on the other.