An iconic publishing house, since 1875, Flammarion has made a name for itself as a high-quality publisher for all audiences. The department dedicated to "Beaux Livres" (beautiful books) embodies its reputation and expert savoir-faire.
After running a book shop opposite the Théâtre de l'Odéon, Ernest Flammarion launched Les Éditions Flammarion-Marpon along with Charles Marpon. The publication of Astronomie Populaire by his brother, famous astronaut Camille Flammarion, ensured the success of the young Maison.
Flammarion firstly set itself apart in literature by publishing classic authors like Zola, Balzac, Flaubert, and the Goncourt brothers, then modern authors such as Maupassant and Jules Renard. Then, the Maison explored the beaux-arts (painting, sculpture, history of the arts, architecture, photography, music, cinema, decorative arts, fashion, design) as well as the performing arts (cinema, music) and art de vivre and travel.
Excellent in the field of beautiful books, Flammarion has become the privileged partner of major French and foreign cultural institutions. The works are distributed around the world in French and English under the Flammarion brand and benefit from dedicated press offices in Paris, London and New York.
Managed for many years by the founder's descendants, the Madrigall group, parent company of Gallimard, took over Flammarion in 2012. Flammarion Beaux Livres became a Comité Colbert member in 1992.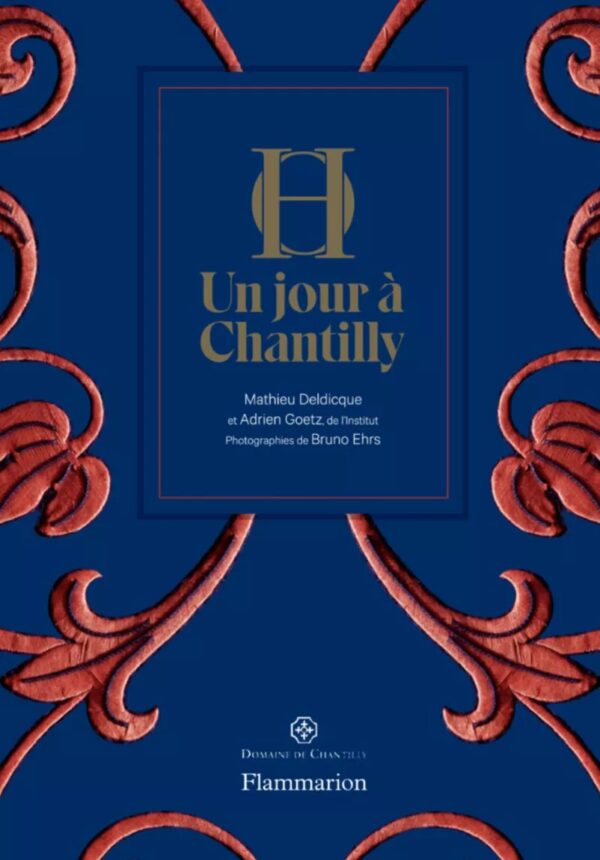 The Style & Design Collection, created in 2001, dedicated to interior design, heritage, fashion, and high jewellery, is composed of bespoke works and uses the best of Parisian savoir-faire for the artistic design, manufacture, and publishing of its books.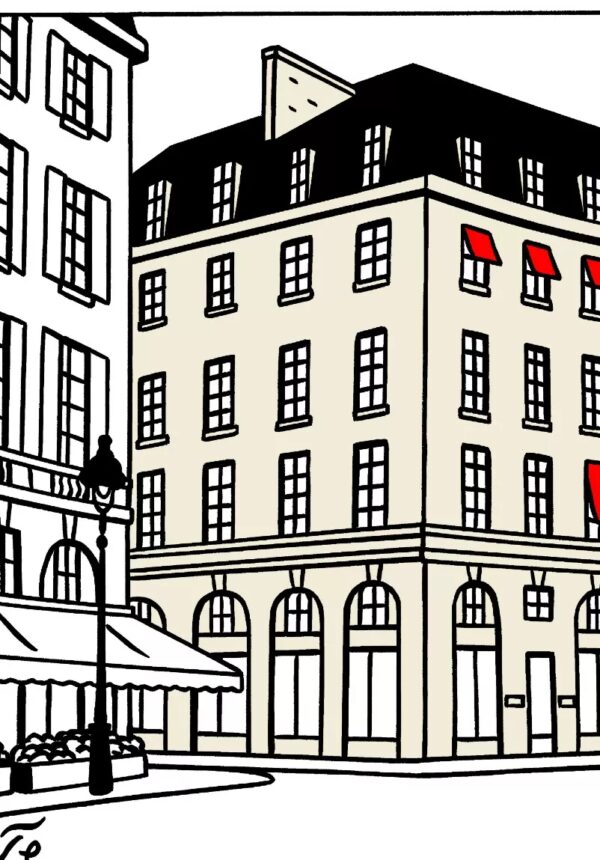 While Flammarion is established at 87 Quai Panhard et Levassor in Paris' 13th arrondissement, the Maison still occupies its mythical address at Place de l'Odéon, opposite the theatre and just a stone's throw from the Luxembourg Gardens.