For almost thirty years, Éditions Diane de Selliers has been publishing the most beautiful works on great human epics, from different eras and diverse civilisations, adding illustrations to give them a universal and timeless dimension.
Founded in 1992, Éditions Diane de Selliers is a publishing house for luxury books, specialised in art and illustrated literature. Each year, this unique Maison publishes a work in its "Les Grands Textes de littérature illustrés par les plus grands peintres" (Great literary works illustrated by the greatest artists) collection. For its founder, a book is not just a text. It's a whole. A universe, a gateway to knowledge. "Imagining connections between words and pictures, taking the time to create books which stand the test of time, sharing the discovery with as many people as possible." This is her creed. Each work is unique and requires several years of research.
Printed on exquisite paper and in carefully selected typographies, the written content is also enhanced by the wealth of illustrations. In their research, the employees of the publishing house are supported by academics and experts whose work is funded by the Institut Diane de Selliers. Founded in 2010, its mission is to support research into art history and promote works on the heritage of mankind.
Éditions Diane de Selliers became a Comité Colbert member in 2009.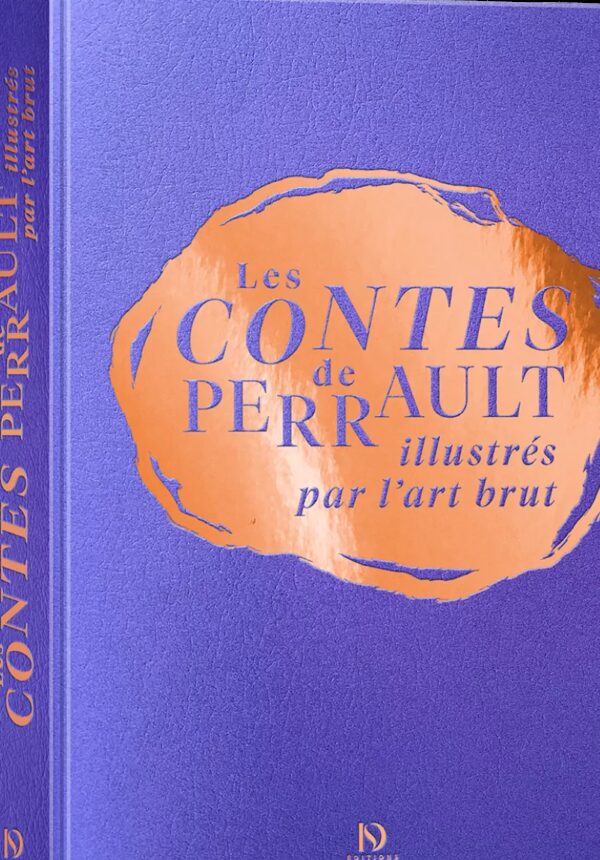 Each book published by Diane de Selliers is not only a literary piece but also an artistic work in itself. Under her leadership, even the greatest classics have an element of novelty. This was notably the case of the recent work Les Contes de Perrault illustrés par l'art brut (Tales by Charles Perrault with art brut illustrations), the fruit of three years of research.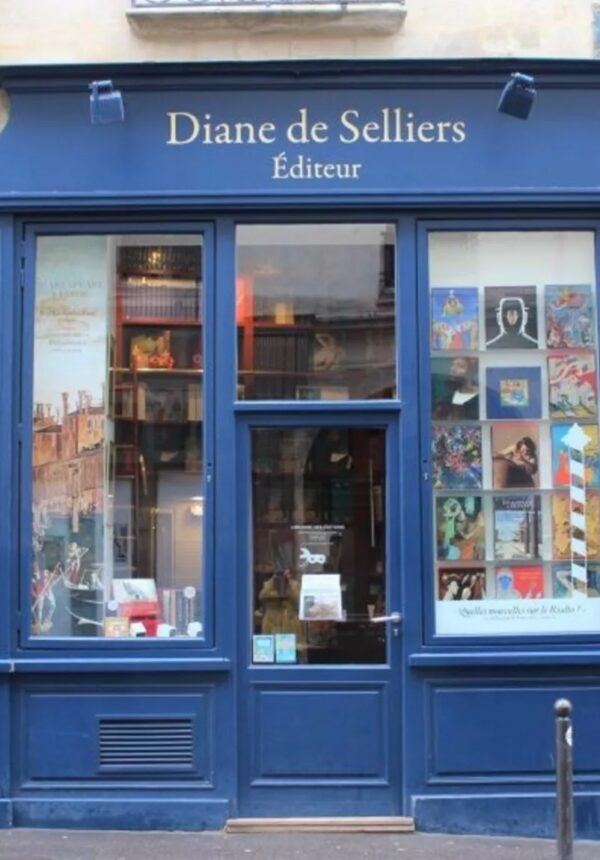 The Diane de Selliers bookshop is located at 19 rue Bonaparte in Paris, in the heart of the Saint-Germain-des-Prés district. All of the Maison's collections are presented in this cultural nucleus.